Few shots of my GTI after a 3 day correction detail inclusive of ArtDeShine long life coatings ArtDeSicko & ArtDeNano.
Max Protect Ultimate Glass Coat PRO on glass, 3 coats windscreen, 1 coat rest of glass. CarPro DLUX on all trim, plastic & metal.
It's a bit dusty in the pics as this is 1 week after the detail. Only chance I had to get some sun shots.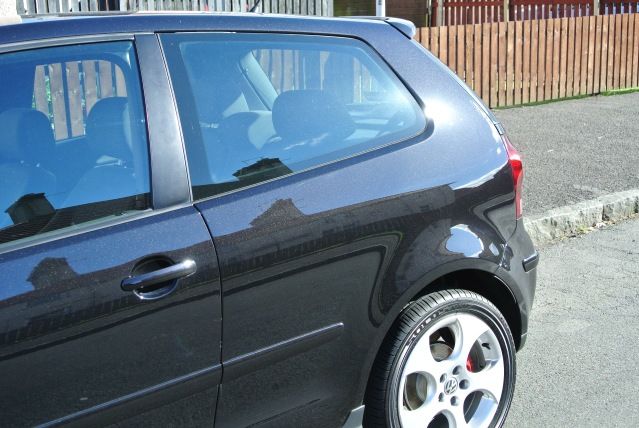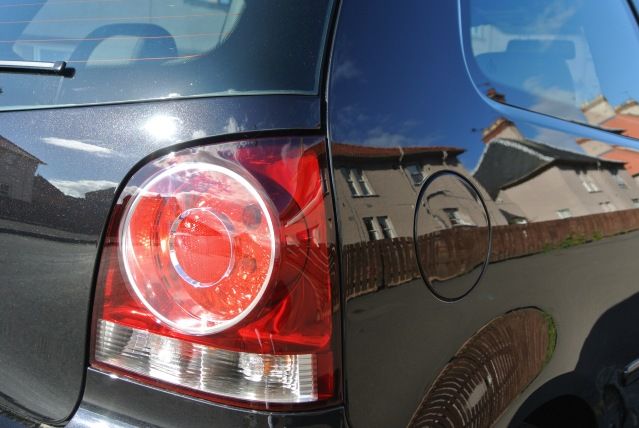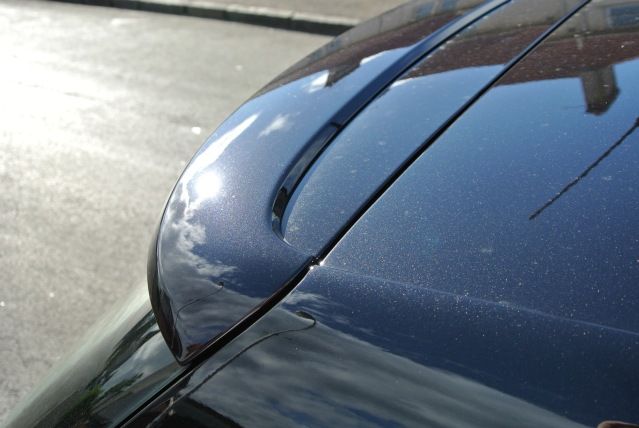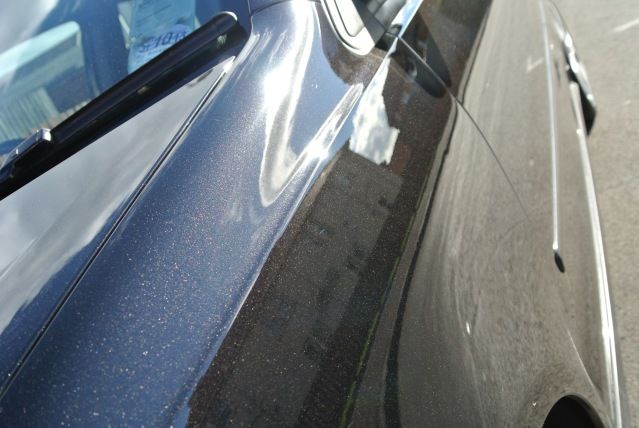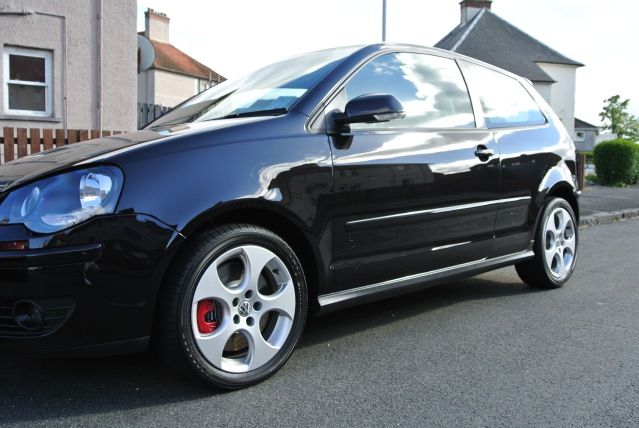 Wheels sealed with BMD Luxury Wheel Wax, tyres dressed with Pinnacle Black Onyx.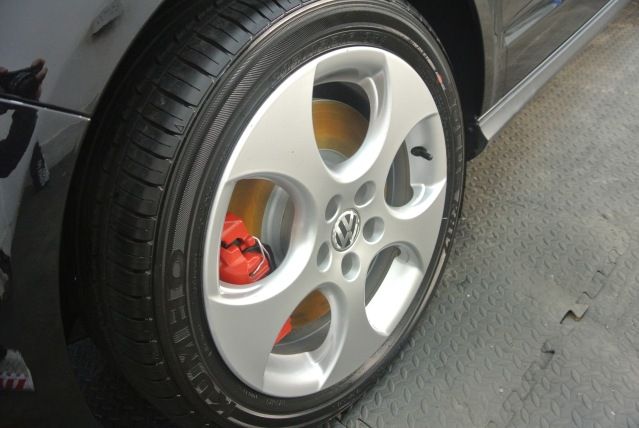 Light shower revealed some nice beading.