Right well bought my cupra 2 weeks ago and thought id start a progres thread!
here it is as i got it.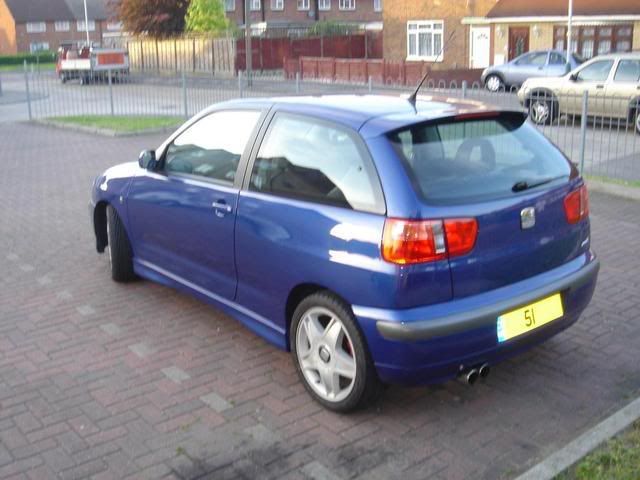 Here is the spec:
Revo Stage 1
Bilstein Shocks
Lowered 30mm on Eibach Springs
Cat Back Milltek Exhaust System
Boost Gauge
so the project began and i got a civic stubby aerial, an lcr splitter , and wiring in my my boost gauge in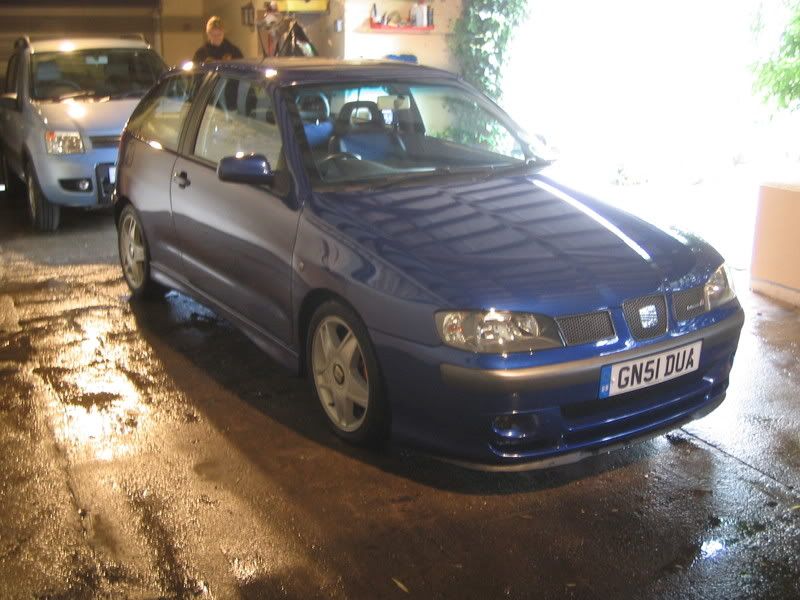 so i wired in the boost guage so it fades with the existing dash light and moved it out of the cupra r guage holder into a single guage holder, which i think looks muchbetter
what do you think?
have more plans in the pipe line, fmic and milltek downpipe