The pics were not up because i've not been on the computer, been using the iphone and it's way to much effort to do stuff like that.. so..
heres the pics.. going to go out later and get a few as i've also sorted my HID's so they work and point where they should.
Getting started..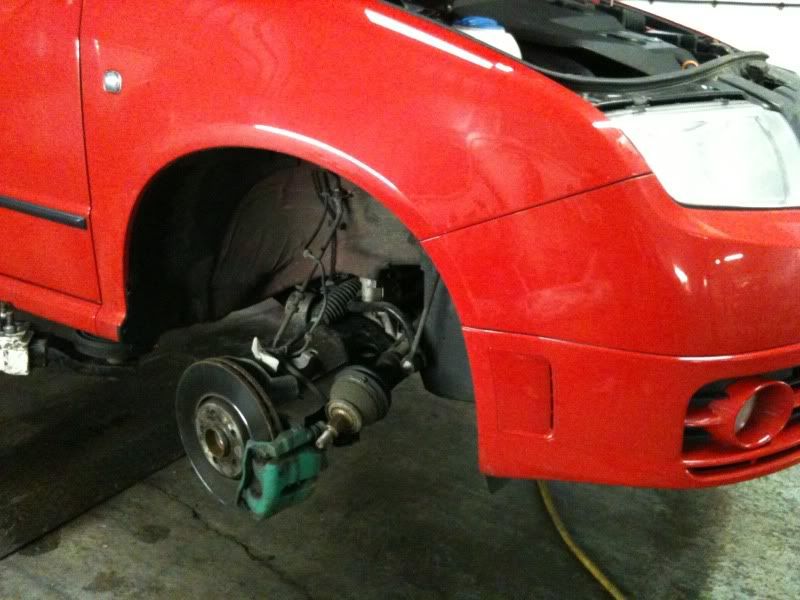 Drivers front done..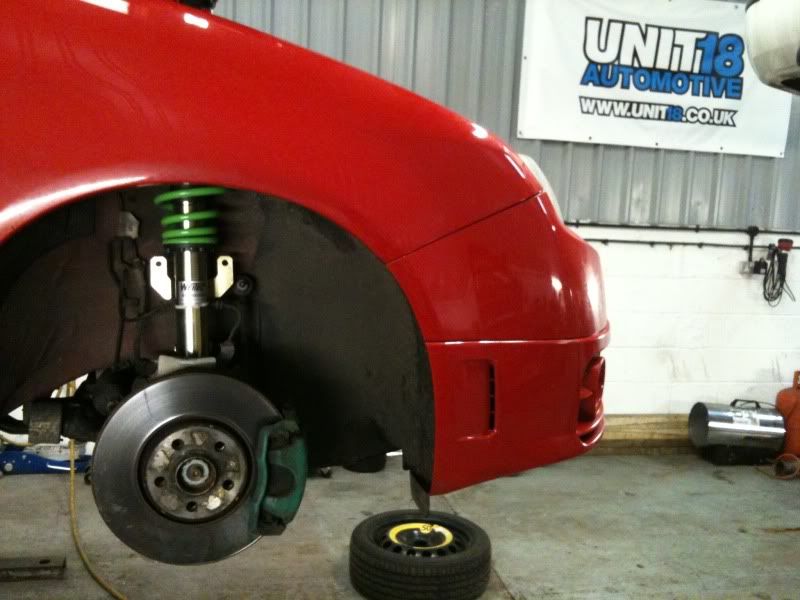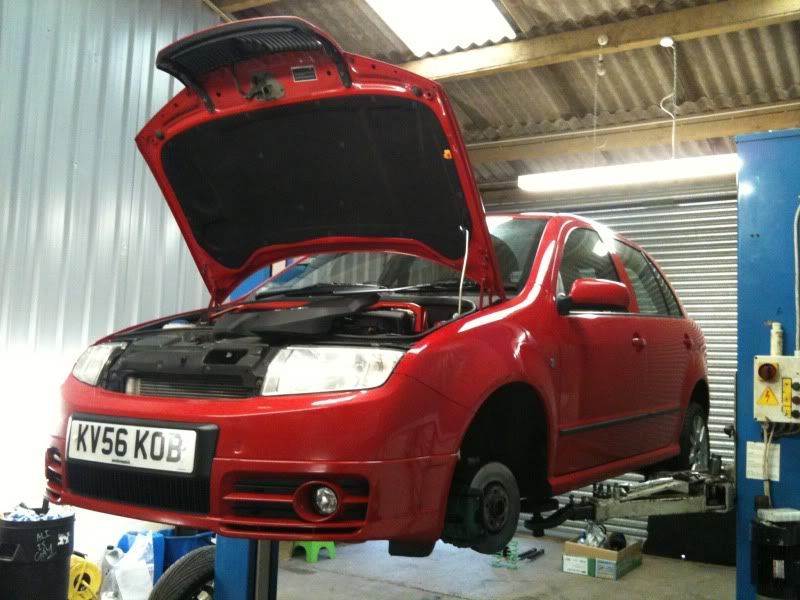 Rear springs in..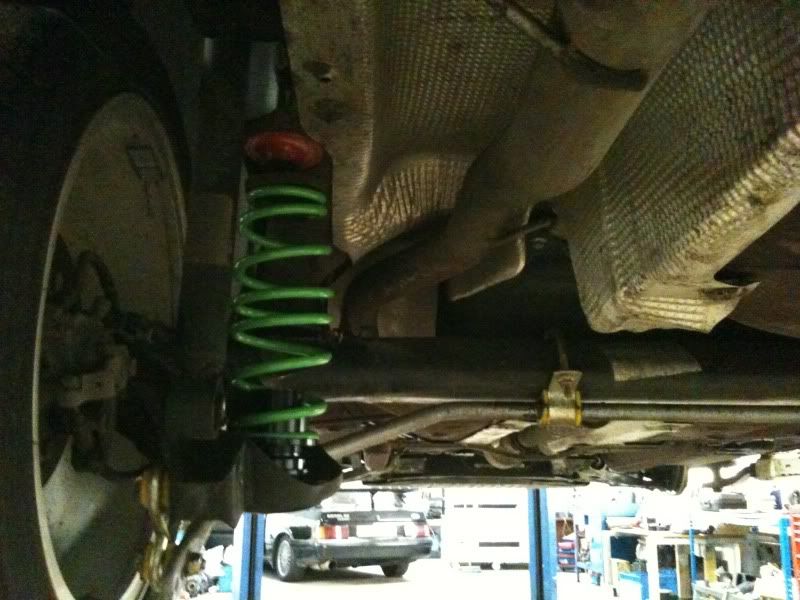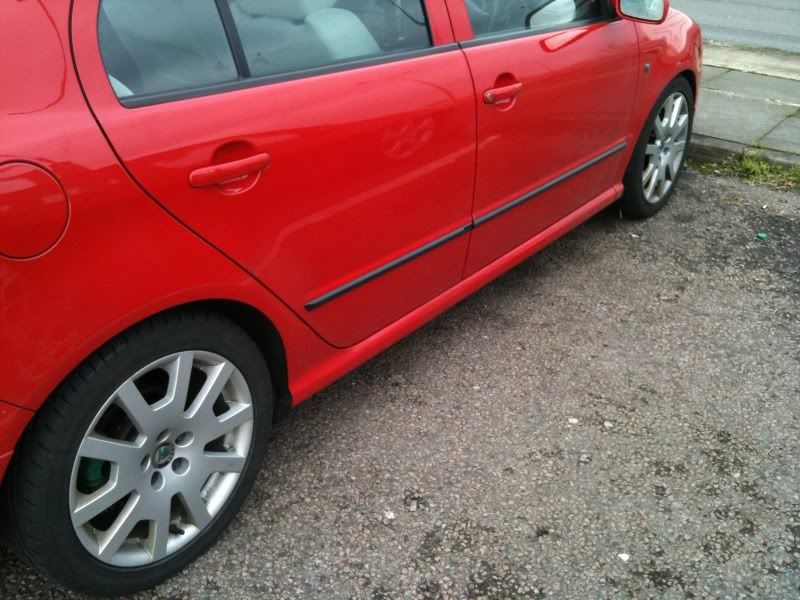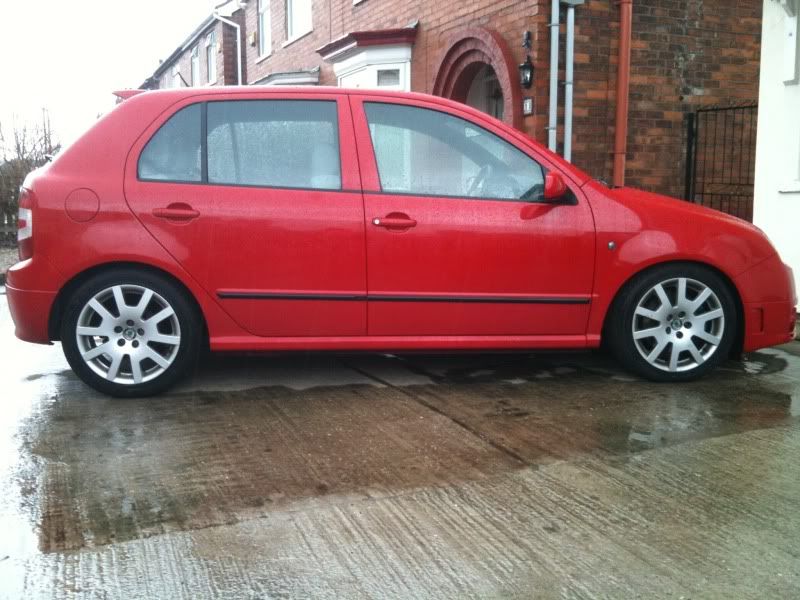 EGR delete that i've not taken a pic of before..