Finally got myself a Fabia vRS, and the wait really paid off!
Couldn't have asked for better. Black, 68k, factory xenons, factory two tone leather, factory sat nav with integrated digital dash display!
Car's in amazing nick, the leather looks and feels brand new, and the paintwork will be stunning after I've gone at it with the DA polisher.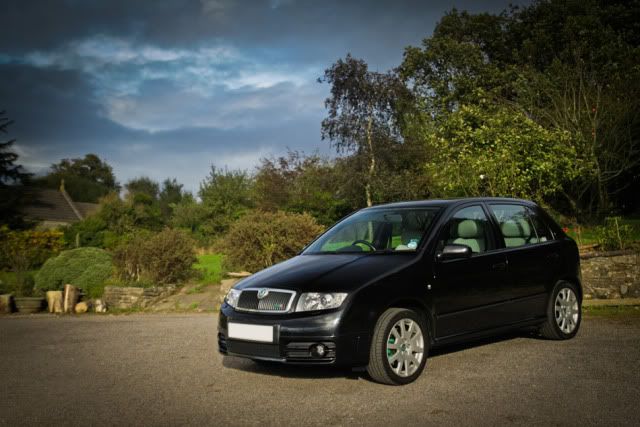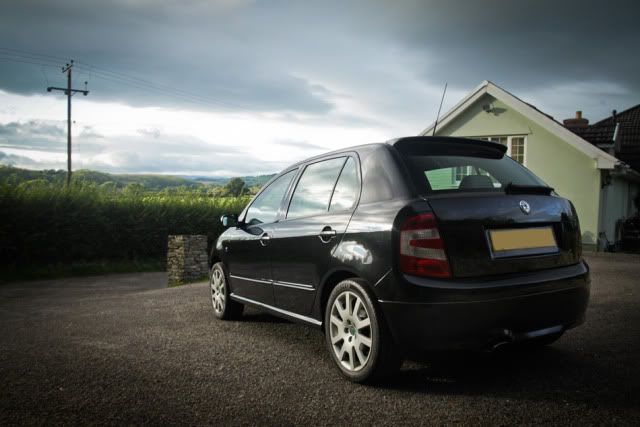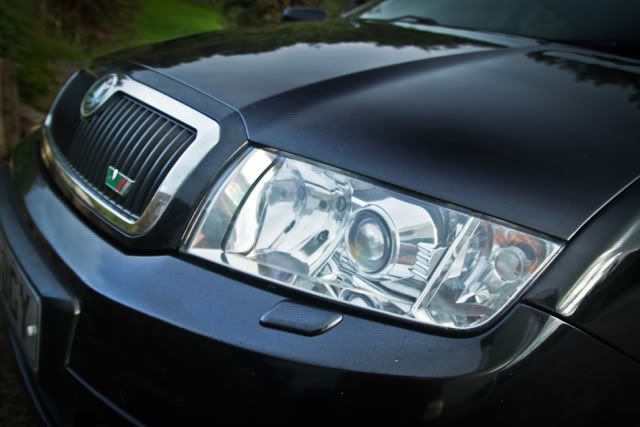 I was unsure about the leather in the advert, I was actually planning on selling it and keeping my Polo GTi seats. But it's stunning in person, the black leather door cards are a nice touch also. So the Polo seats will be for sale!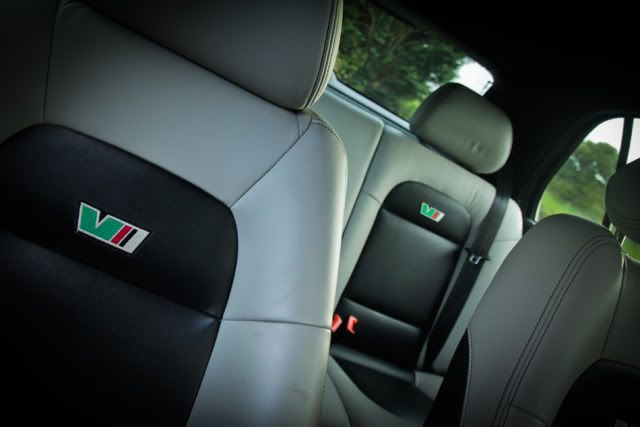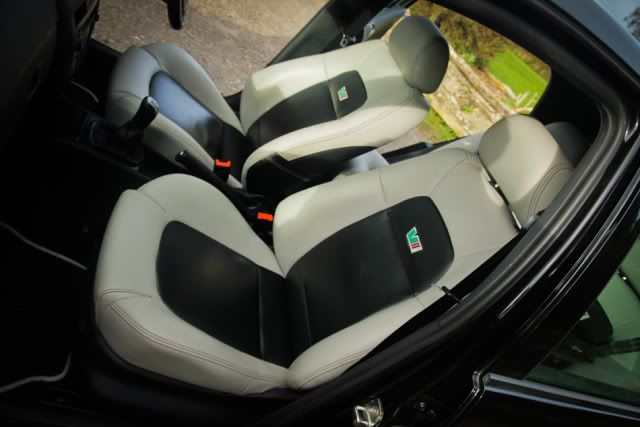 The dash is great, it carries data from the head unit. Including sat nav directions, music info (radio channel etc..), the usual trip computer, and a car status section. I assume the latter is for informing me of faults etc? It's current state is 'OK'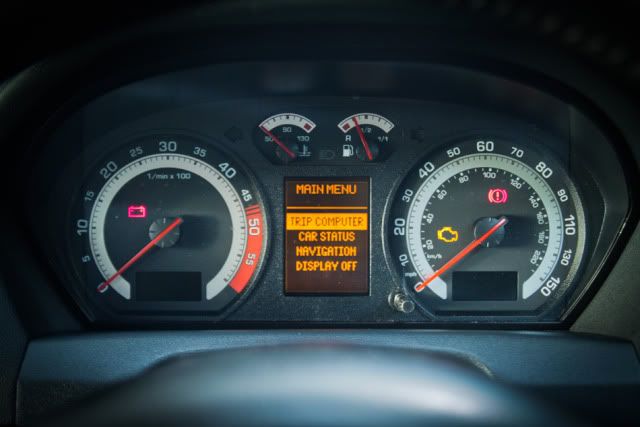 The sat nav/radio is awesome. 6 disc changer also under passenger seat. Hardly any vRS's with this I believe!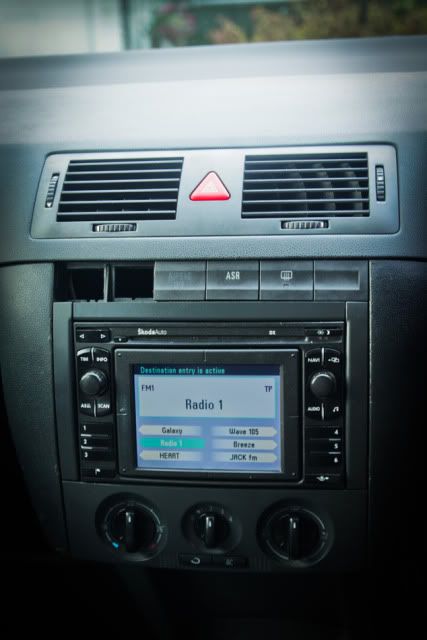 I need to order some dash blanks. The previous owner had fitted a parrot bluetooth kit, and the controller wasn't fitted to my liking. So I had the dash out within minutes of being home, and relocated it here: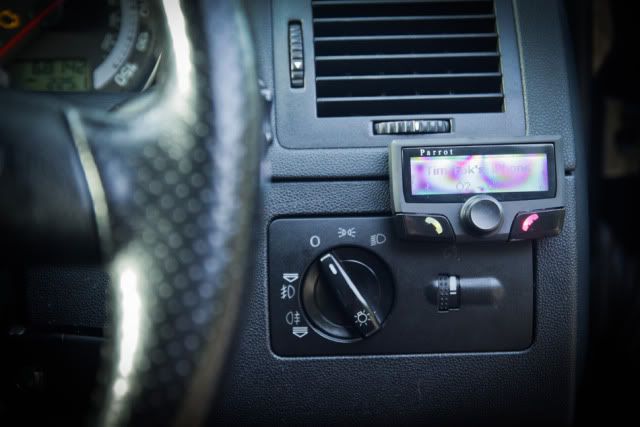 It seems to have all the post facelift goodies; lights, over shoulder 3rd rear seatbelt, lazy boy indicators, different top dash, black engine logo. But it still has the battery cover, which I love as I was planning on getting one from a pre-facelift.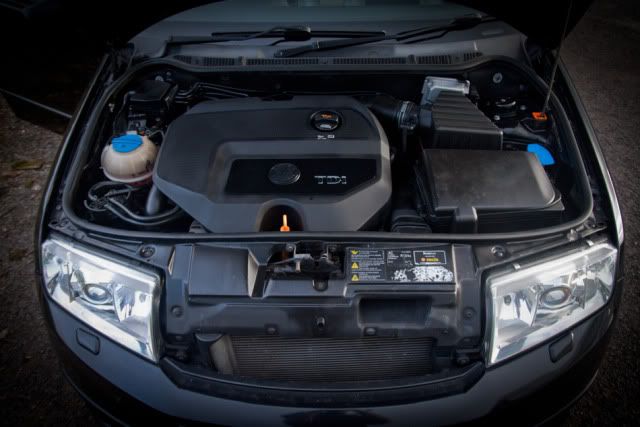 This is very much going to be a work in progress. I have a lot of small plans for it.
Next on the list is bulbs all round, grill plate surround and handles colour coded, some coil overs, and proper clean!