Few small updates, went back to a scrapping vRS which is fairly local to pick up some plastic bits:
My old scabby boot trim: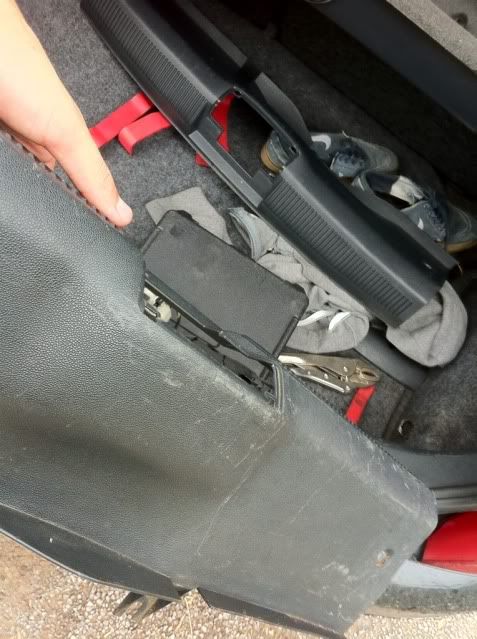 improved one: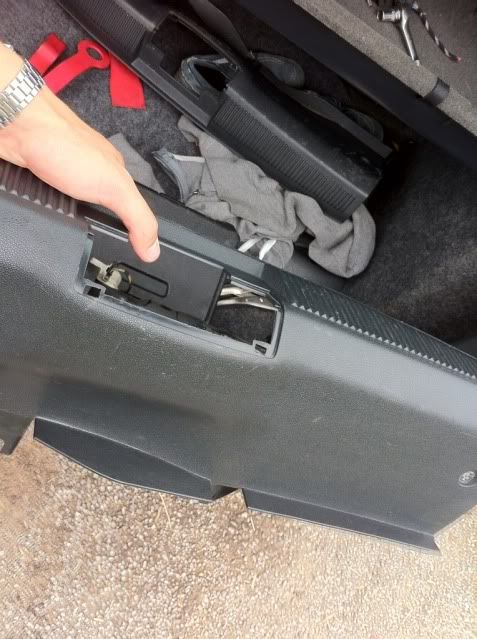 Previous owner must have had a dog, this is the bottom passenger B pillar trim
old v new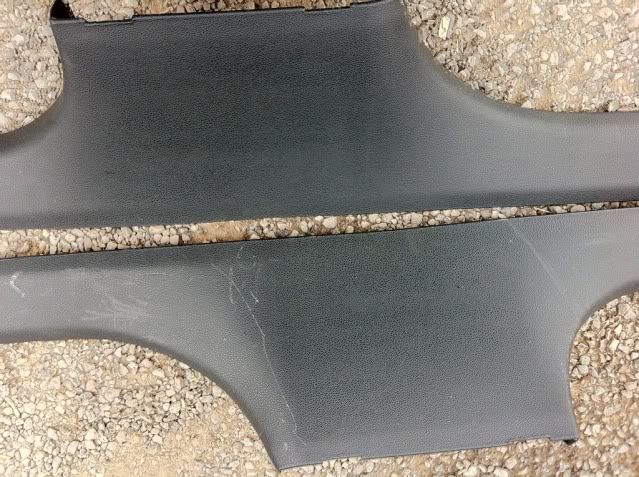 I've still gotta find a glovebox lid, then they're all replaced.
Also, this was bugging me on the drivers side door seal
So I got a new one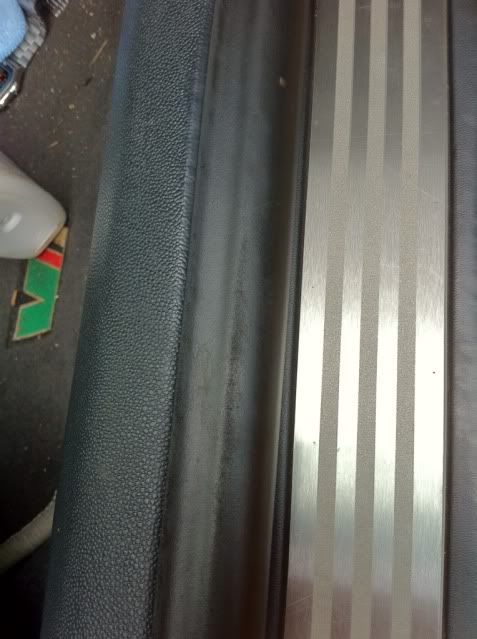 Icing on the cake though, my steering wheel arrived! from an Octy on here, standard wheel retrimmed in Bentley leather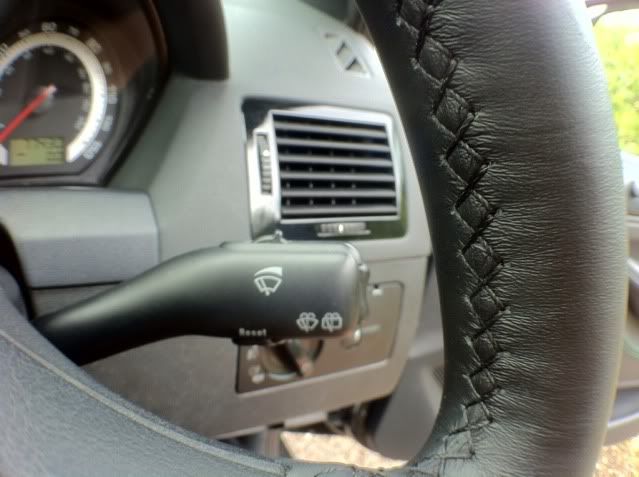 Old v new
fitted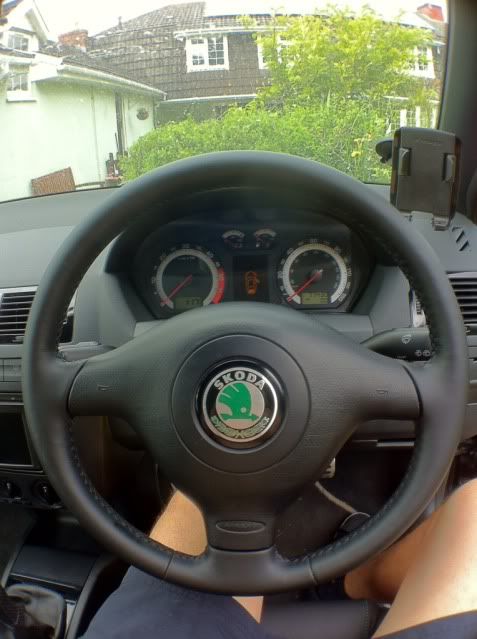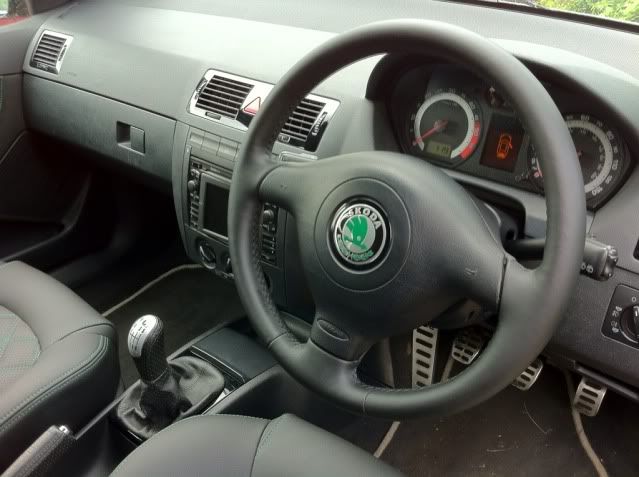 I absolutely love it! Finishes off the interior lovely, the leather feels amazing, really smooth.
Will get some proper pictures of the interior when I've had the last bits and bobs glossed black.