Changed the fuel filter, air filter and MAF sensor today. Should be breathing easier now.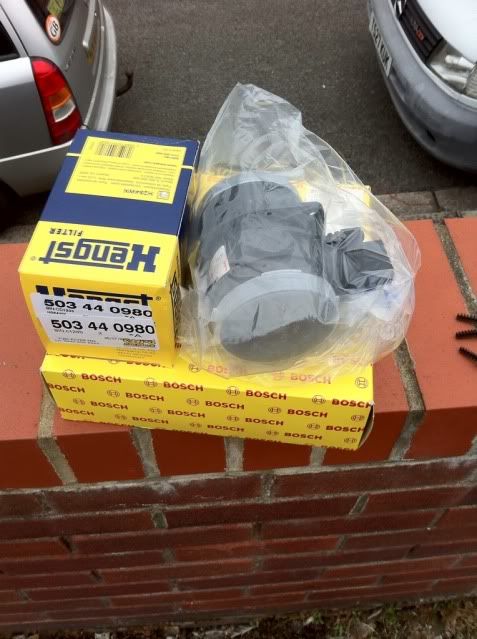 Air filter was a right state!!!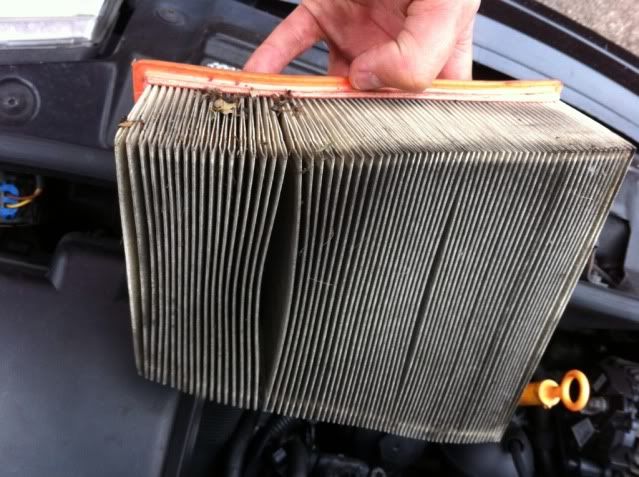 New MAF has solved my MPG issues. Now reaching 50MPG now sweat. and 62MPGs on long journeys.
Fuel filter was smaller than the previous one with drain, so I cut a tin can in half to act as a spacer so it sits nice.
I think I'm going to look into an oil catch can and EGR disable also. The amount of sticky filth in the air intake was horrible. Has to be OEM looking and keep the anti-shudder though.