Haven't updated this in a while.
My previous amp was giving my grief, so I had it returned and bought a Hertz HE4. Little bigger than the previous though so I had to do some fabrication in form of a false passenger footwell floor.
I looked at a false floor in the boot, but I need boot space for all my gear when I'm on jobs.
It's great because I don't have to re-run cables, and I'll only loose about 70-80mm depth in the footwell, so the ill-formed wouldn't even know.
I made a template on a basis of 20mm additional to the edge of the rear mat, then trimmed to fit perfectly. I use thin sheets of ply, and doubled up (it was easier to cut this way and keeps things light)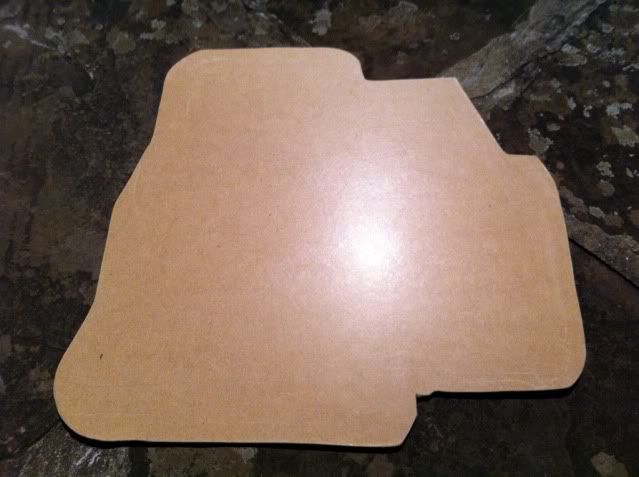 Amp fitted:
It sounds so much better than the Ground Zero one, and I get no interference! The additional sound proofing on the face of the carrier has definitely made a big difference.
All done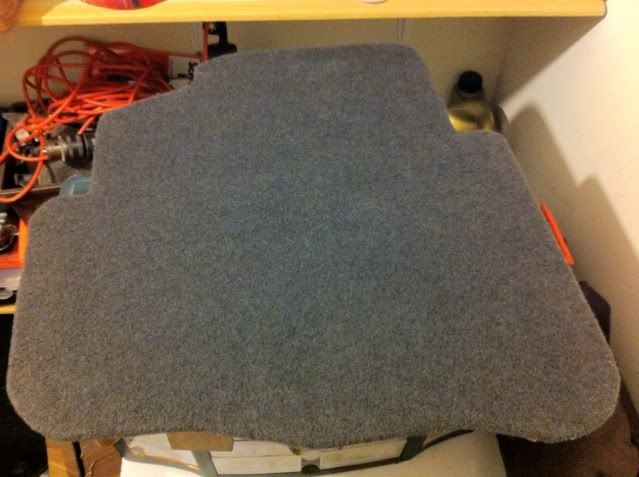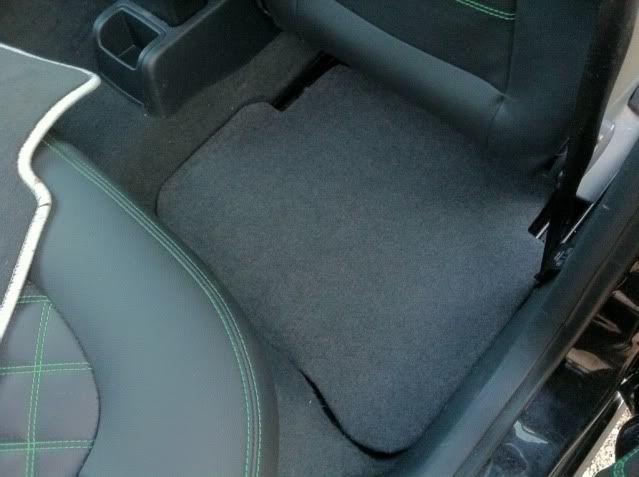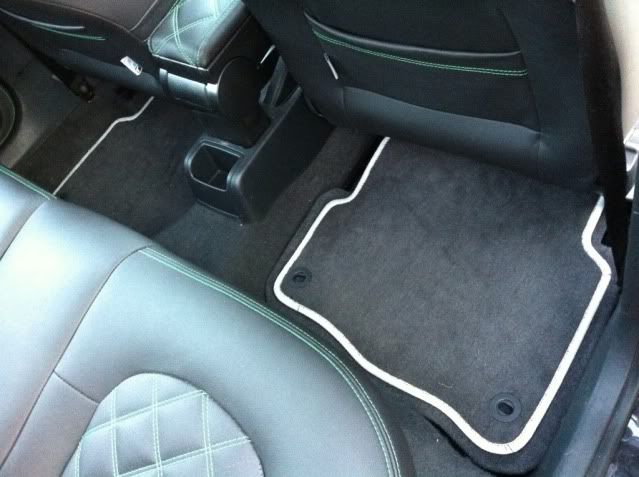 I decided not to ad vents as planned, as they'd be useless once the mat is on top. Instead I've used some well placed blocks to elevate the lid (over wood around all sides) meaning air can flow freely. There's also a slight gap around the edge (as you can see in pics) so this, plus a cold blast of air from the air con when I'm pumping music will be more than adequate im sure to keep heat down.
The carpet is a perfect match, it's dark grey from car audio direct if anyone's looking for some.
[/quote]
More updates:
My dash was looking a little butchered from the previous owner: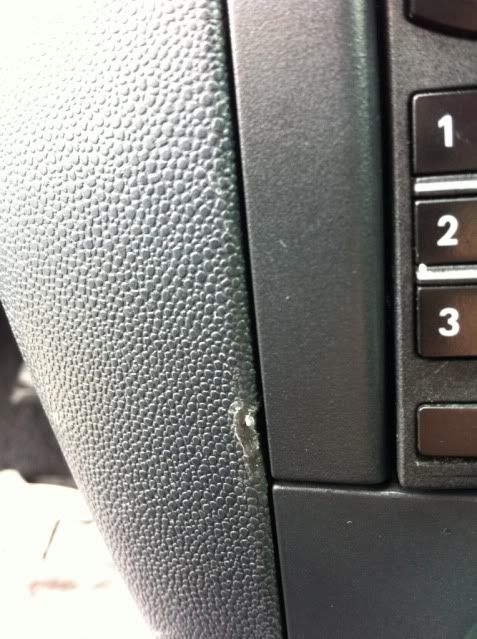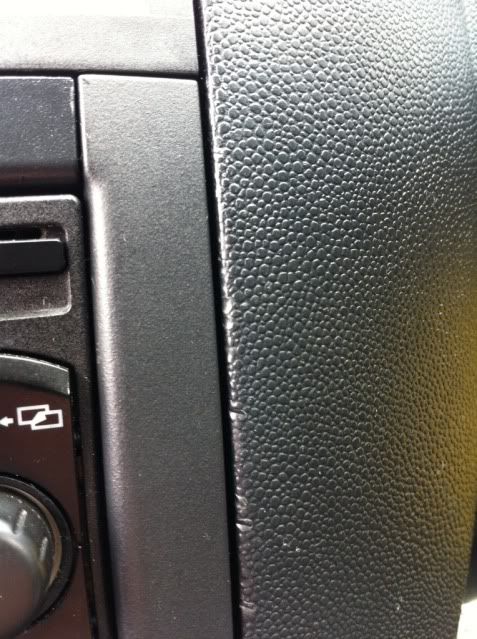 Got a new one off a scraping vRS, much better: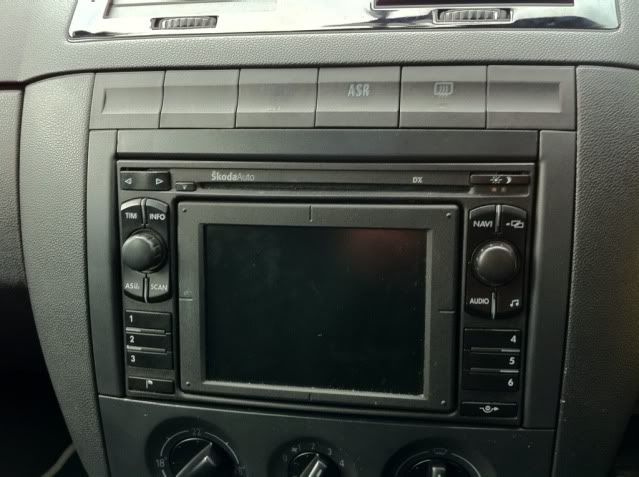 Also got a new centre console, mainly for the cigarettes lighter, but will come in handy with my new arm rest also:
Also got some VW interior lights for the rear of the cabin, will LED these and wire them up to centre festoon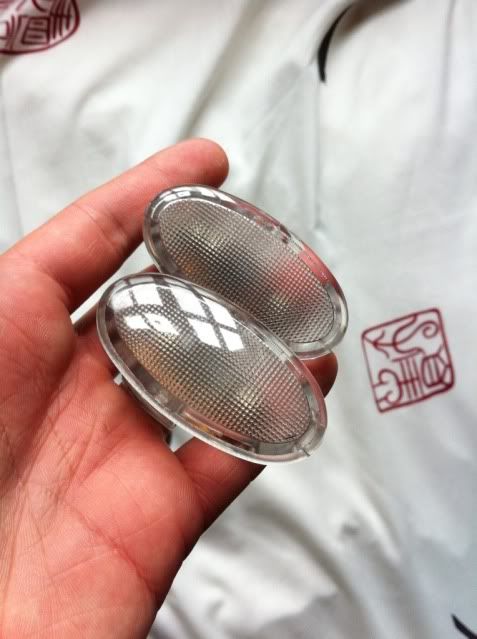 Bought some standard rear calipers. I've got these so I can paint them at the same time when I purchase some 312mms, to keep it all consistent. Saves hassle with removing mine as I need my car daily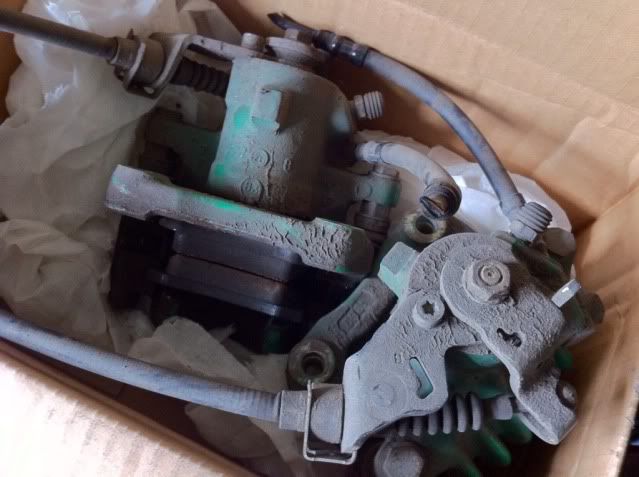 4 new tyres also. Toyo T1-Rs in 195s. 205s are ugly and you save over £25 a corner! These are now fitted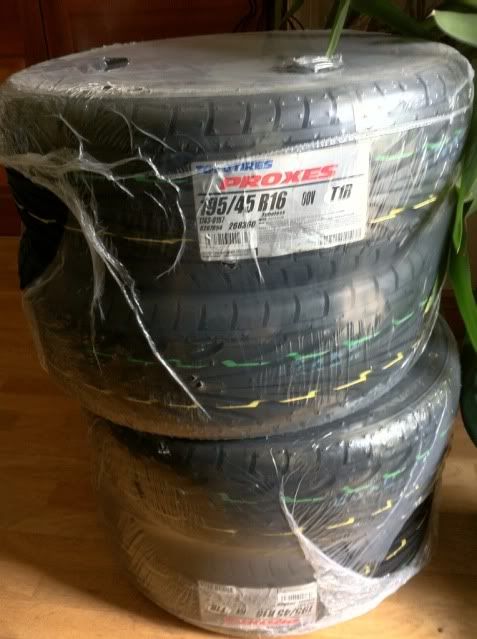 [/quote]
After being off the road for 5 weeks, I finally have my car back!!
It hopped in and out of a couple of garages, and went to the body shop to fix a ding.
The massive problems I was encountering turned out to be camshaft failure.
Check out my lobes and tappets...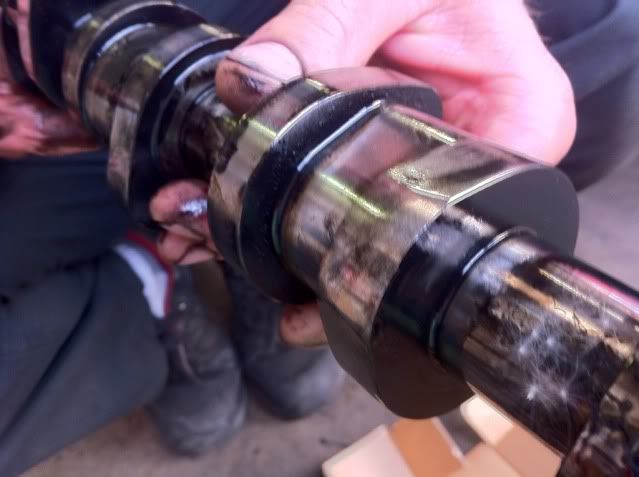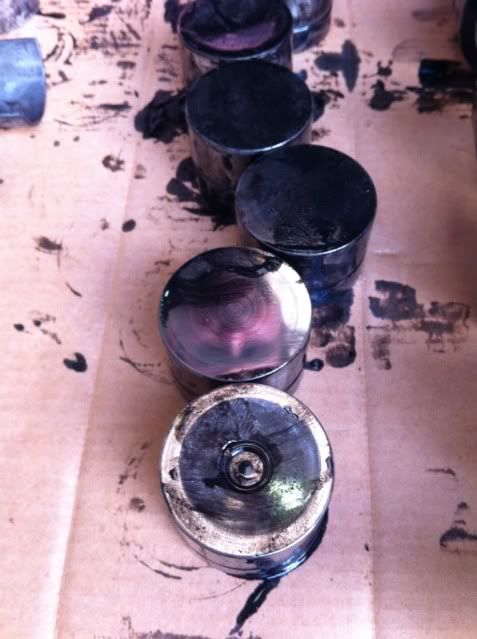 It was diagnosed and repaired at Euro-Performance, couldn't have asked for better service! Top guys who carried out a fantastic job, really know their stuff and went out of their way to ensure it was done in time for my holiday.
It's had a new camshaft, tappets, timing belt, oil and filter, engine flush, diesel treatment and shell bearings.
The car sounds and feels better than ever. Didn't realise just how noisy it was (coming from a 3 cylinder Diesel it sounded quiet!).
And Latest updates:
Got one of my cup holders (still waiting on dash mounted one)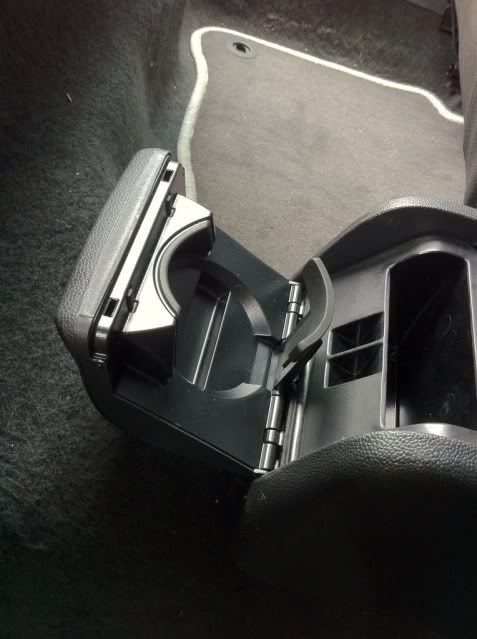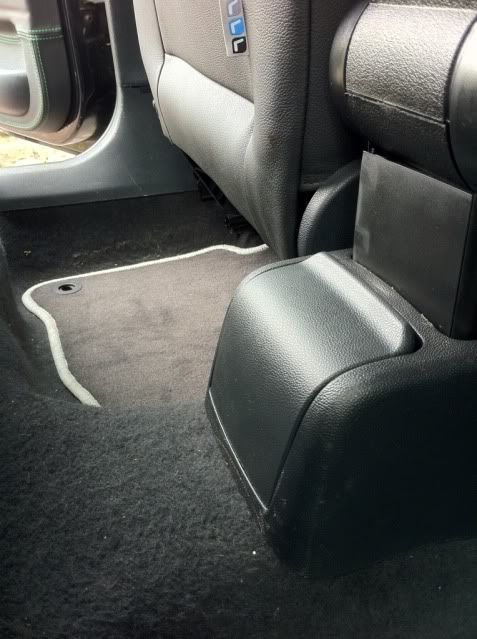 Got a auto switch on light kit from a Brisky member. This ignites the fogs and sidelights when you unlock the car and it's dark.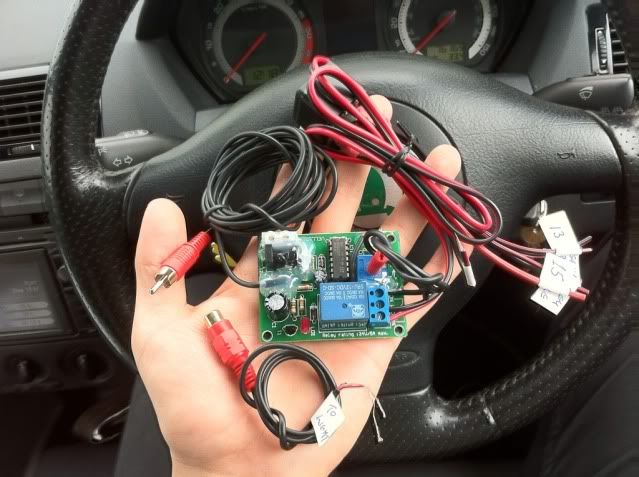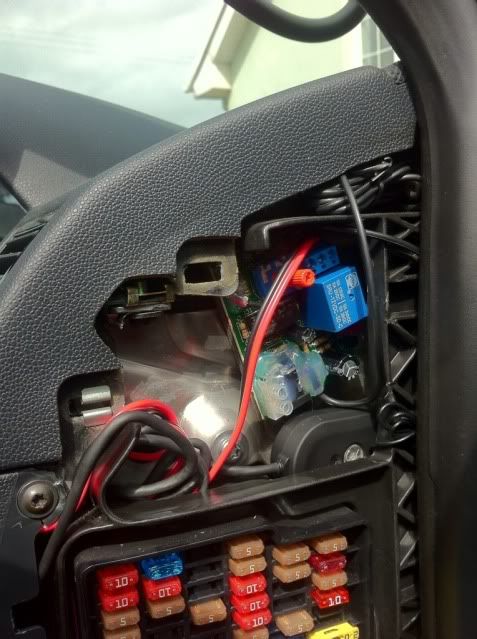 And I've finally made a start on my FG sub box! I started by taping the area up: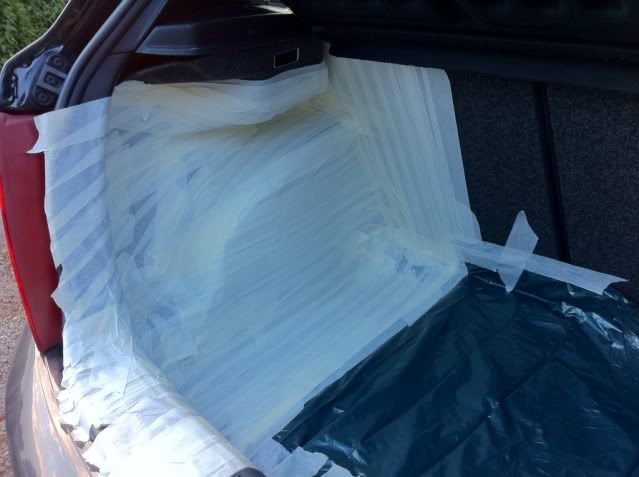 And the first layer of FG. Will get another one on tomorrow.