Tried out HDR pics this weekend, HDR is a technique by which you take 1 perfectly exposure picture, 1 under and 1 over exposed by usually + or - 2 F-stops.
Then using some HDR software you merge all 3 images and then tone map the one image. This gives a more realistic picture and is a lot closer to what the human eye see's.
This is the "perfectly" exposed picture;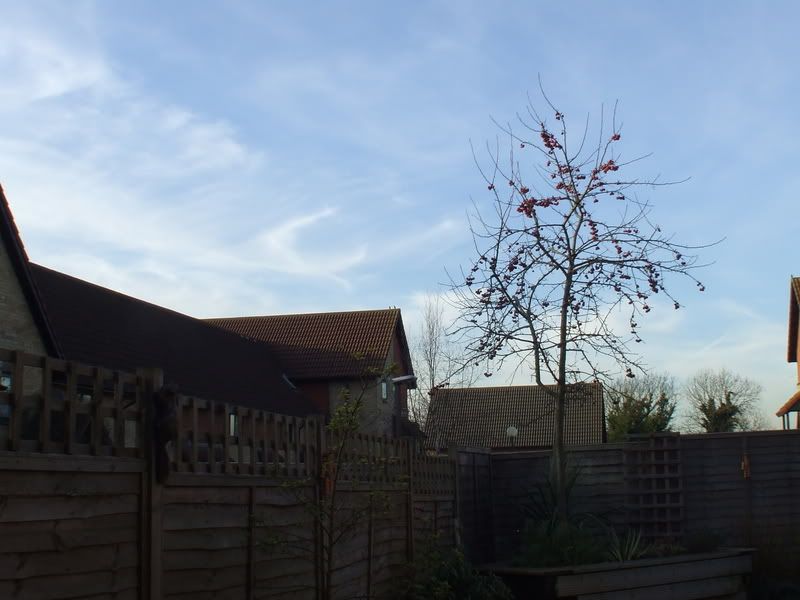 This is the same picture but in HDR;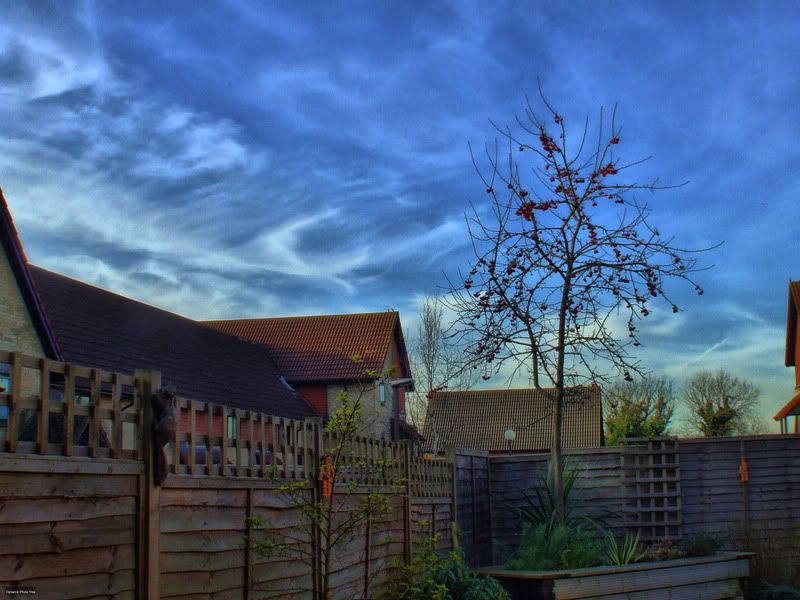 Feel free to add your own!