Connect with your social network account
Silver Member
Posts: 455
Joined: Mon Feb 02, 2004 7:21 pm
Location: Cannock, West Midlands
Contact:
---
Nice pics mate
Here's mine (sorry!, but there's quite a few!!!!
)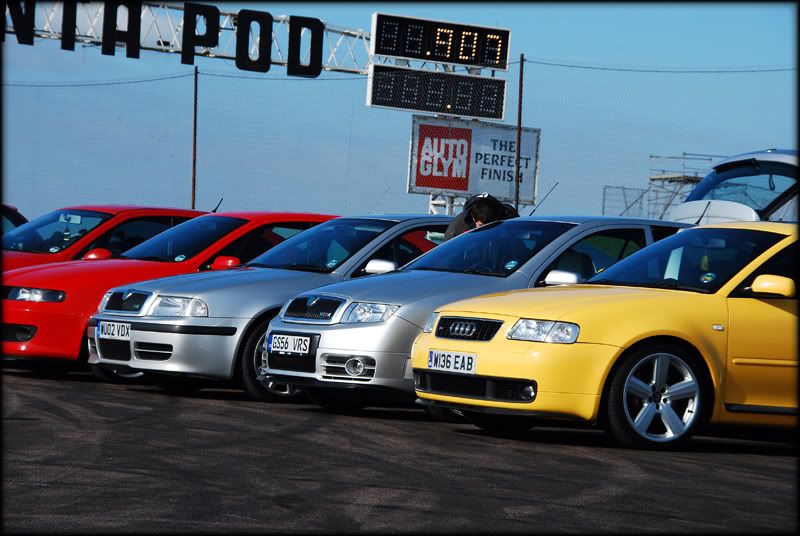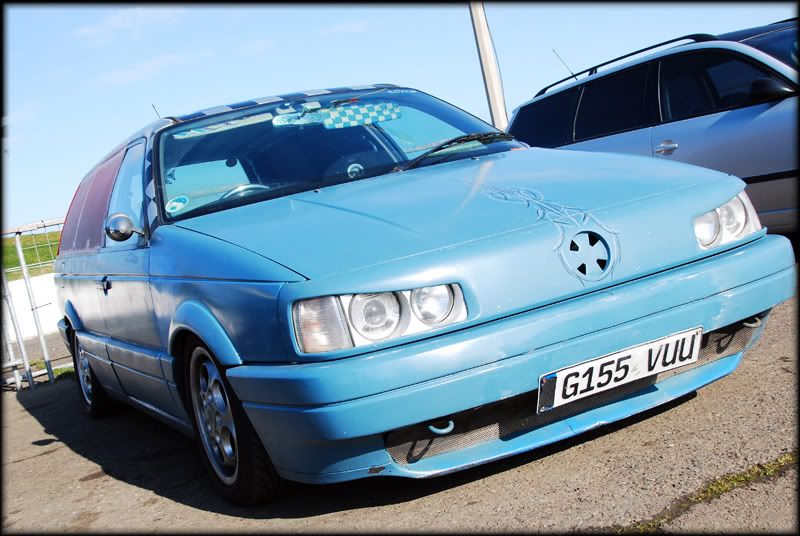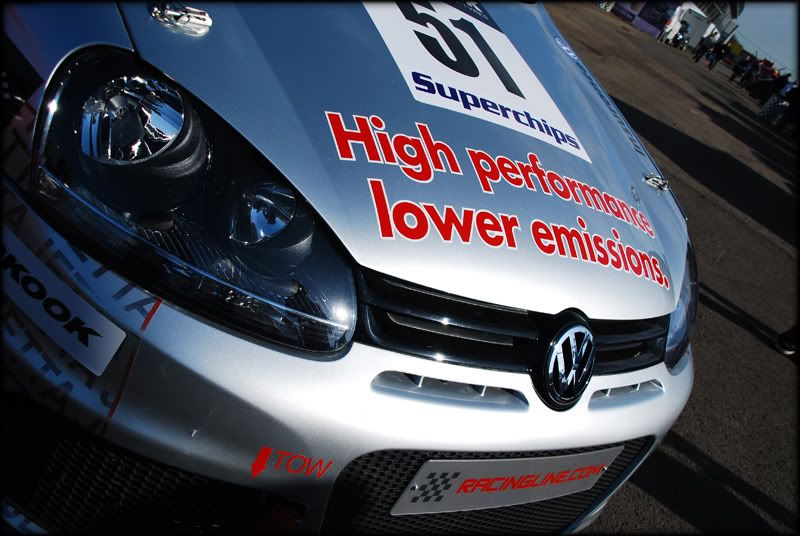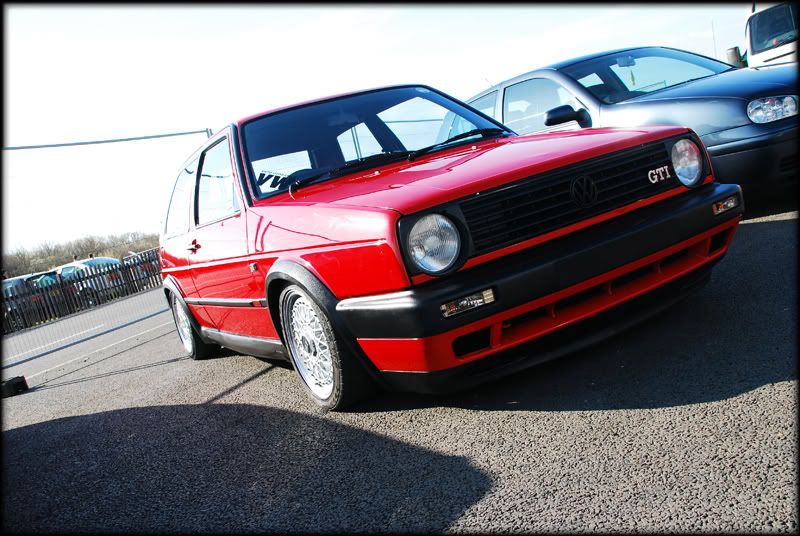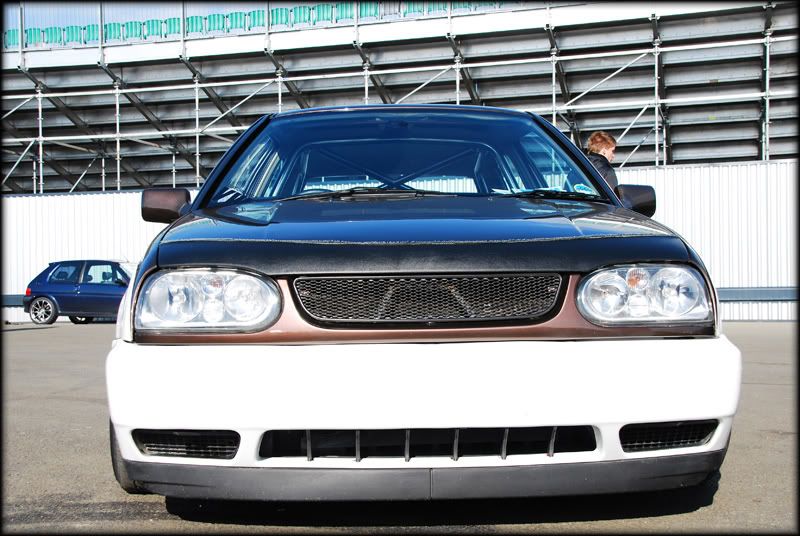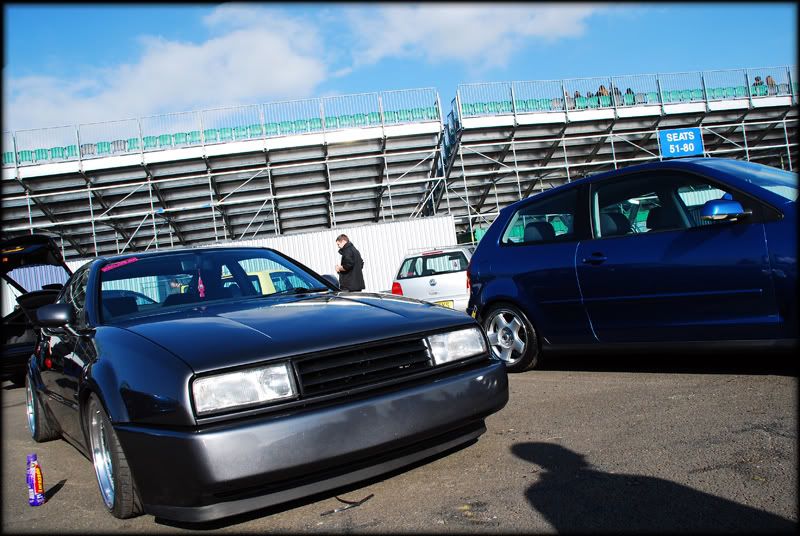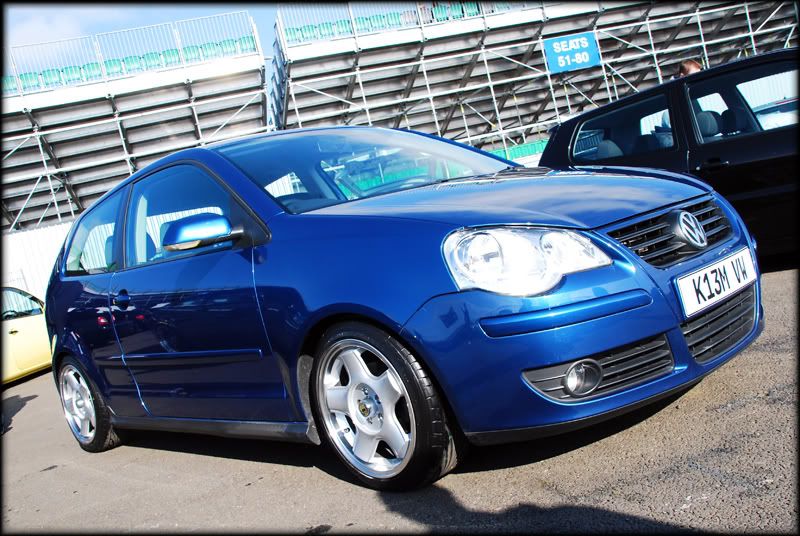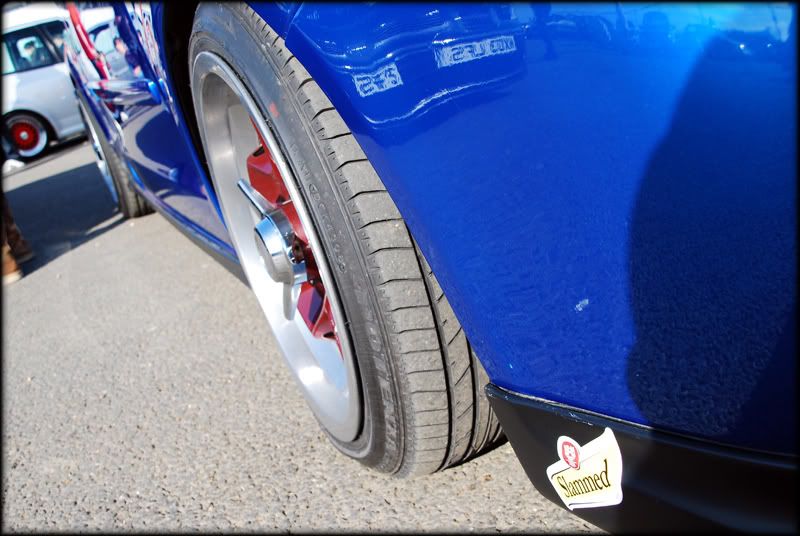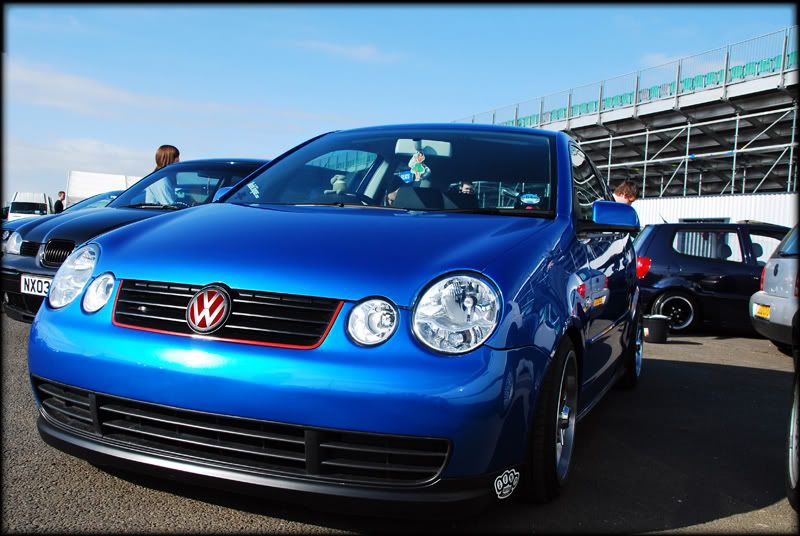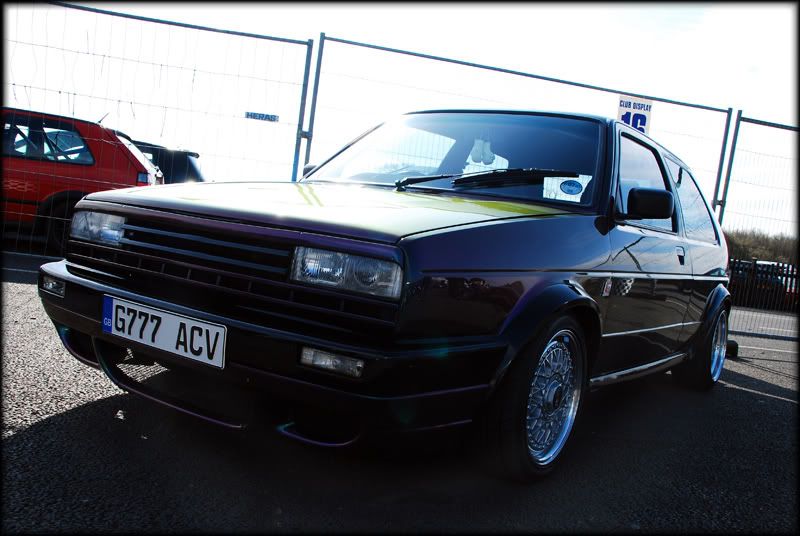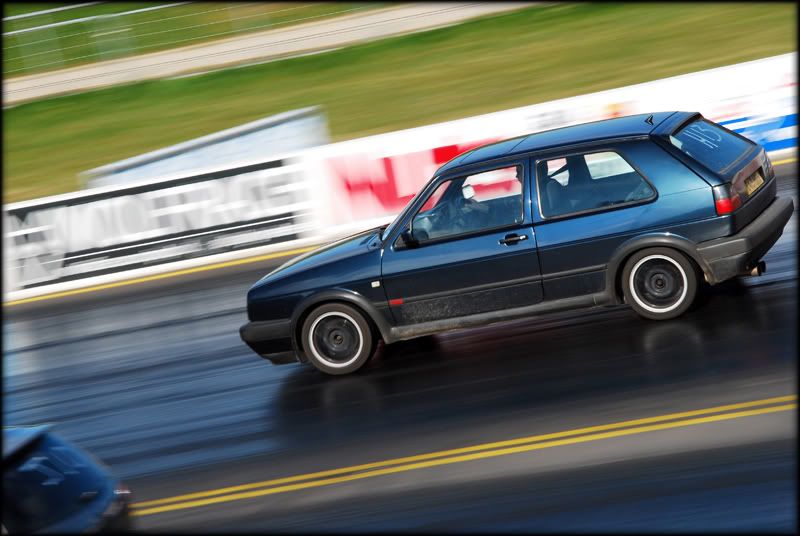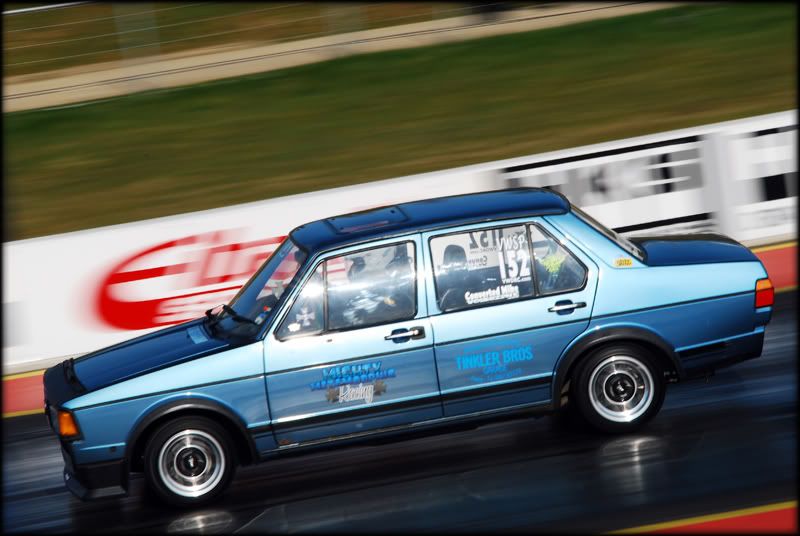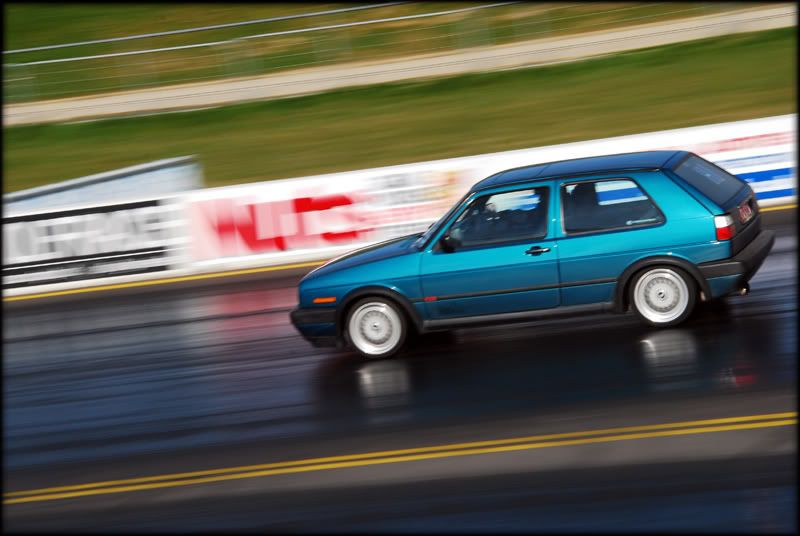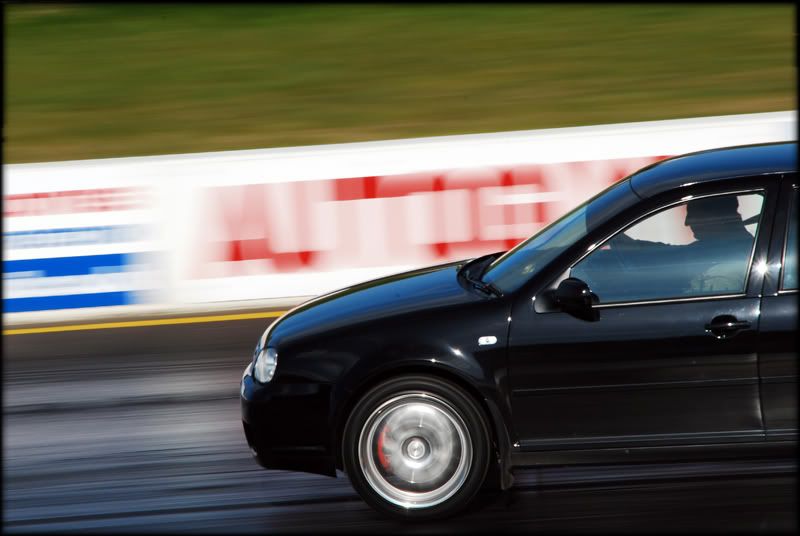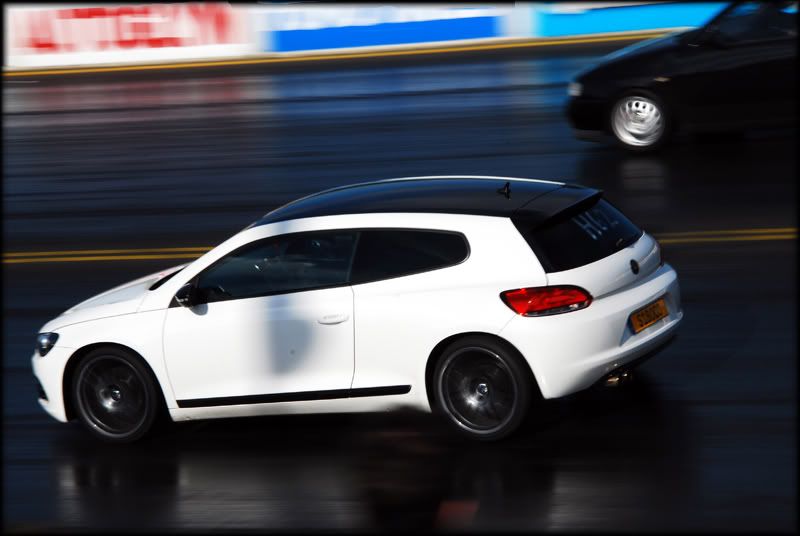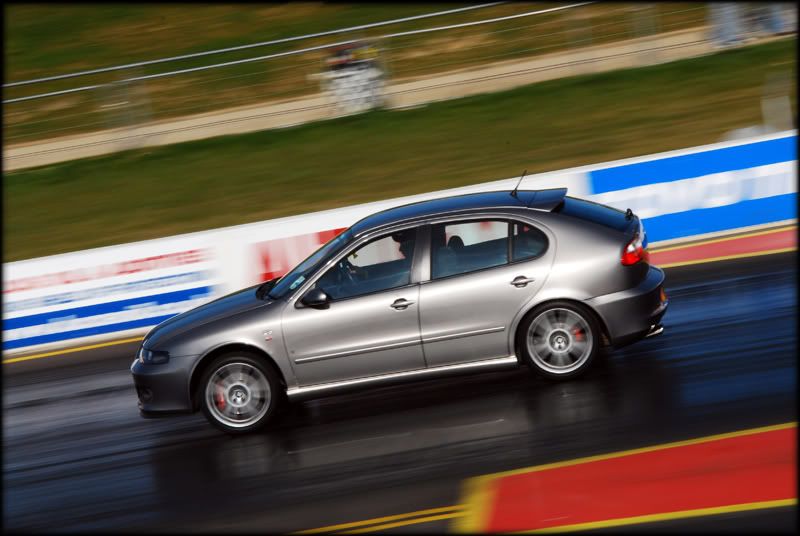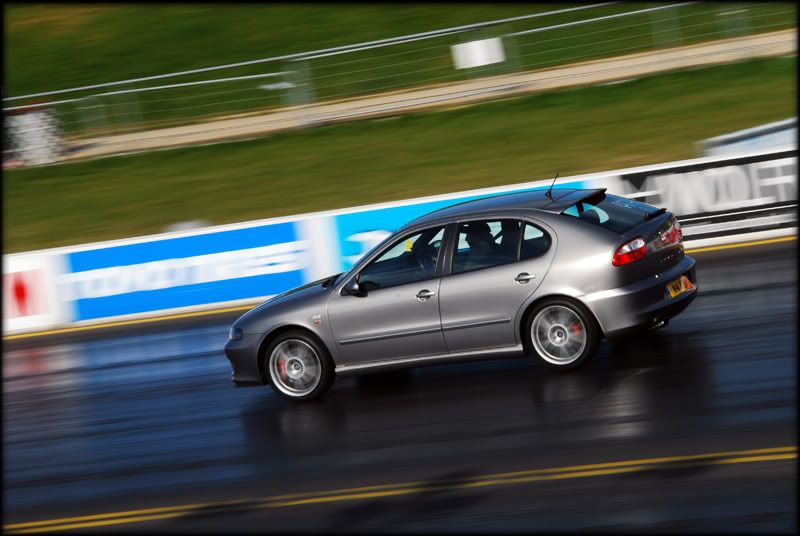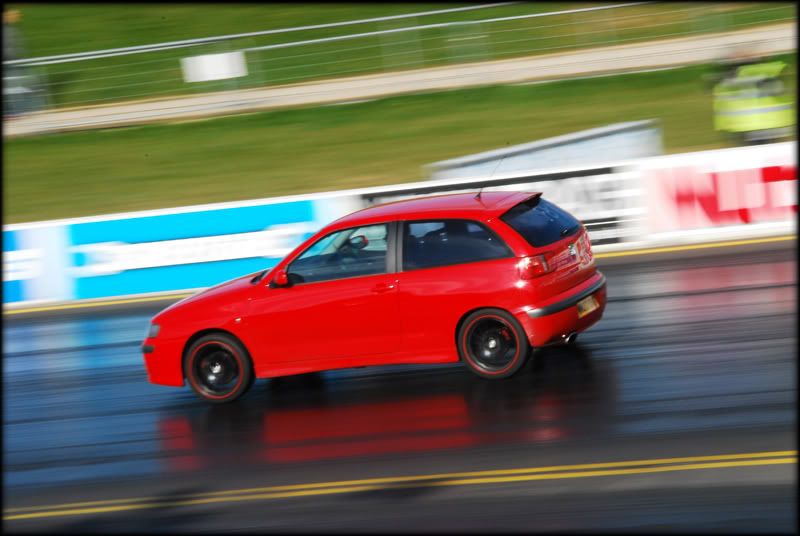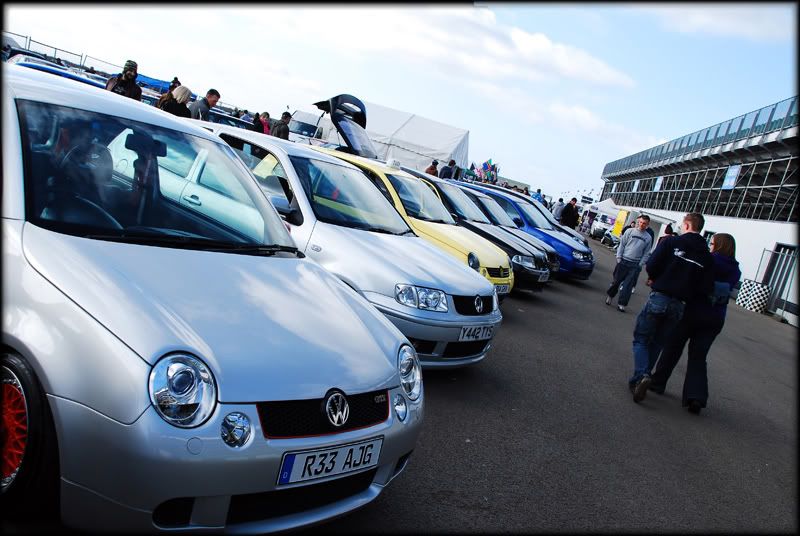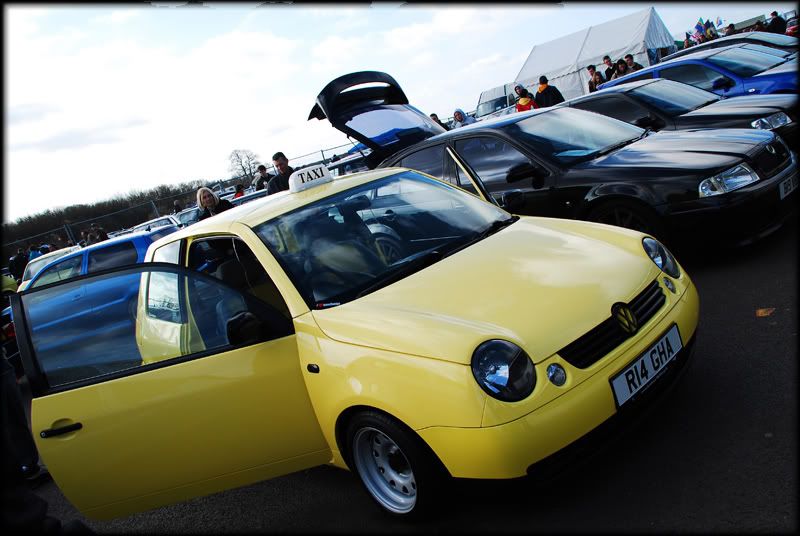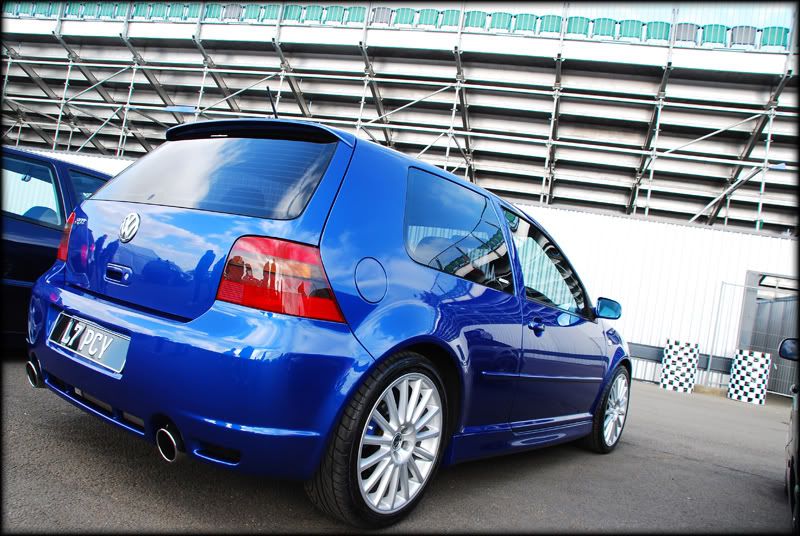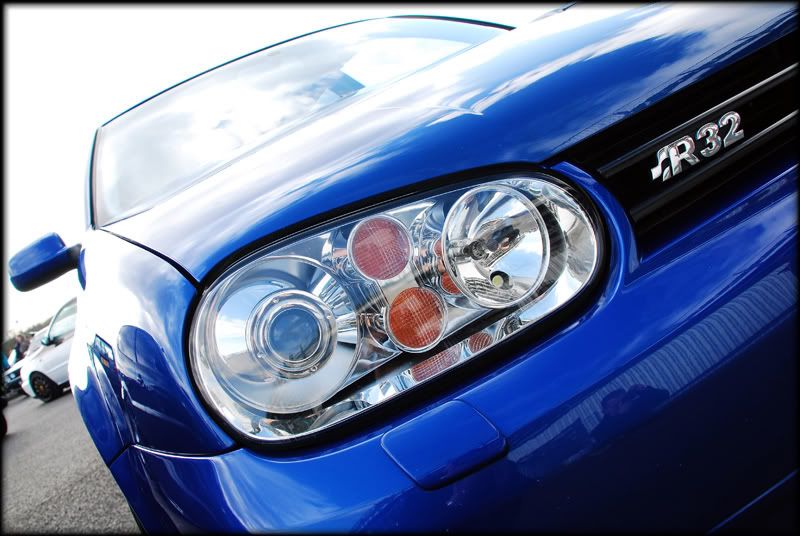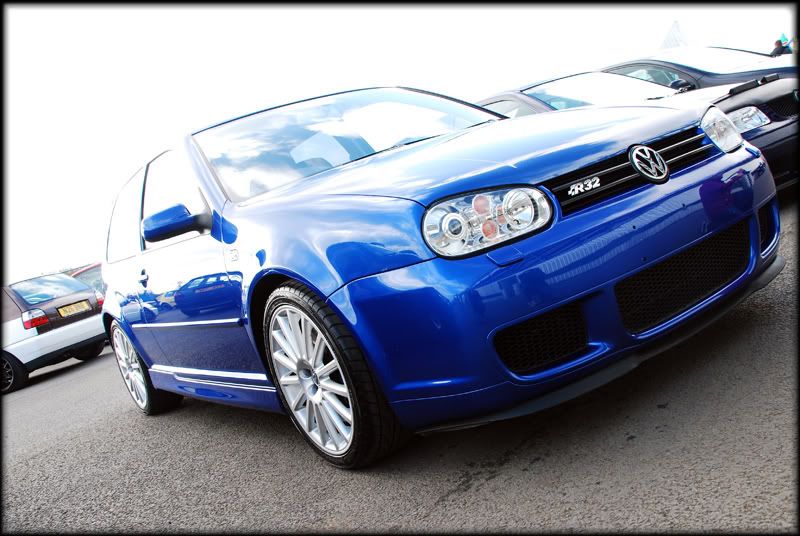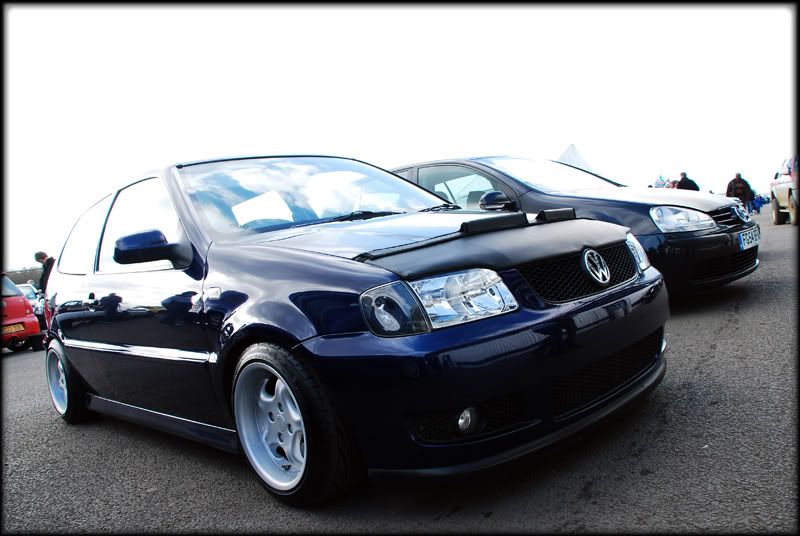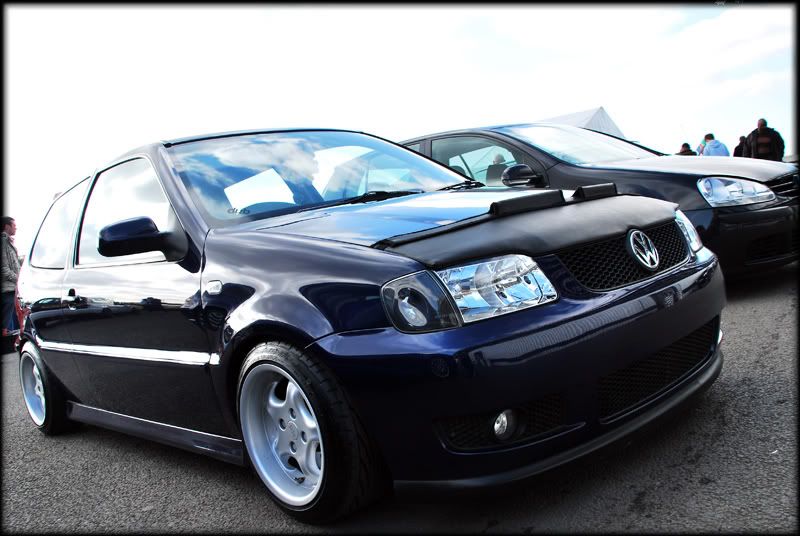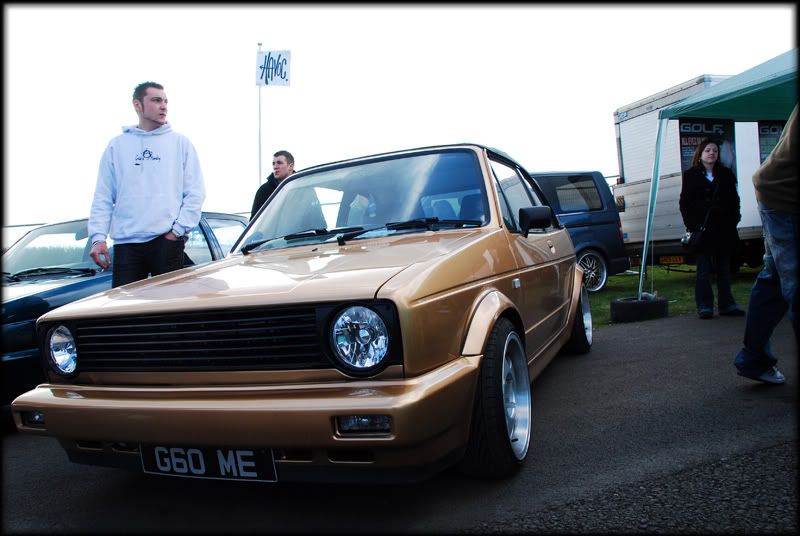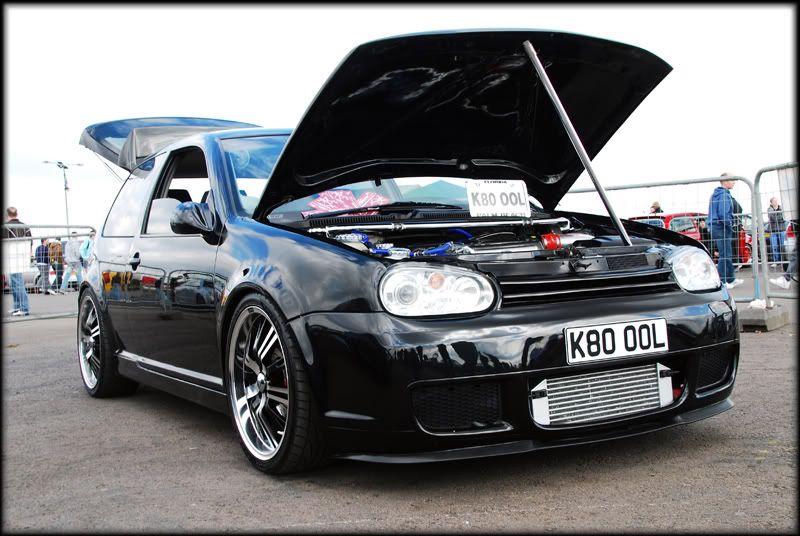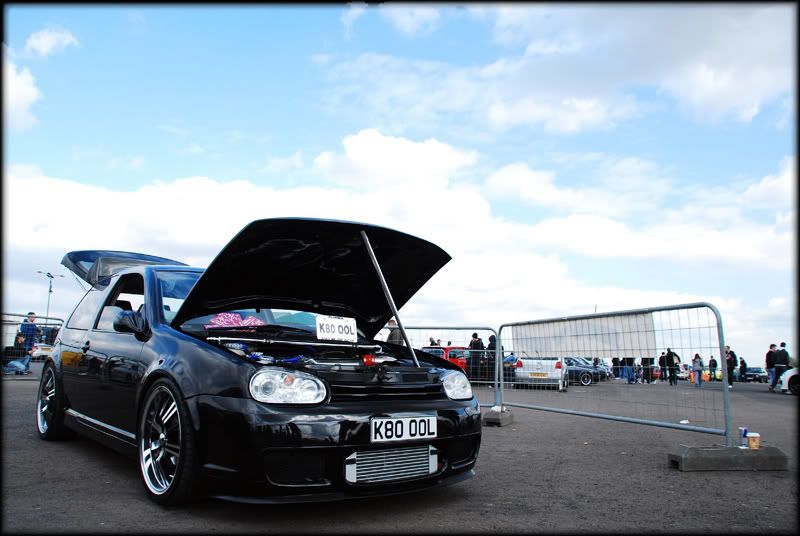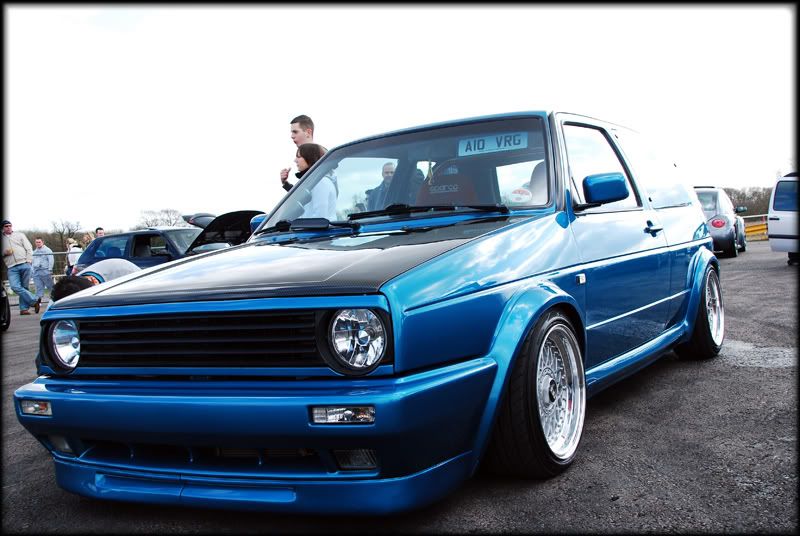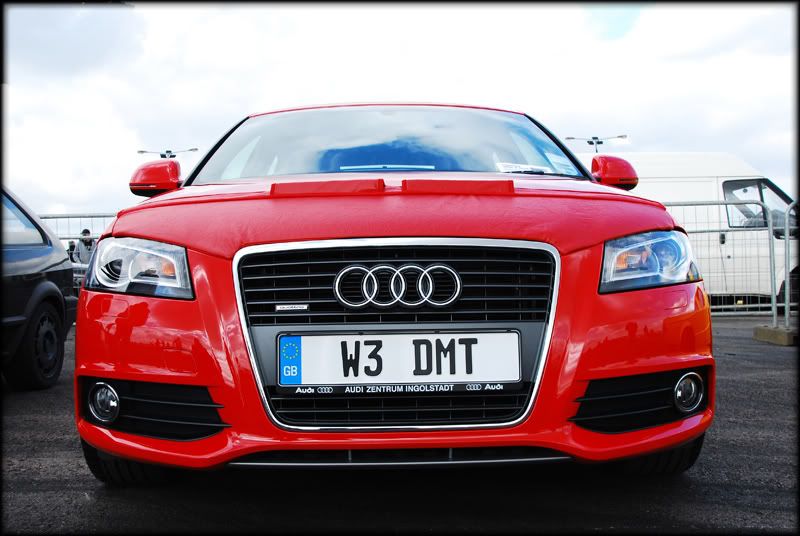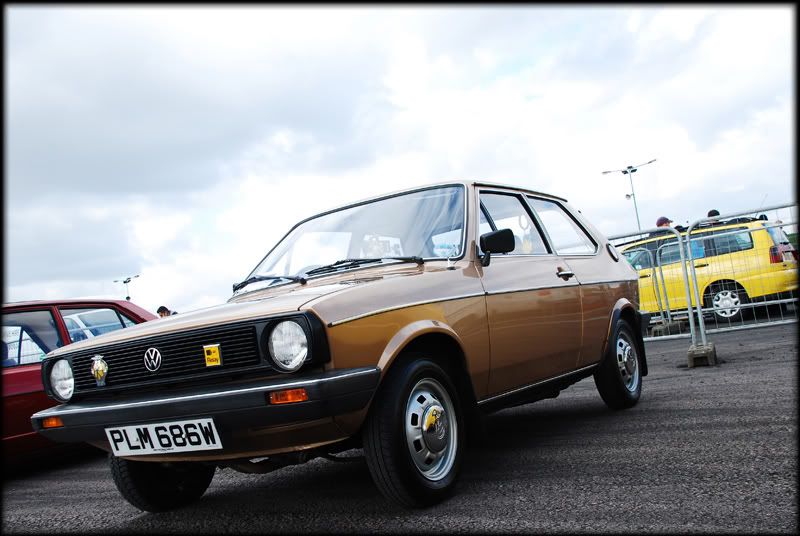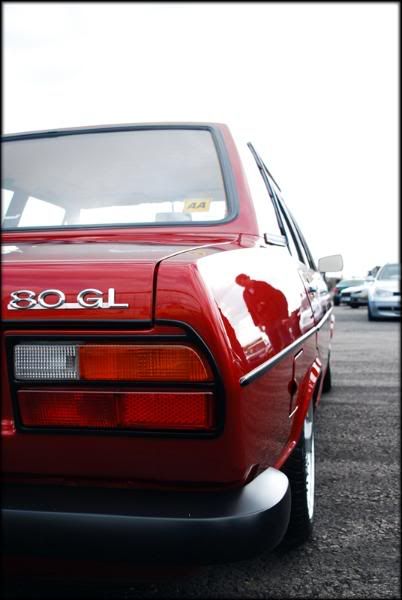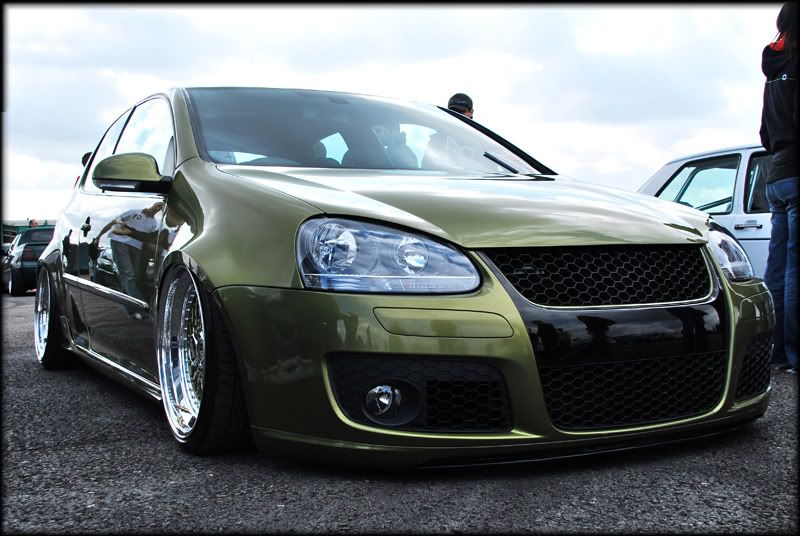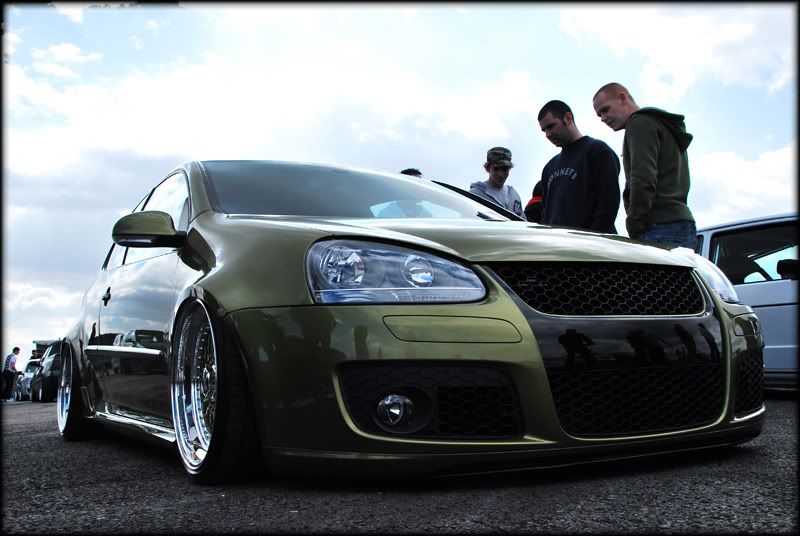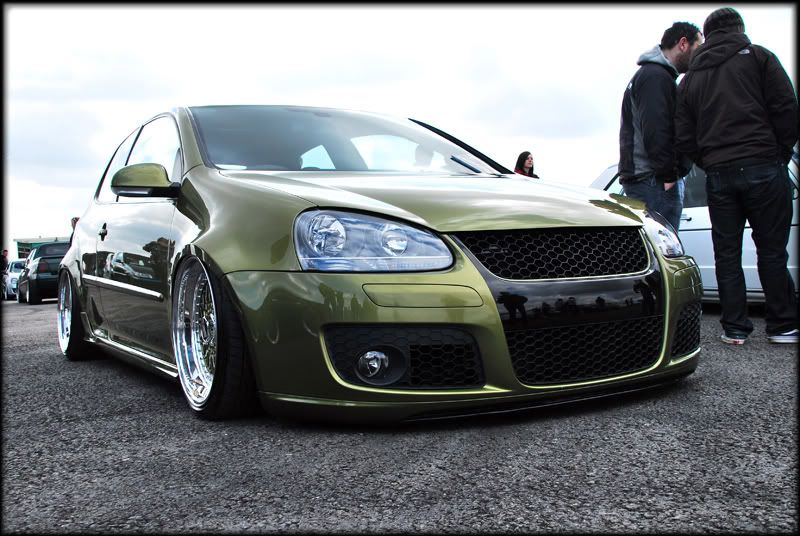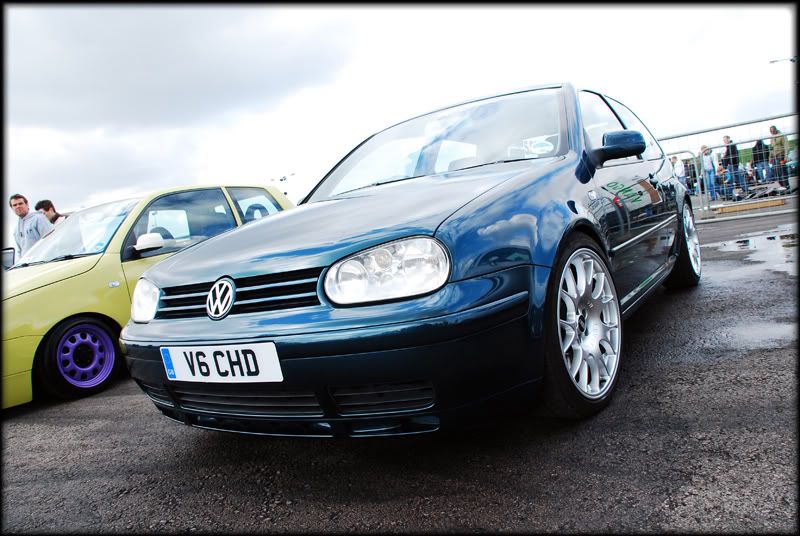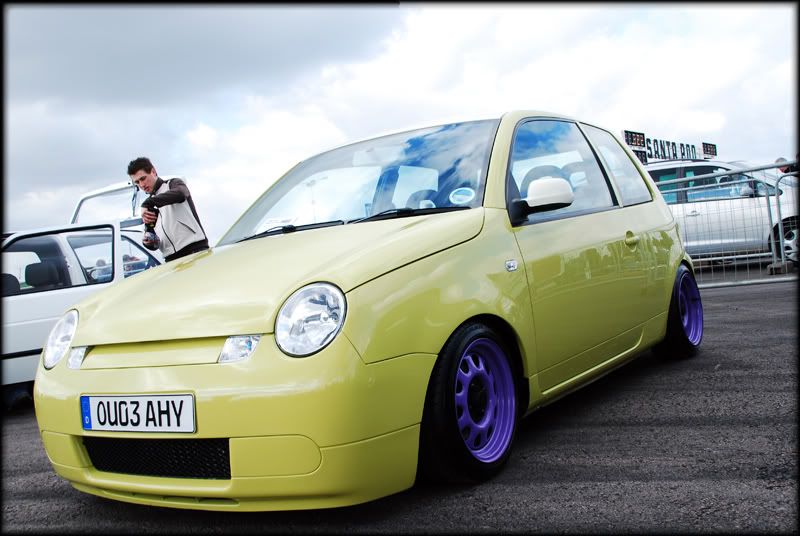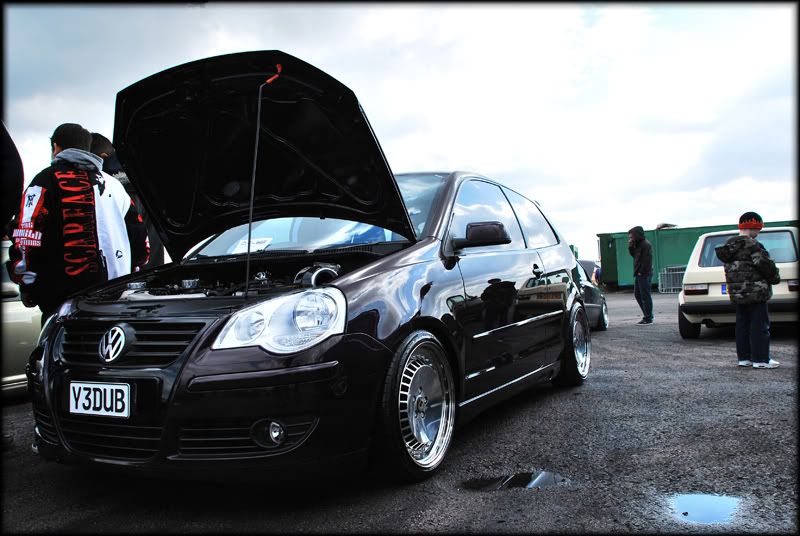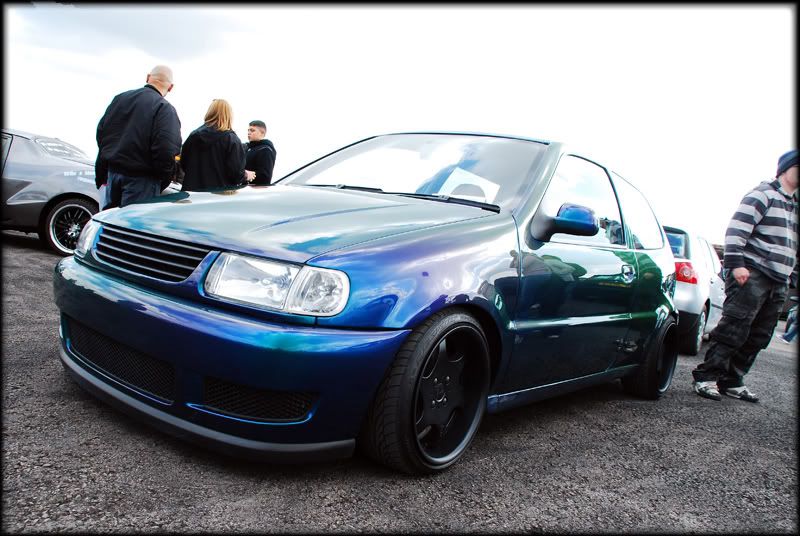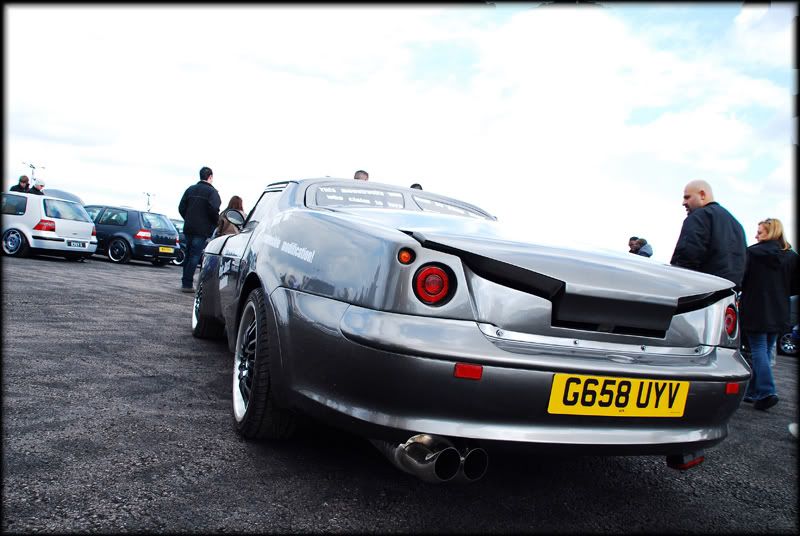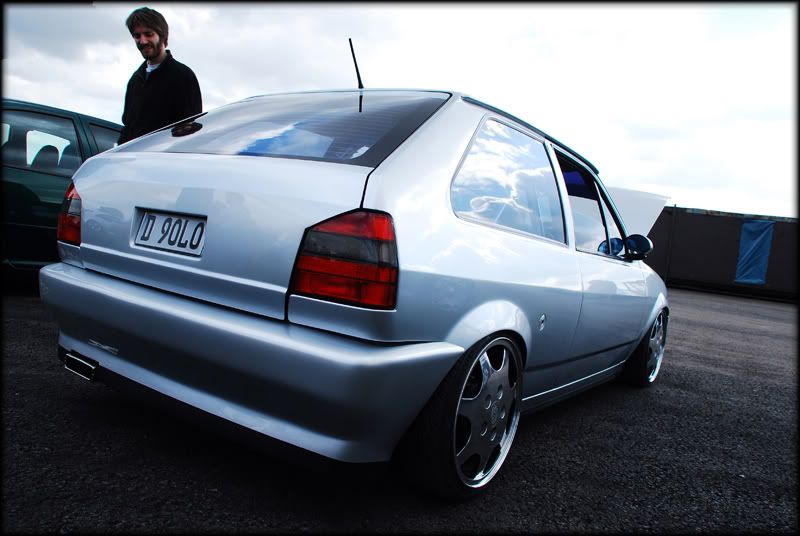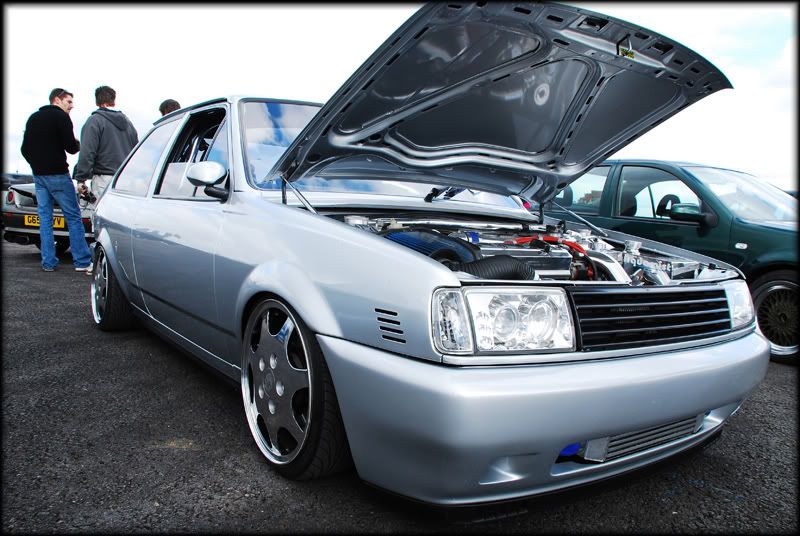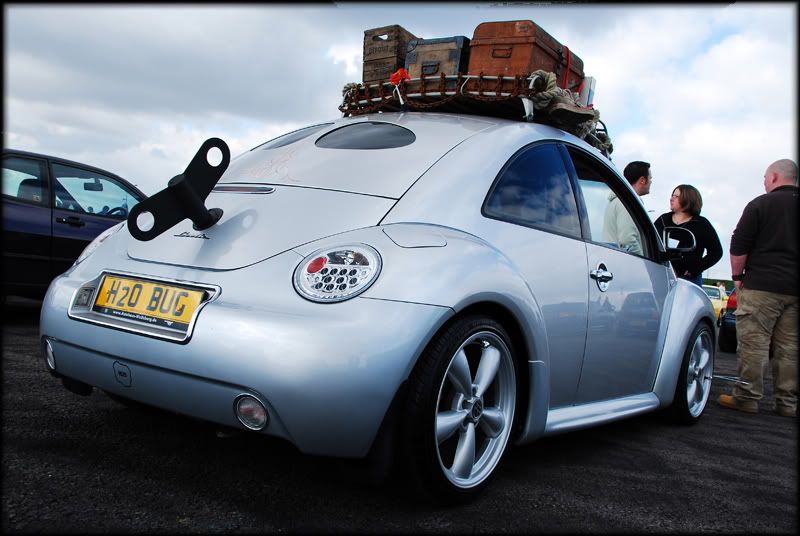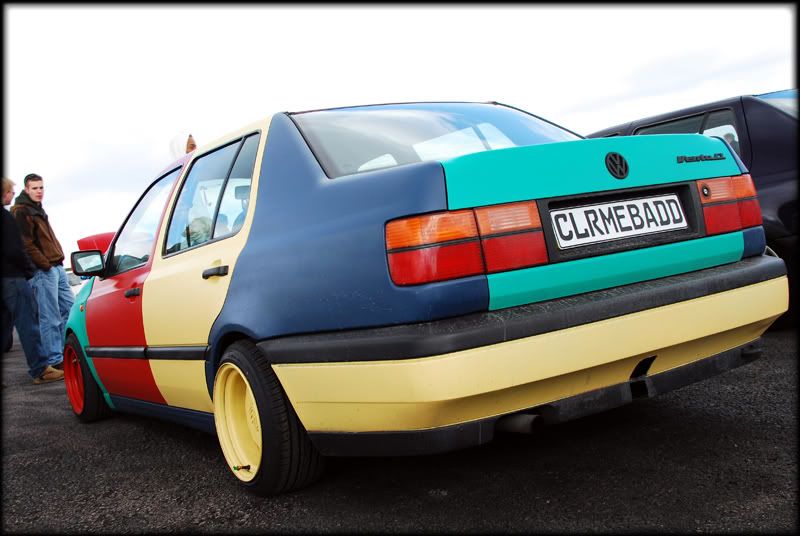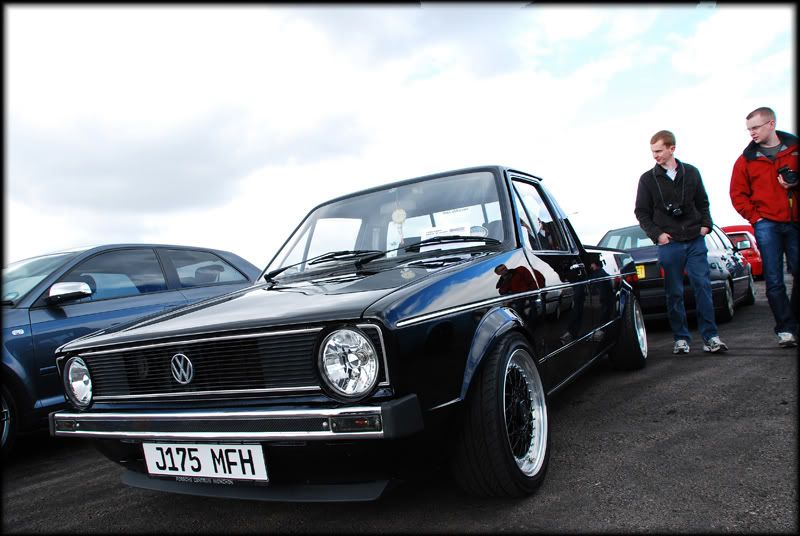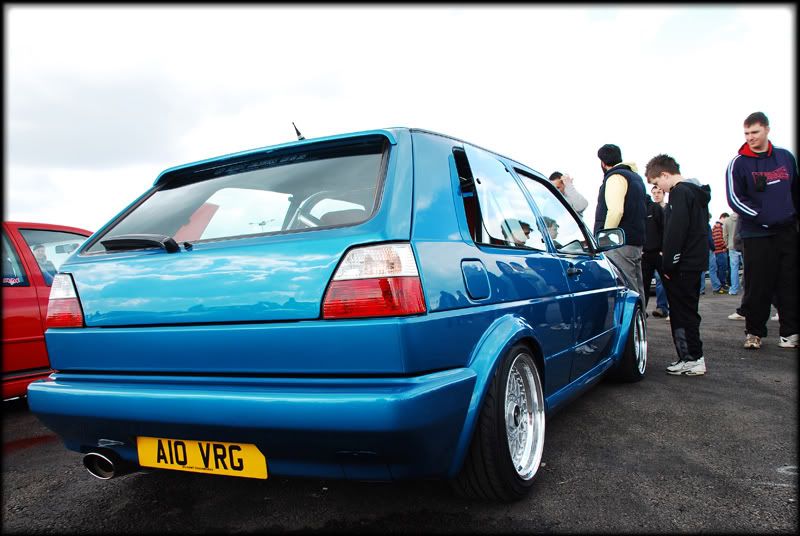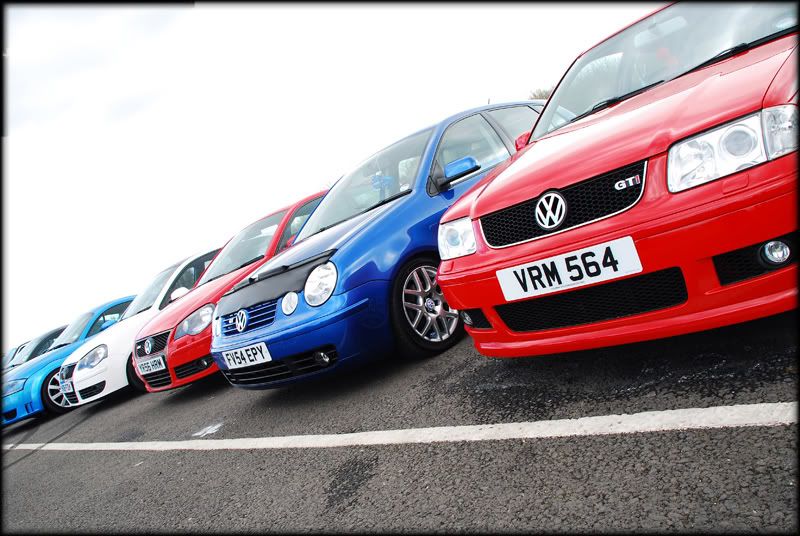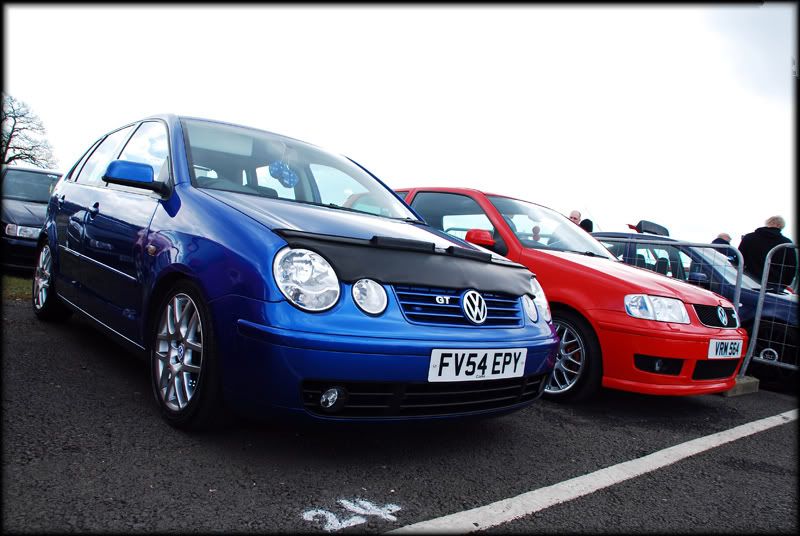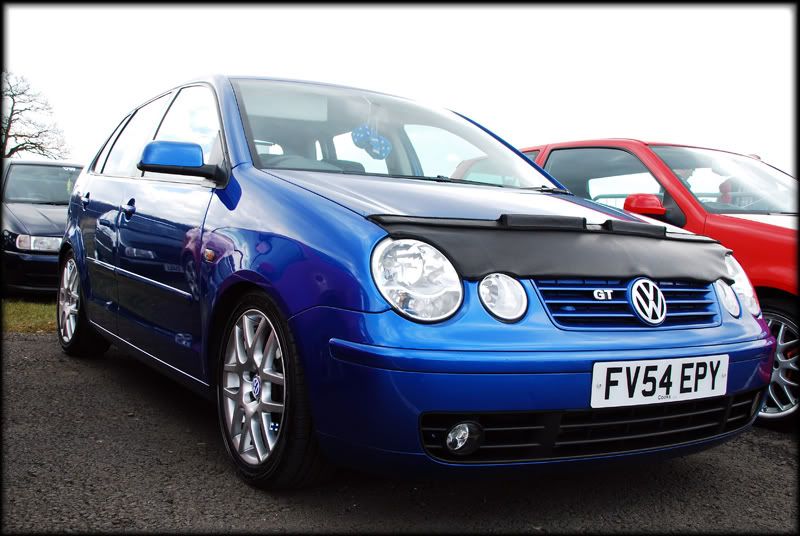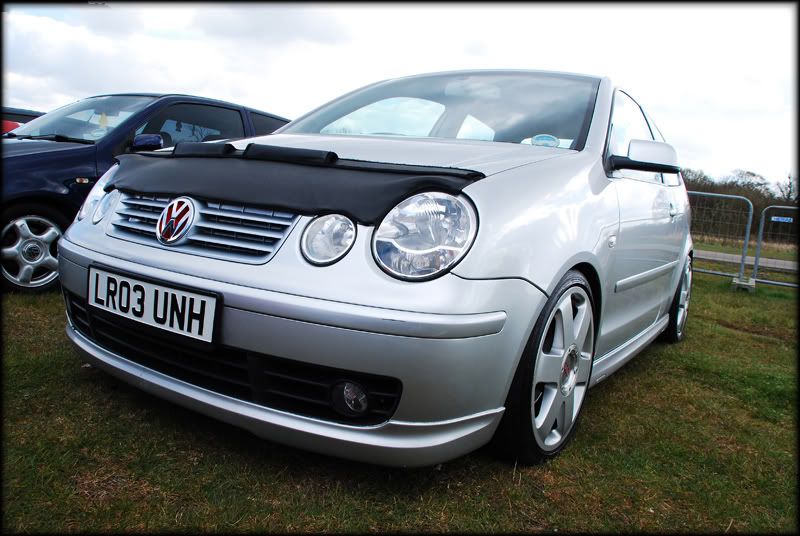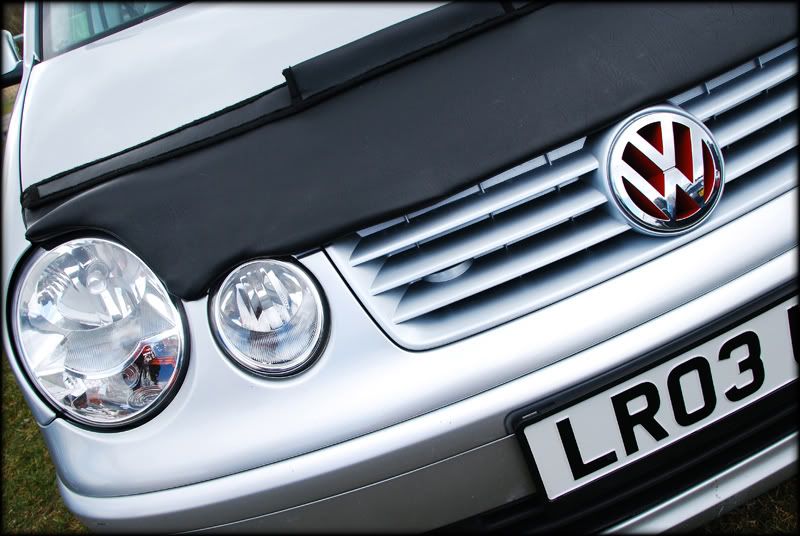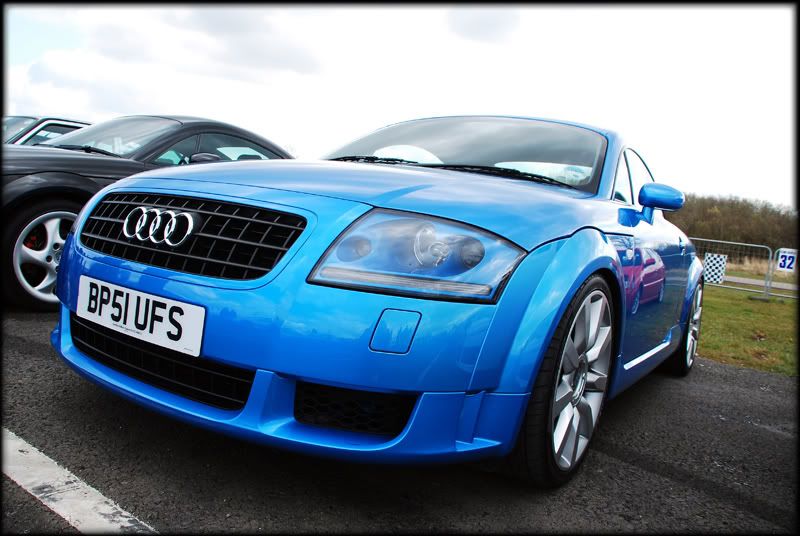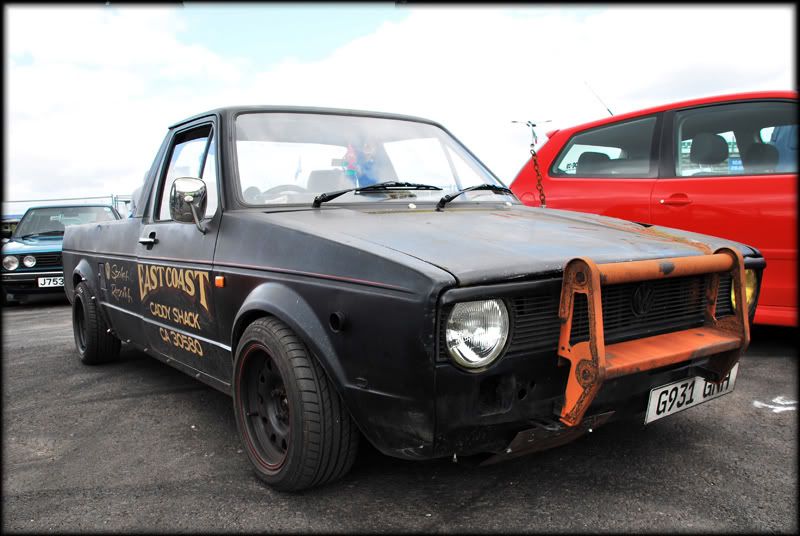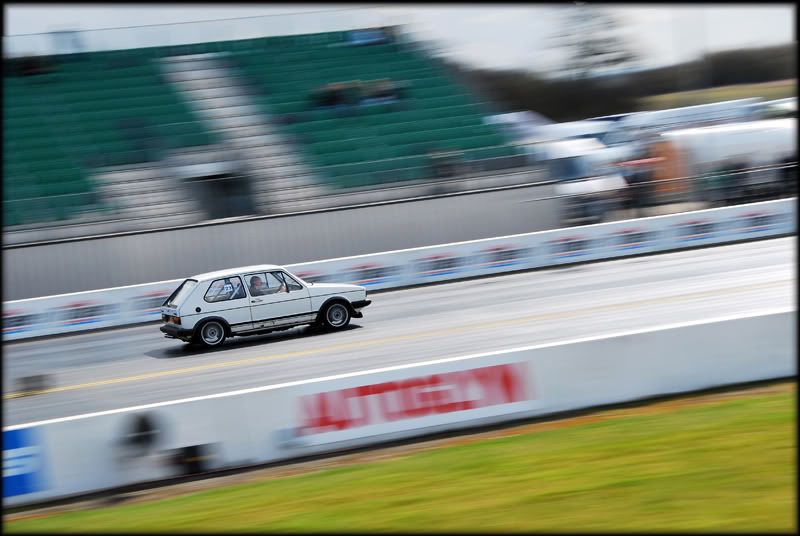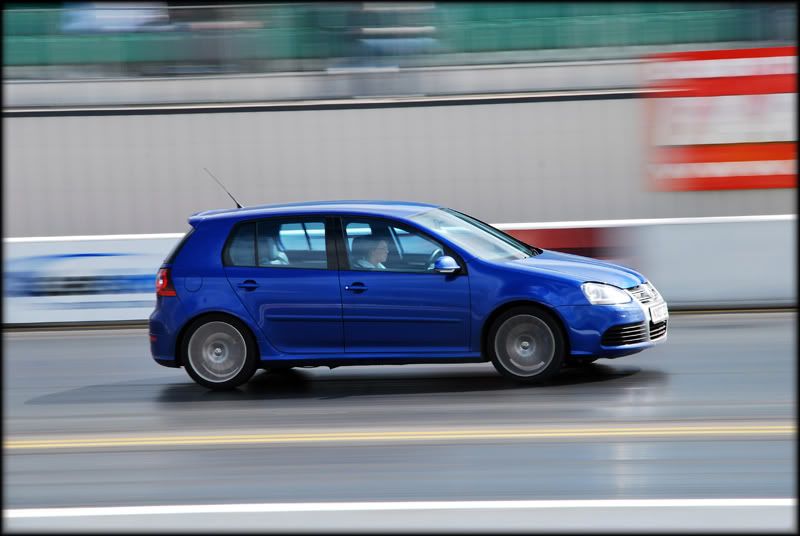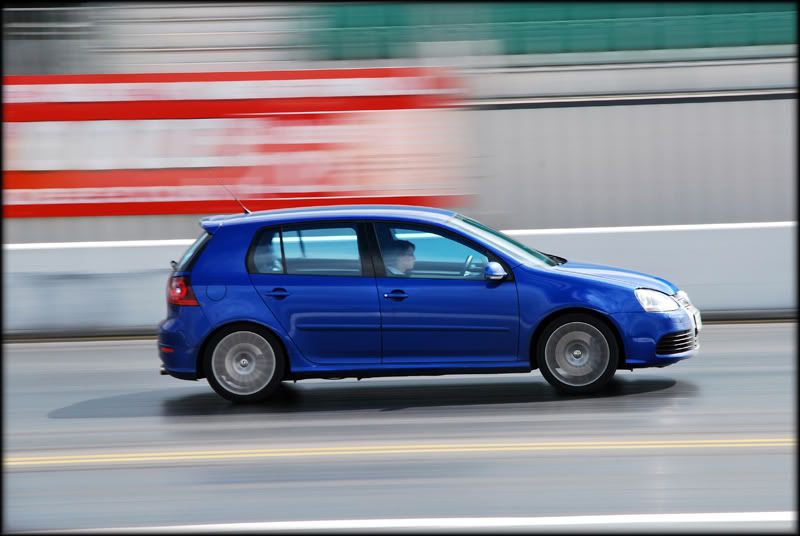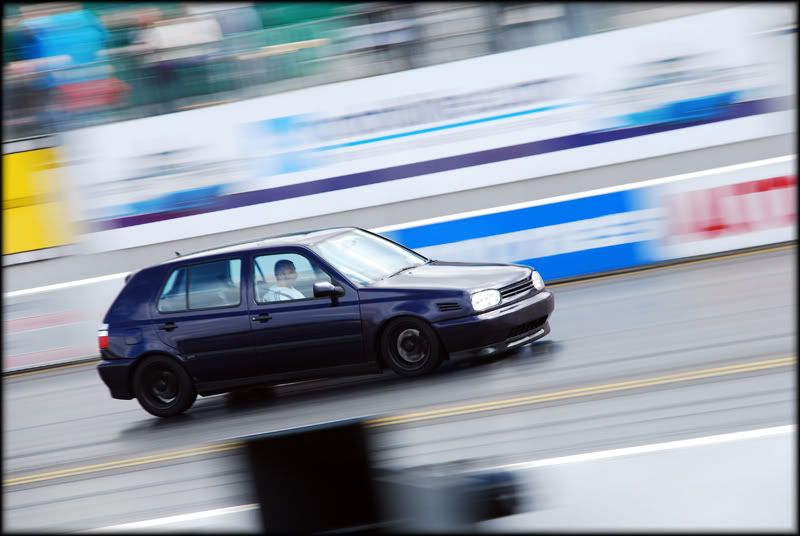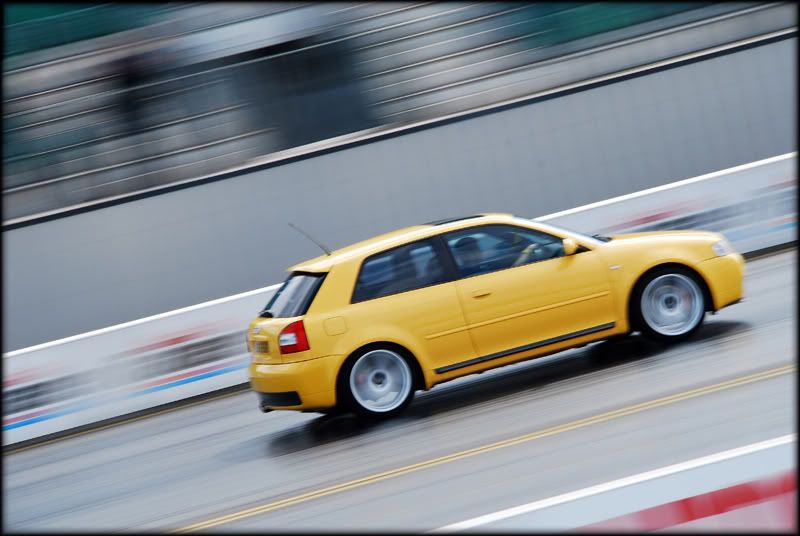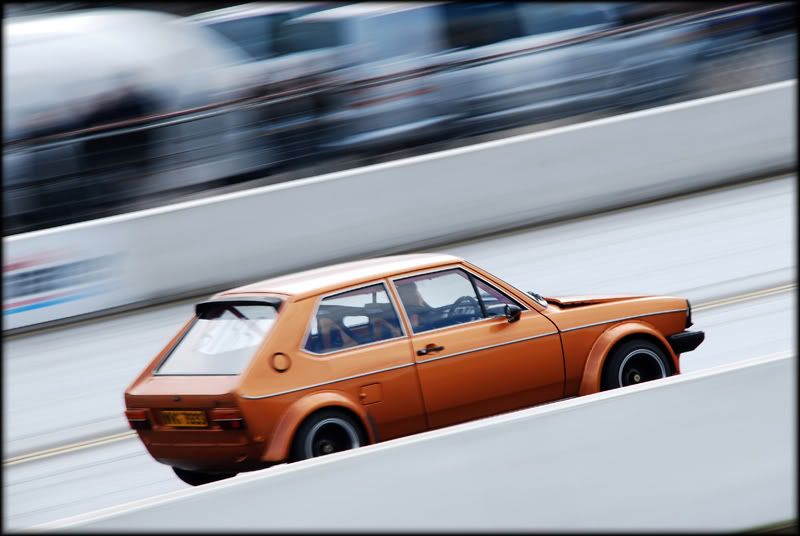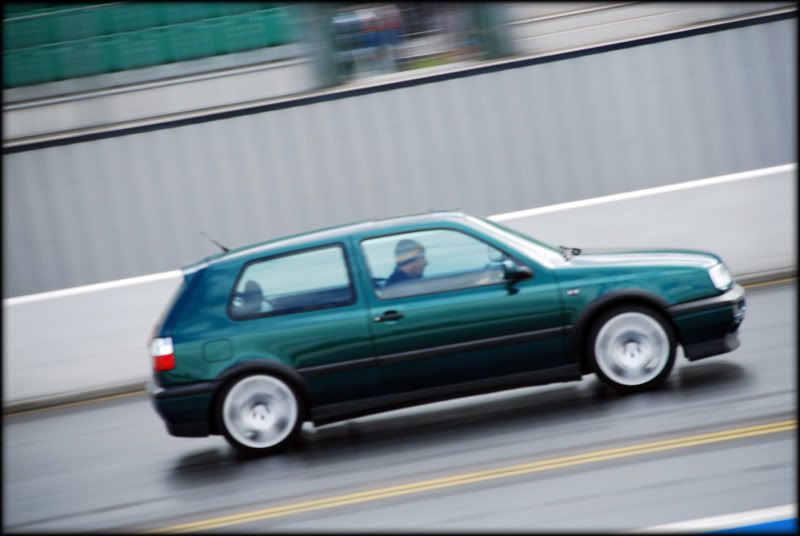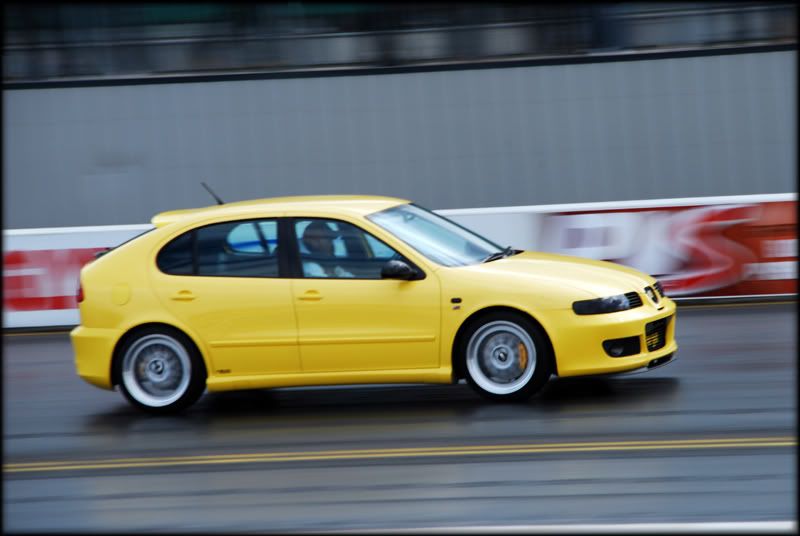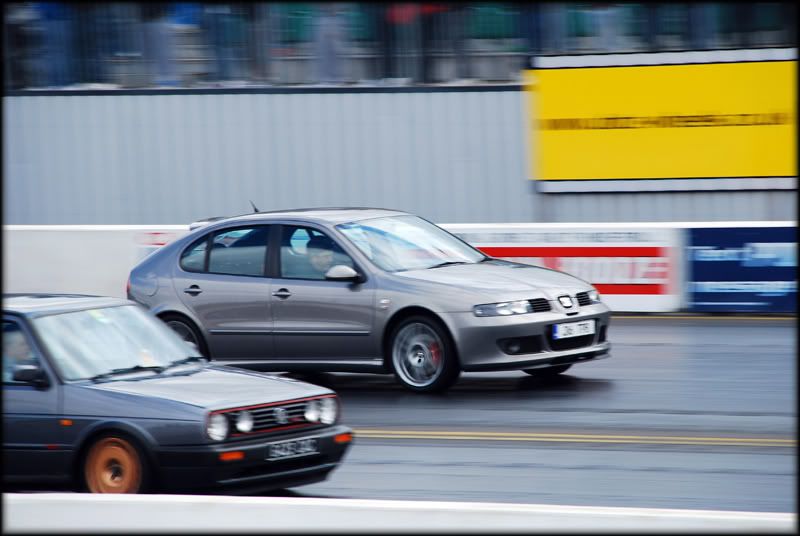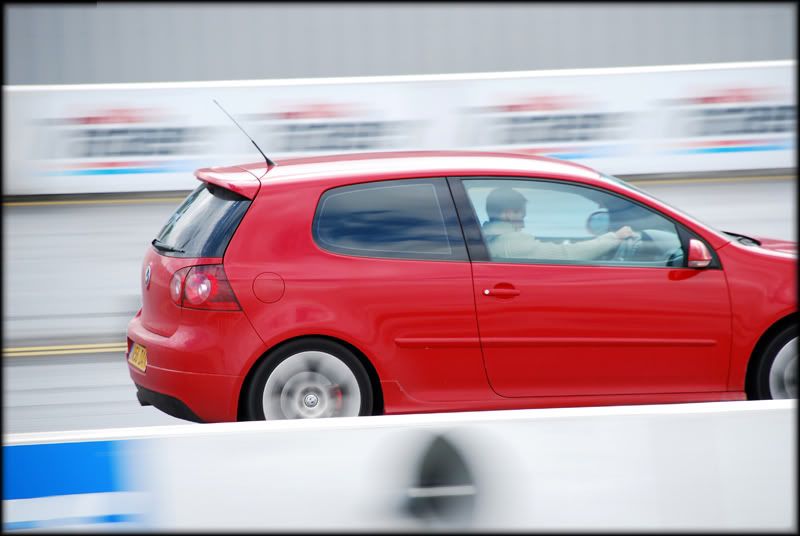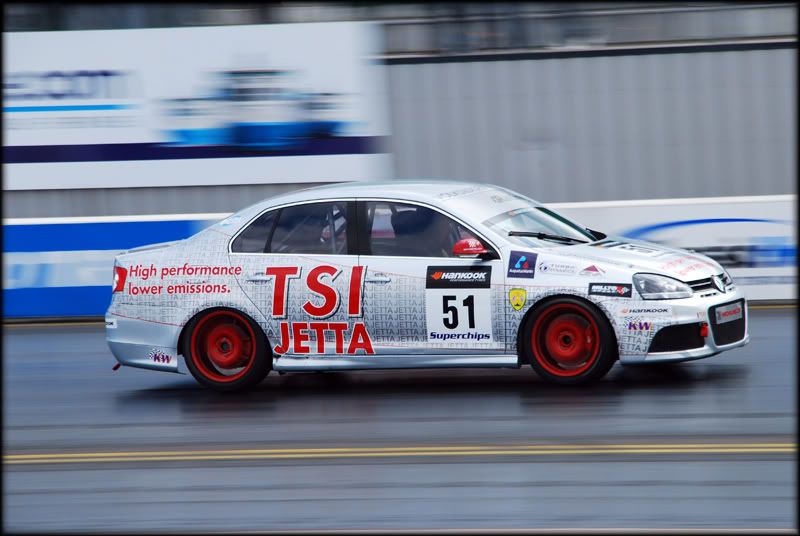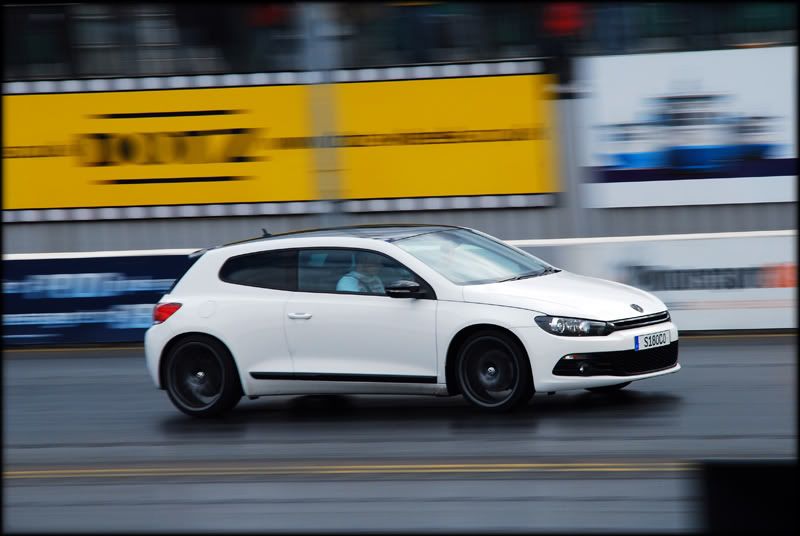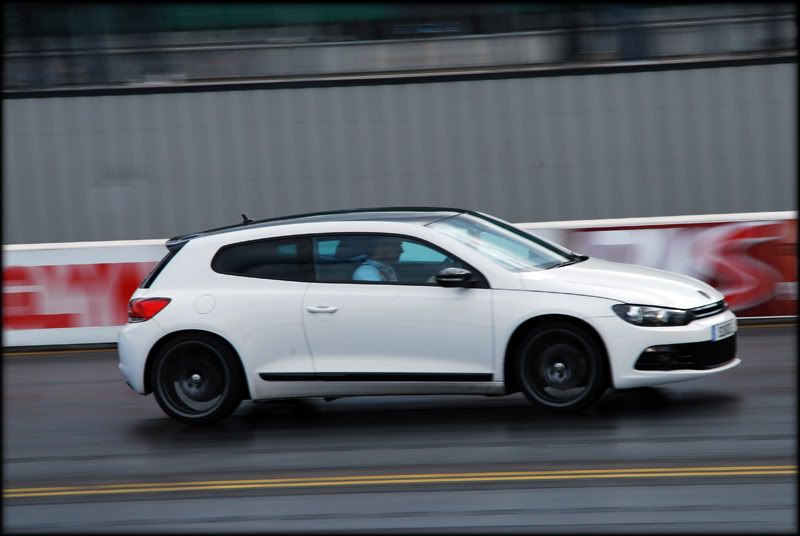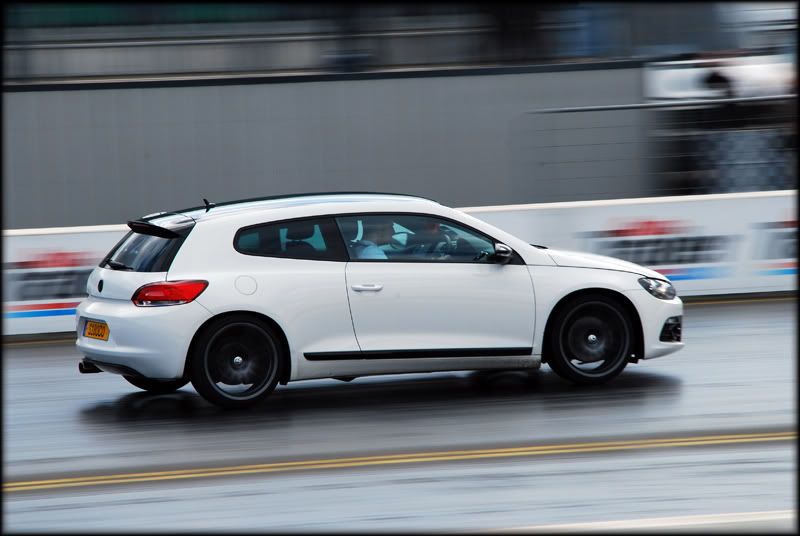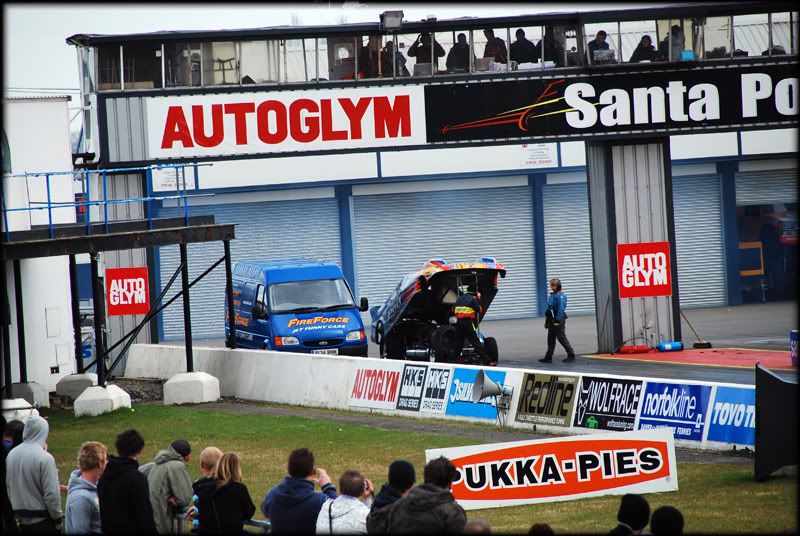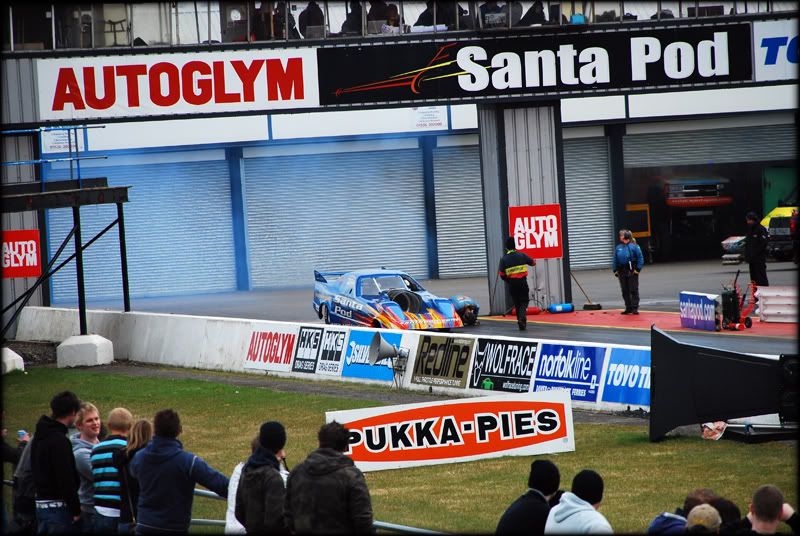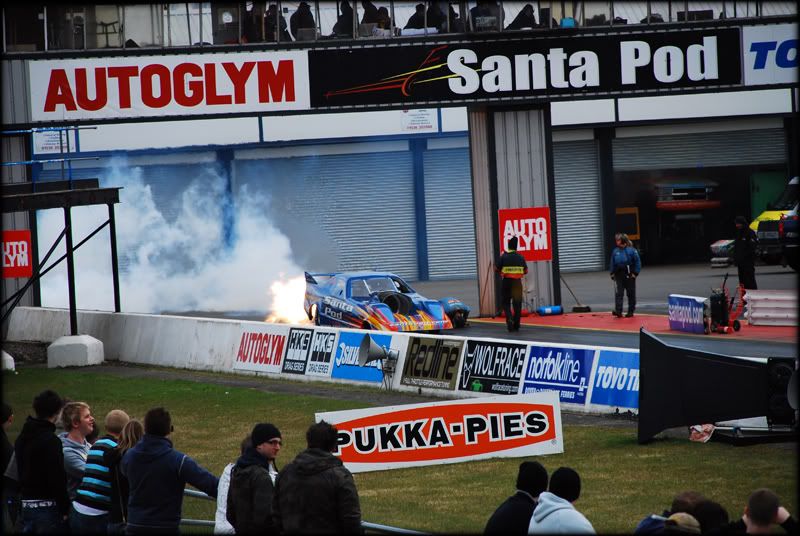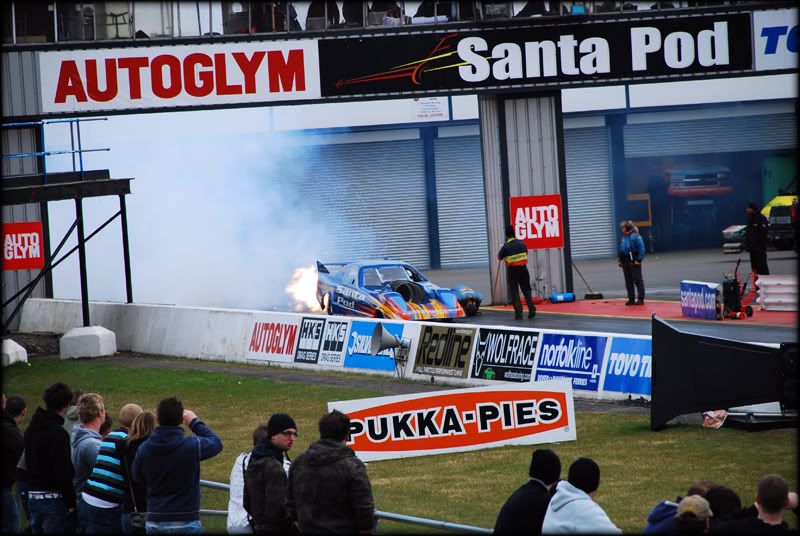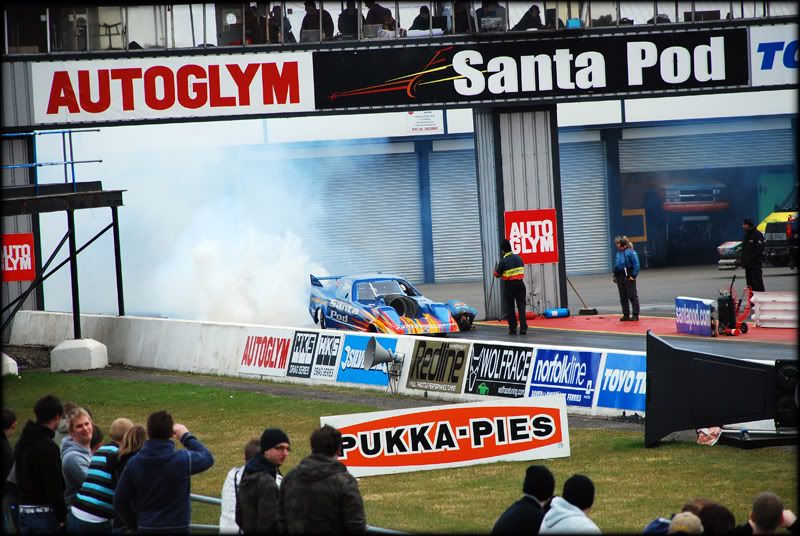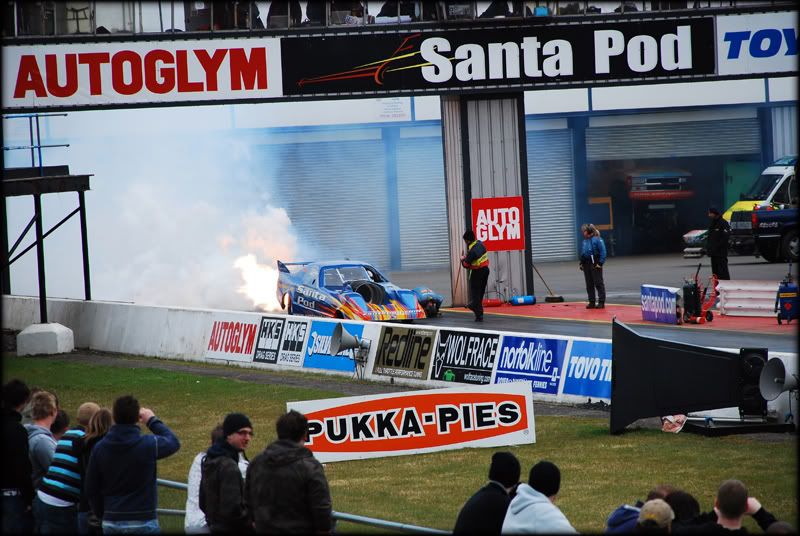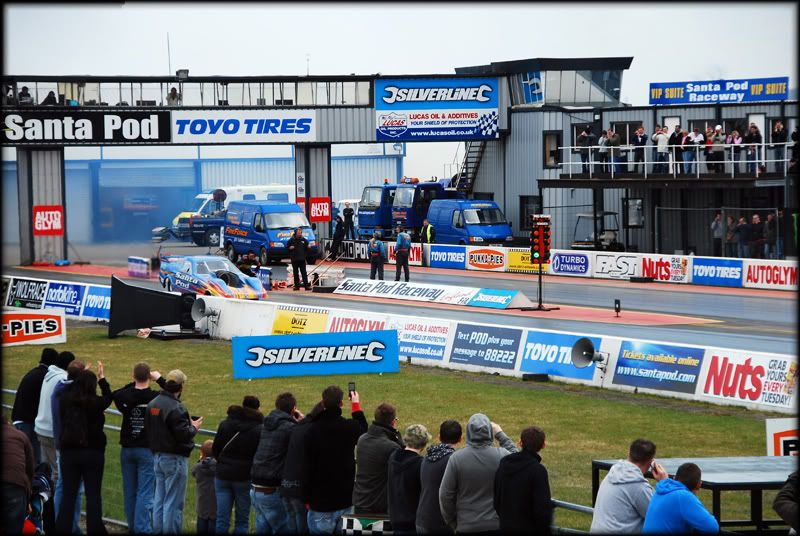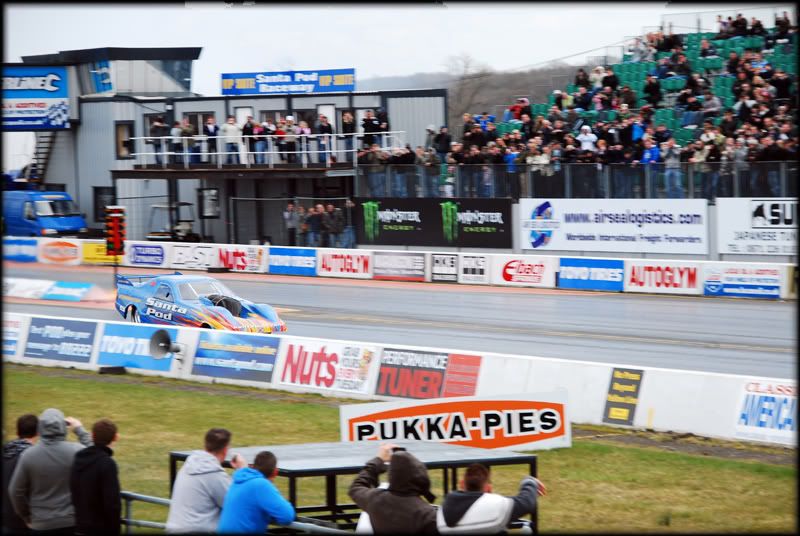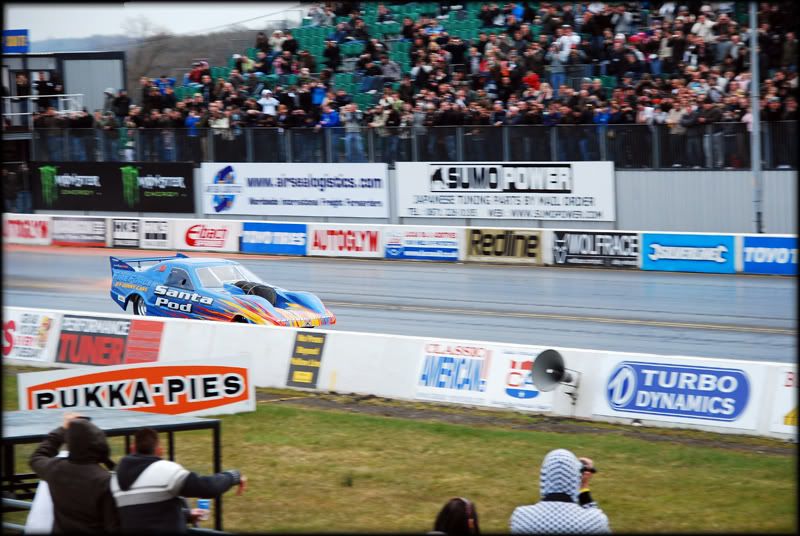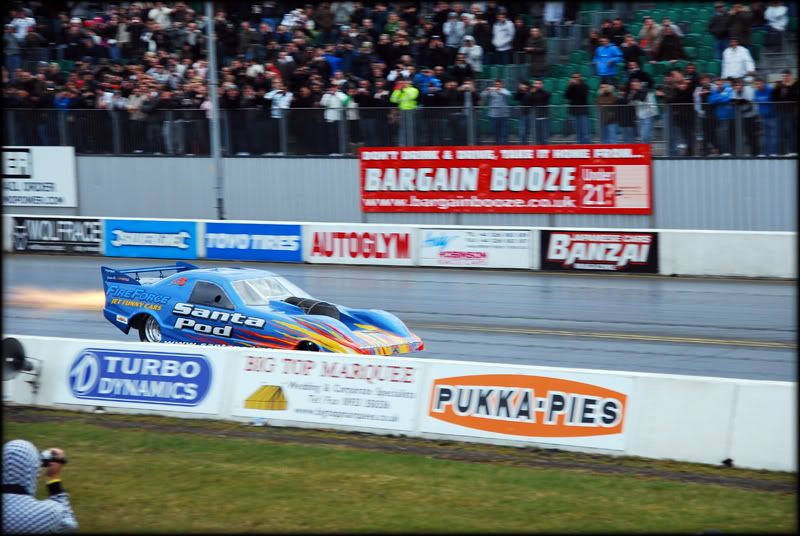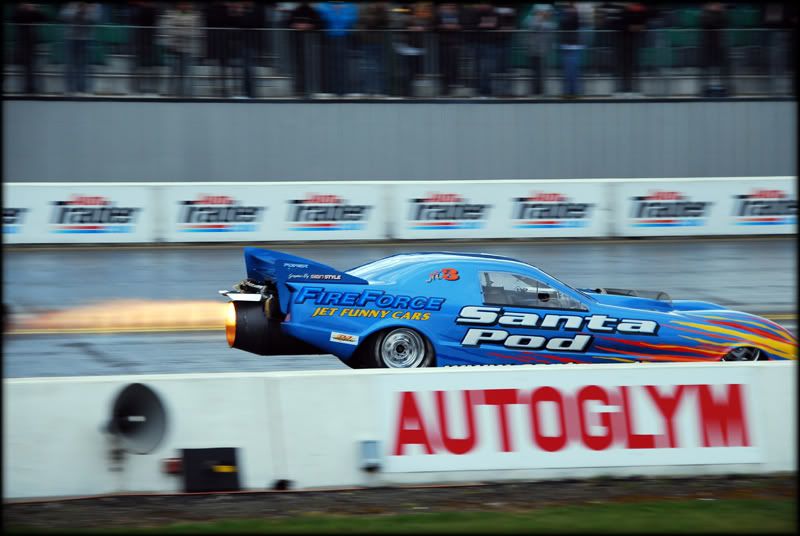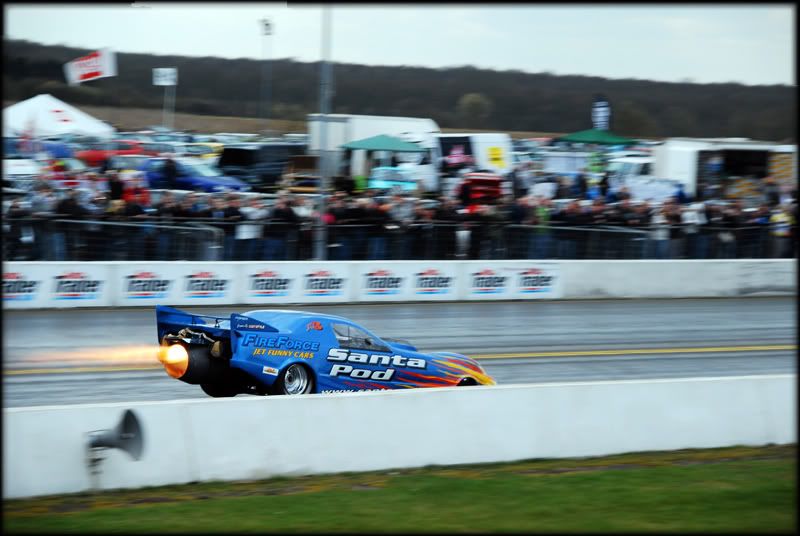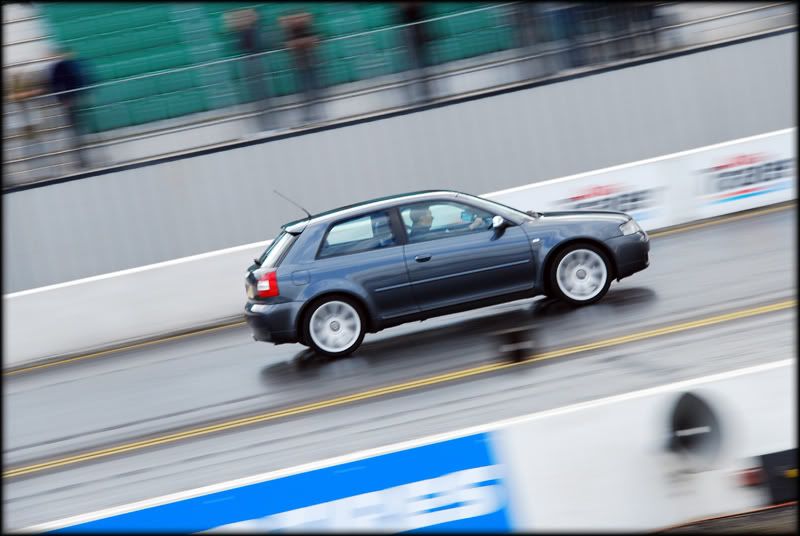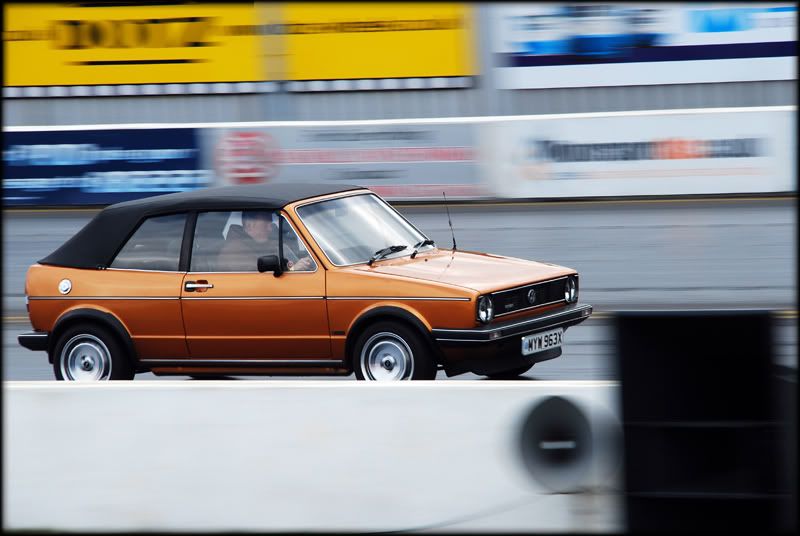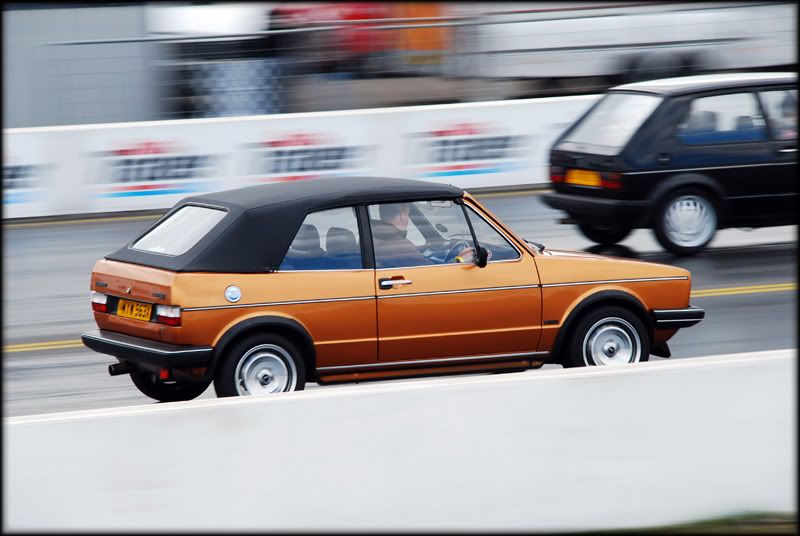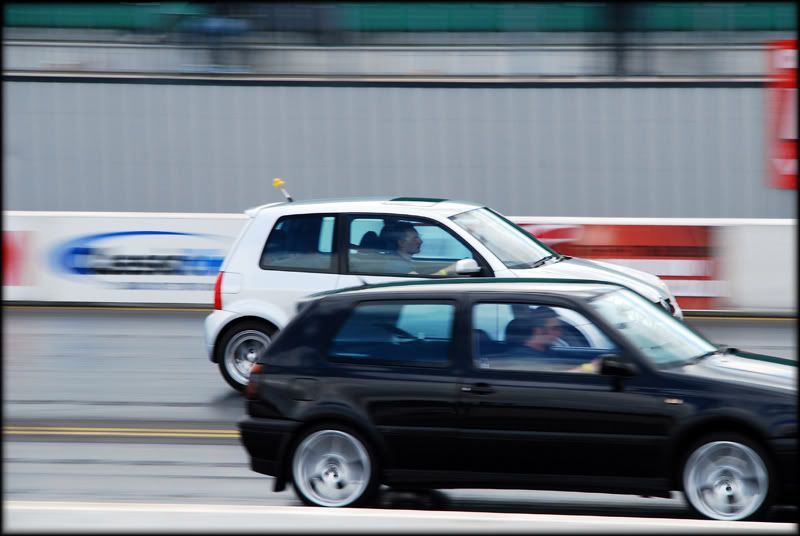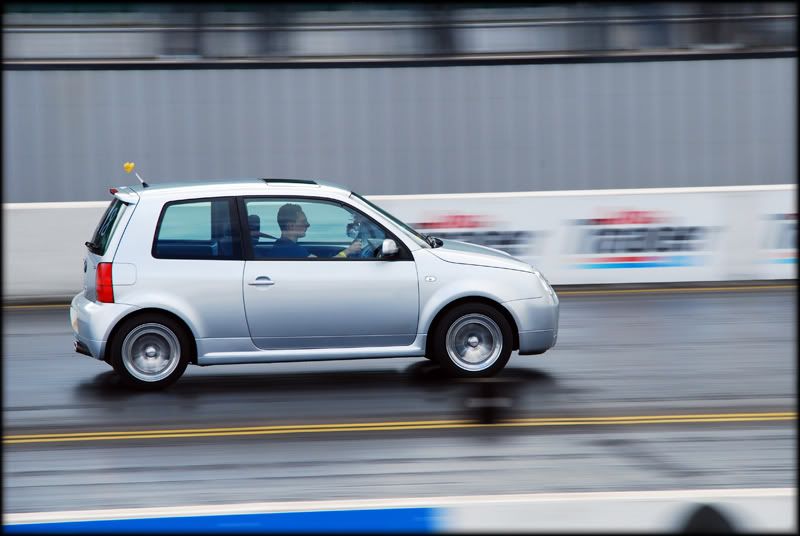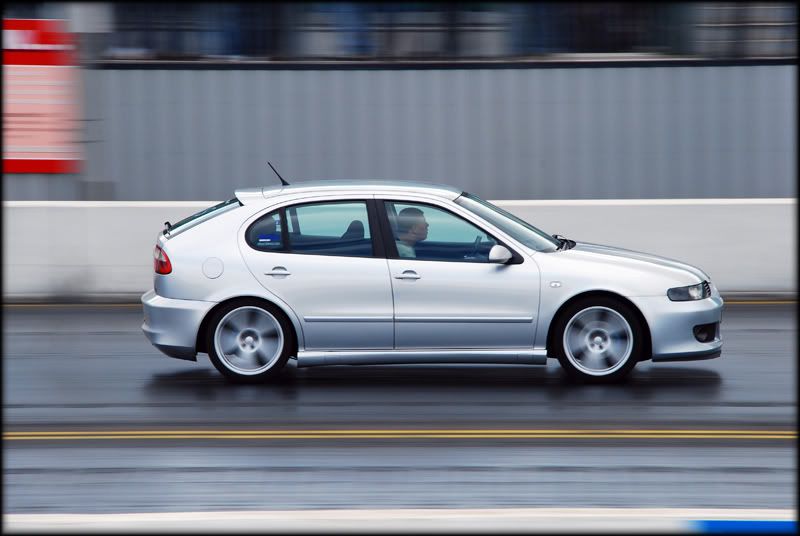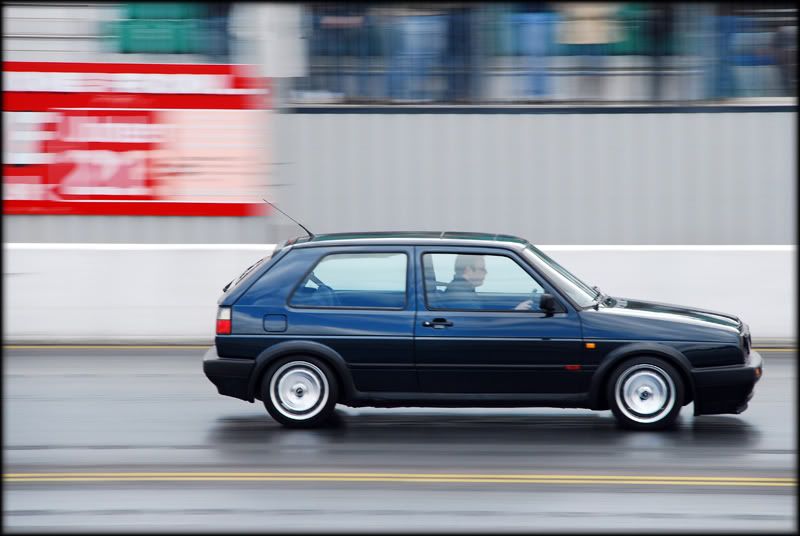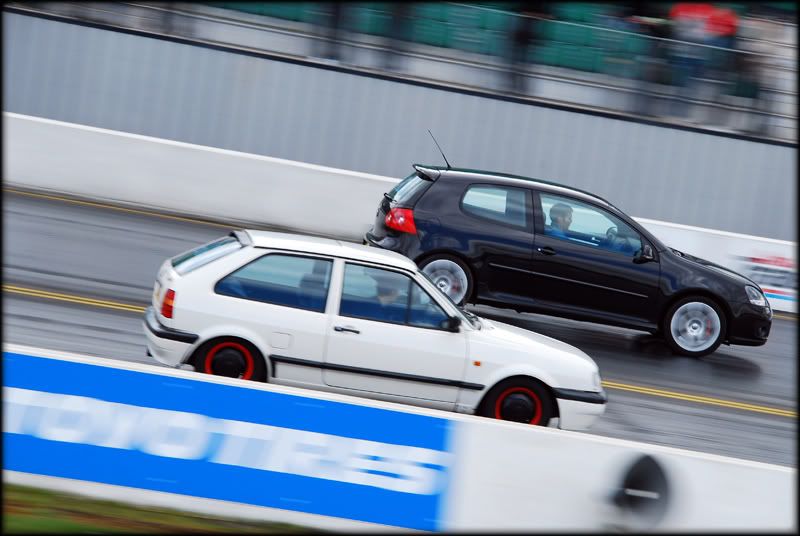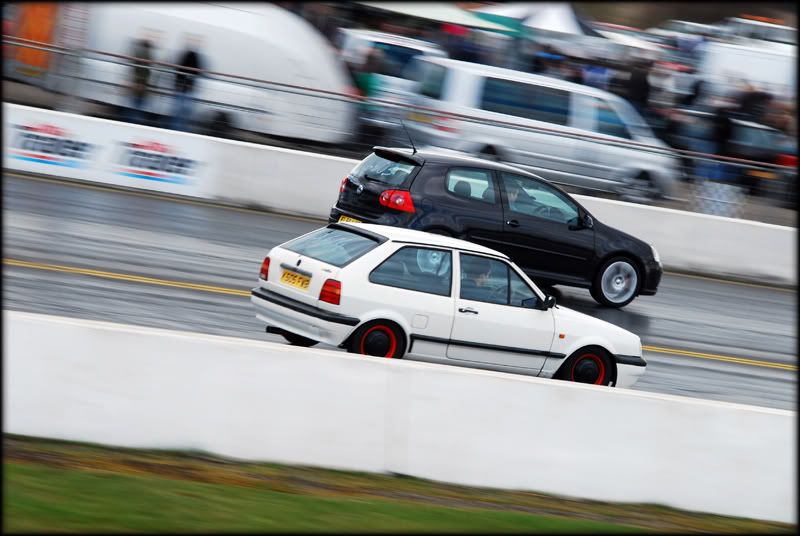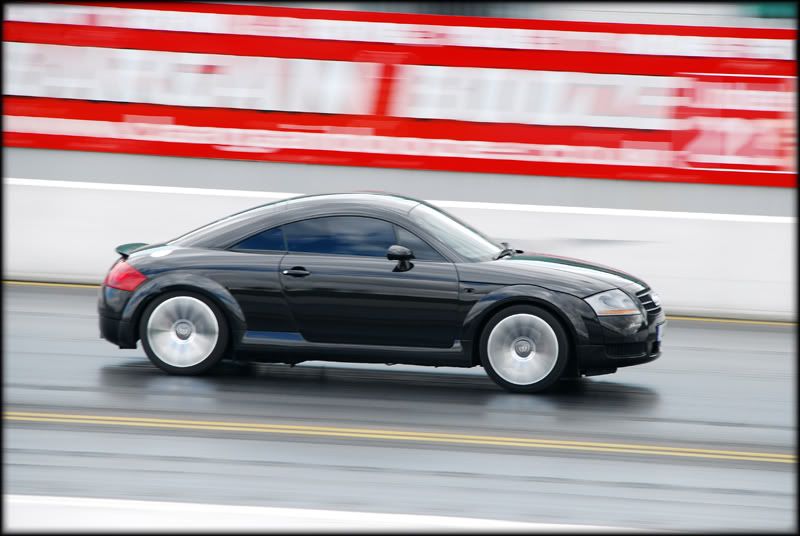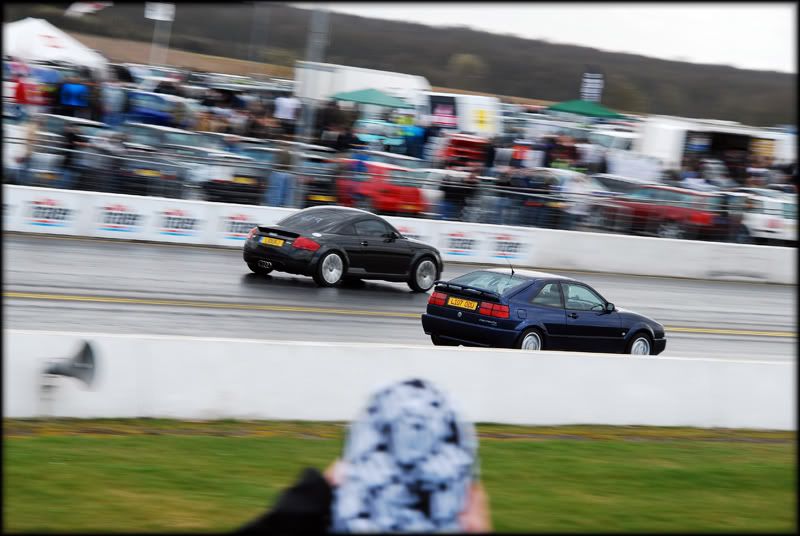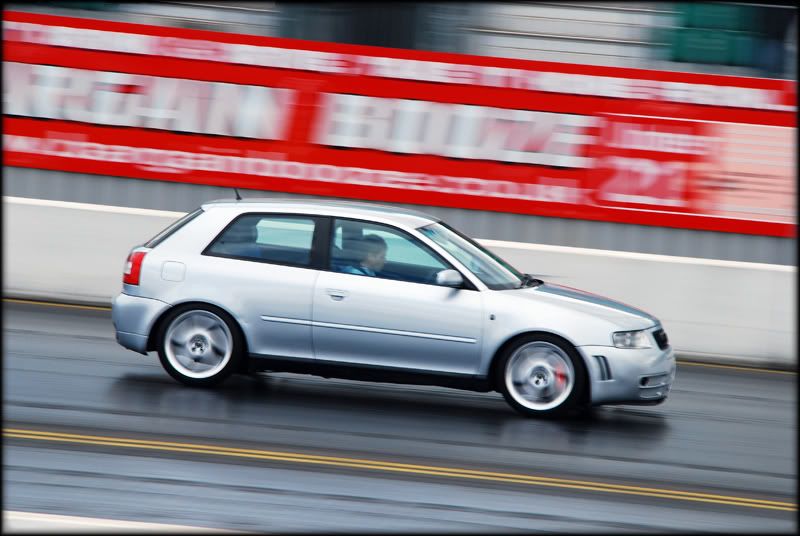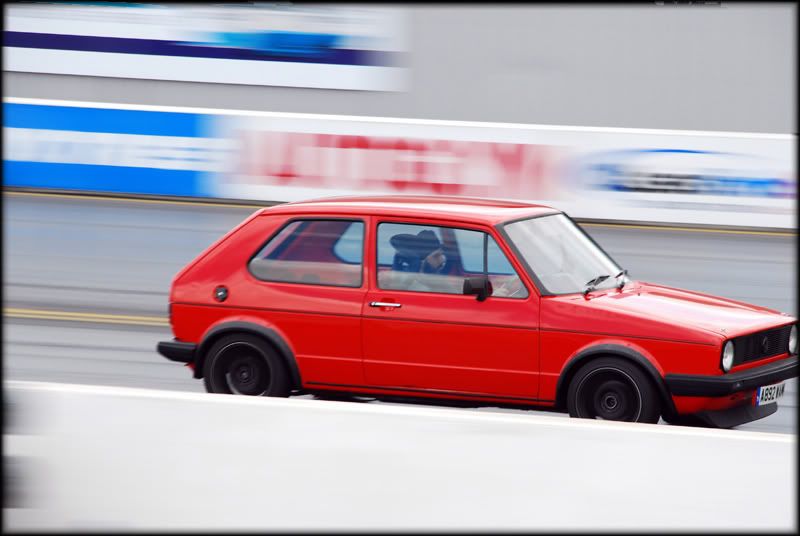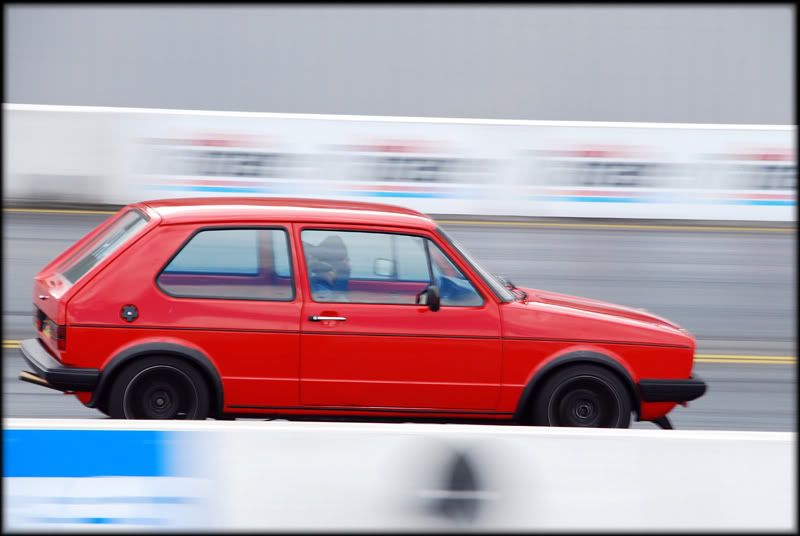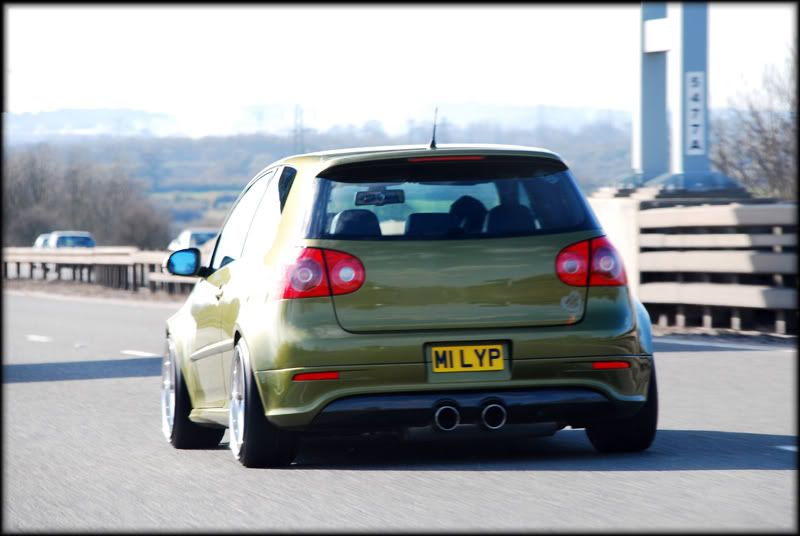 ---
Bling Bling Diamond Member
Posts: 2454
Joined: Thu Jan 04, 2007 3:20 pm
Location: c**t Drives: Fabia vRS PD200+ ;)
Contact:
great pics them.
heres some of mine. unedited as cba tbh lol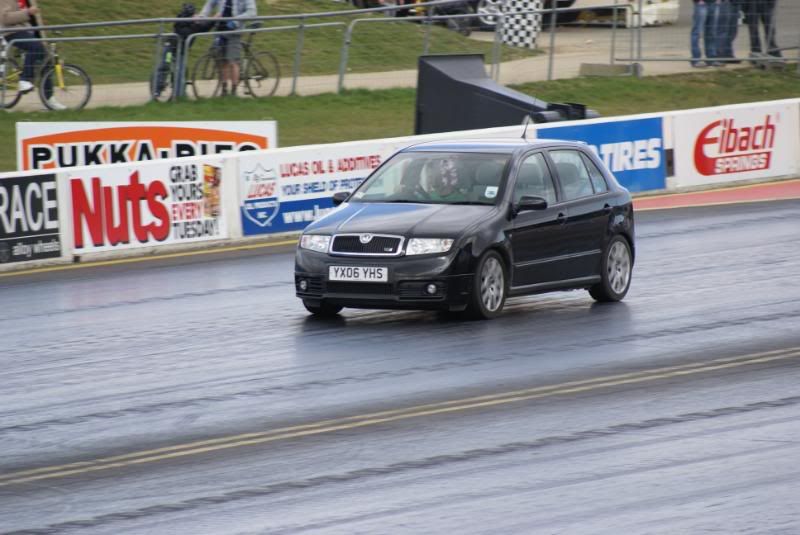 and the rest..
http://s31.photobucket.com/albums/c363/ ... ng%20fest/
---
Post Whore
Posts: 12289
Joined: Mon Jun 25, 2007 6:31 pm
Location: Newport, South Wales
Contact:
Great Pics! i need to get mine up
---
Site Admin
Posts: 14593
Joined: Sat Nov 11, 2006 5:29 pm
Drives: 91 Golf GTI, 01 TT 225, 67 Q7
Location: Poole, Dorset, UK.
Contact:
---