Connect with your social network account
Gold Member
Posts: 679
Joined: Tue Aug 02, 2011 7:45 pm
Location: Newcastle Upon Tyne
Contact:
Link to my photos below, apologies in advance for the crap quality on some of them (Iphone)...... and I am not the best photographer!
http://s1205.photobucket.com/albums/bb4 ... bs%202012/
So chuffed for our very own Craig (Trottagti) getting his car indoors!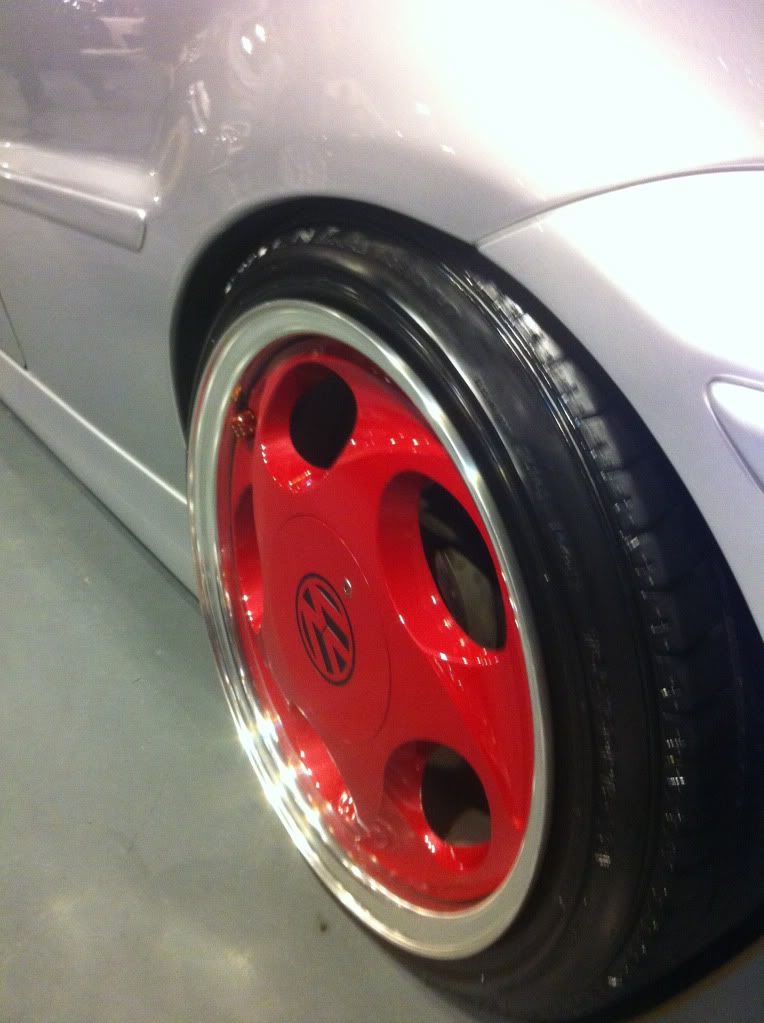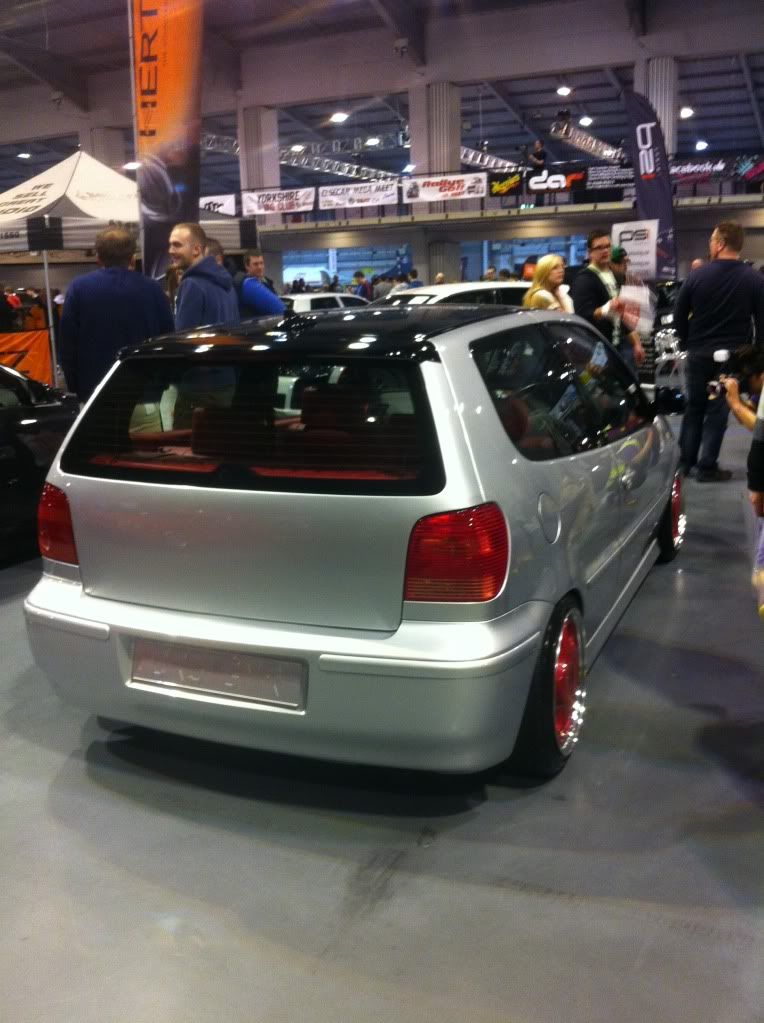 A few other Polos setting standards!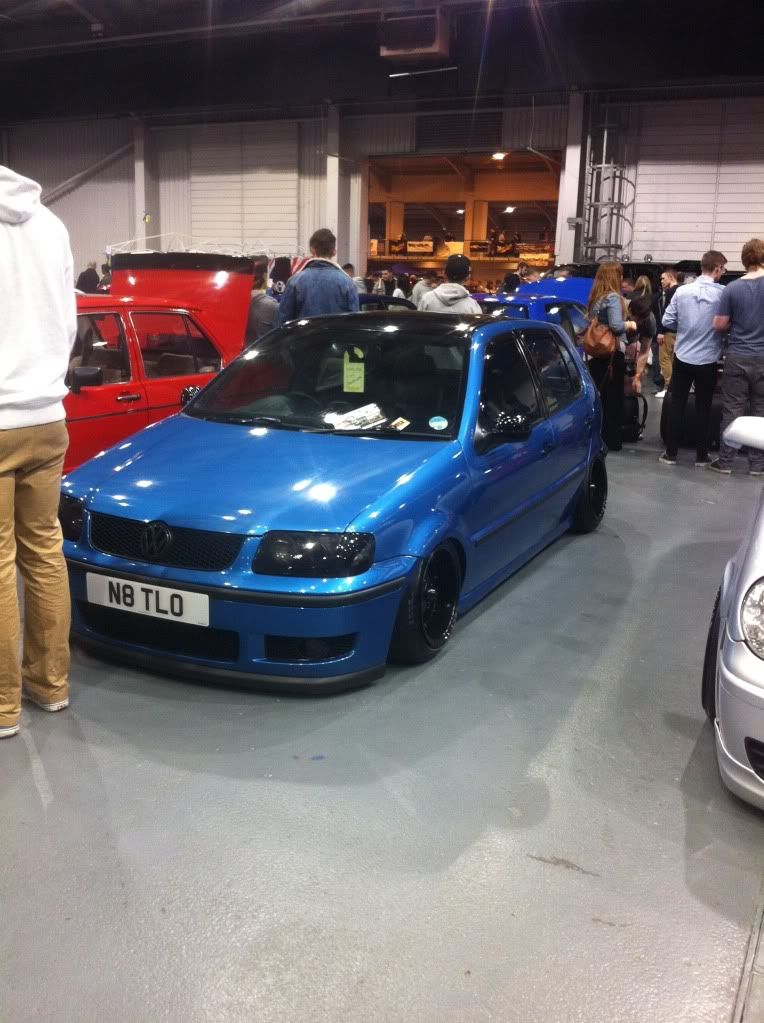 My Ultimate Dubs 2012 Winner. Love everything about it and the interior is amazing!
---
Some lovely cars there, i was gonna take a trip down but didnt realise it was that weekend
---