Hi guys!
Recently we have developed one useful device -
Cruise Control Emulator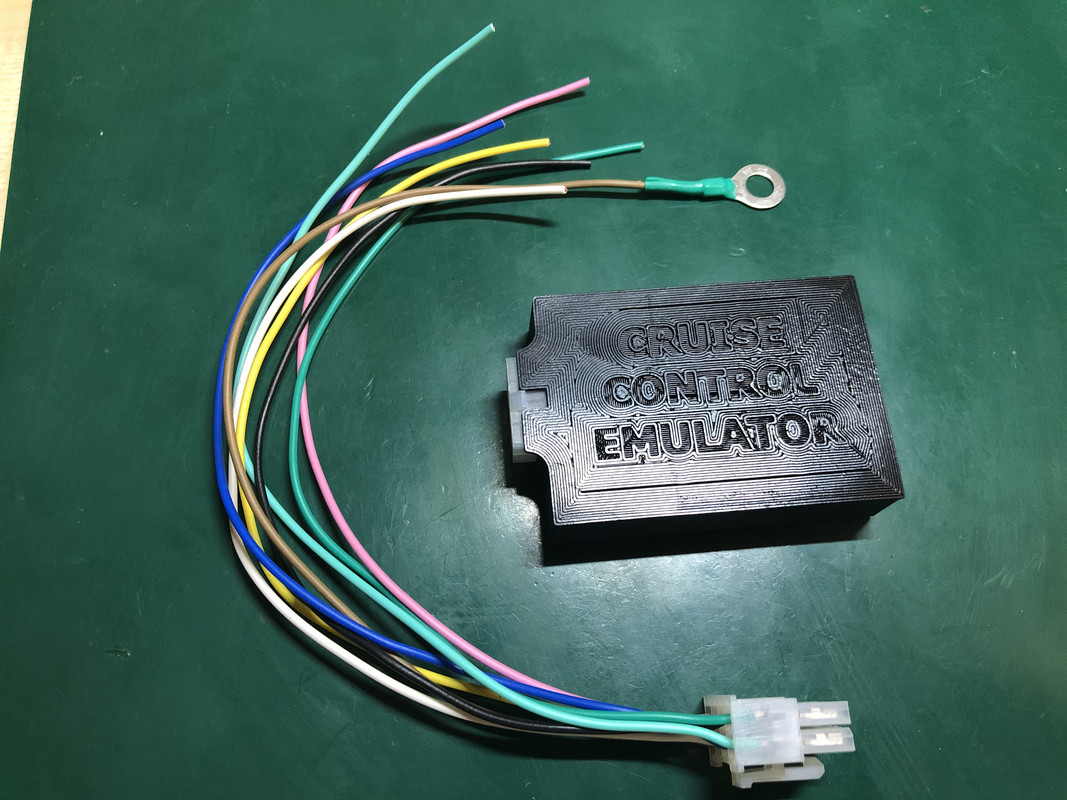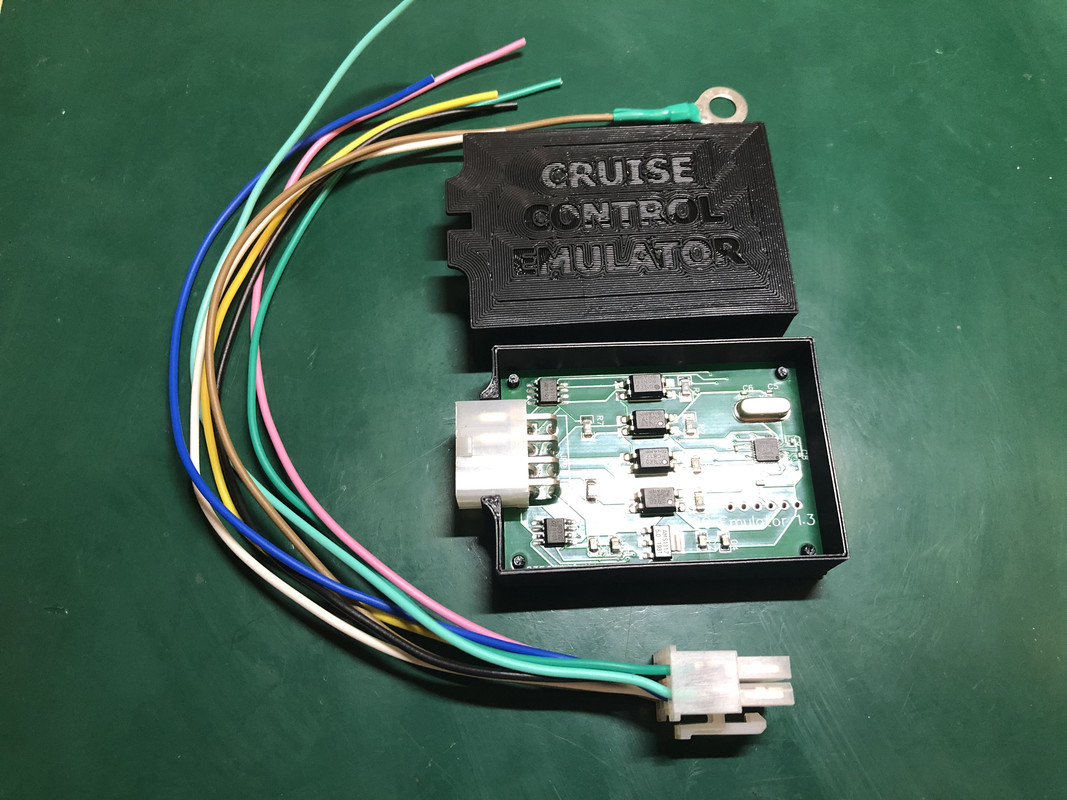 With this device, you can use Cruise Control buttons on MFSW.
It could be installed on any
PQ25
car: VW Polo 6R, VW T5, VW T6, VW Up.
It could be installed even on PQ25 Skoda but you need to use the VW steering wheel.
Installation is pretty easy, you just need to connect CC Emulator wires to existing Cruise Control wires from T41 connector.
No coding needed!
Here are some videos:
CC Emulator on T6 (low quality)
CC Emulator on VW Polo WRC
Information about price is in the Sale section
viewtopic.php?f=62&t=74495
Any questions are welcome!