Connect with your social network account
---
Site Admin
Posts: 14458
Joined: Sat Nov 11, 2006 5:29 pm
Drives: 91 Golf GTI, 01 TT 225, 67 Q7
Location: Poole, Dorset, UK.
Contact:
Here are the April entries for the Polo of the month competition
Please remember you can only vote for ONE car and you MUST NOT vote for your own car
Voting closes on 30th April!
Here are the competition rules if you want further information
http://uk-polos.net/viewtopi ... 57&t=50738
Get Voting!
Polo 1 - Kronicz_polo
Polo 2 - 1FlyTDI!
Polo 3 - Idrees
Polo 4 - douggie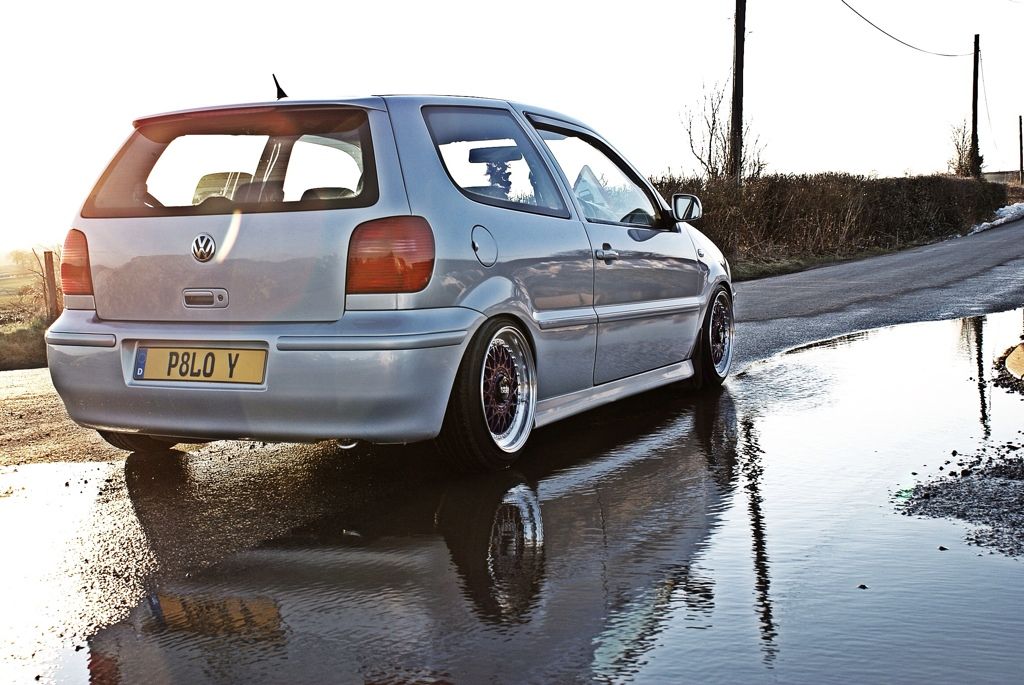 Polo 5 - 9N3 Turbo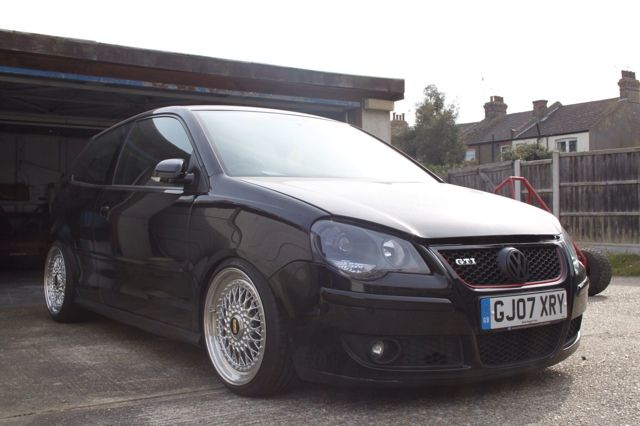 Polo 6 - Dearden6n2
http://www.flickr.com/photos/seedy3105/ ... hotostream
Polo 7 - GTI JOE
---
New
Posts: 21
Joined: Wed Mar 20, 2013 9:26 pm
Edited - this is a voting thread. Entry starts again in May
---