I've had 18 months of happy motoring in the Polo but after careful consideration, I've decided to change to something more practical.
I bought the Polo just before meeting my future Mrs Stark and a house purchase is this years big plan plus we would like kids.
So, after some research and a test drive, I've bought a 17 plate Skoda Octavia 1.4 TSI SEL Estate. I'd have been more than happy with the kit on the SE to be honest but it was a combination of price, colour and the engine which won me over. It's really brisk with 150bhp and very smooth with the DSG gearbox.
I am intrigued by the LED headlights though as I've never had a car with those. Not even had Xenon before. Always halogen.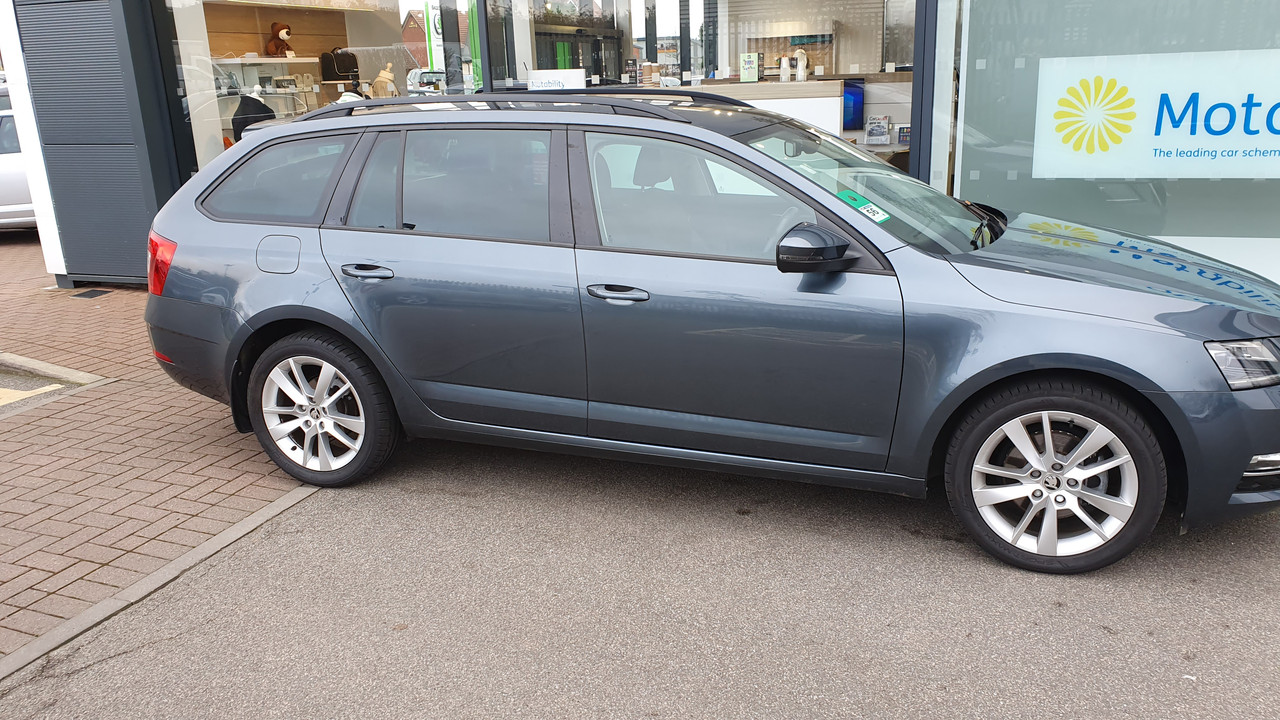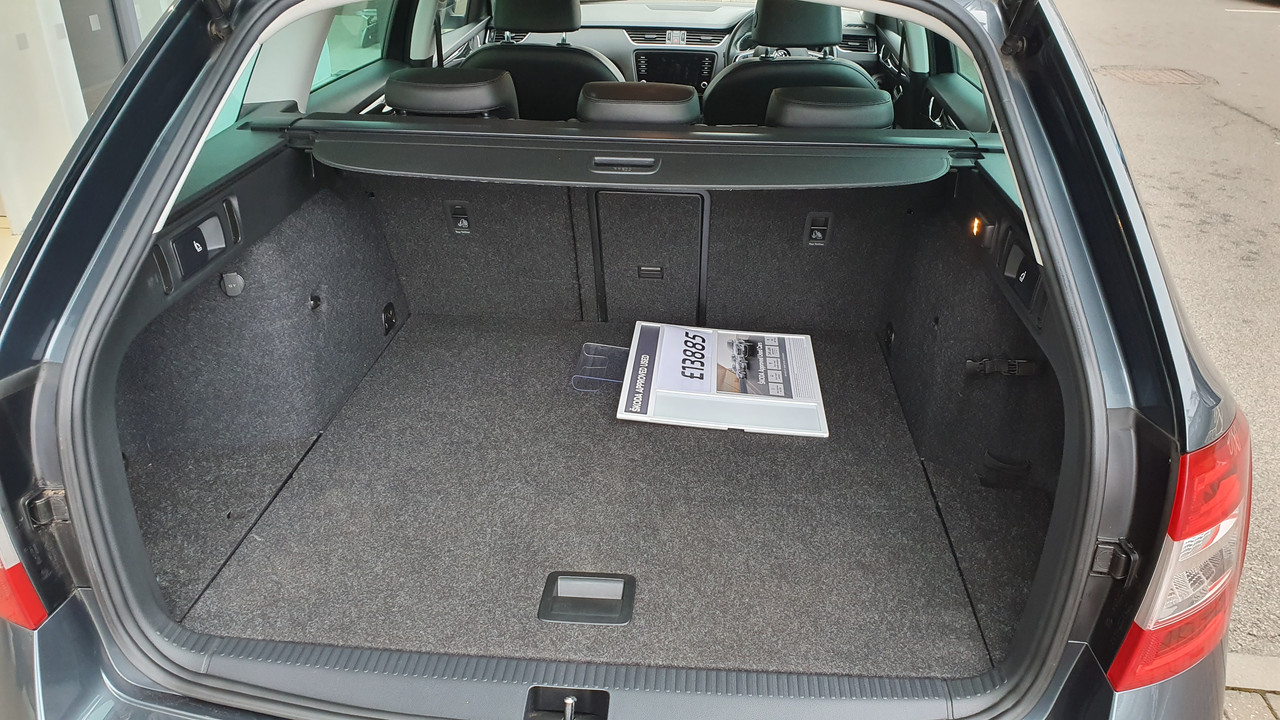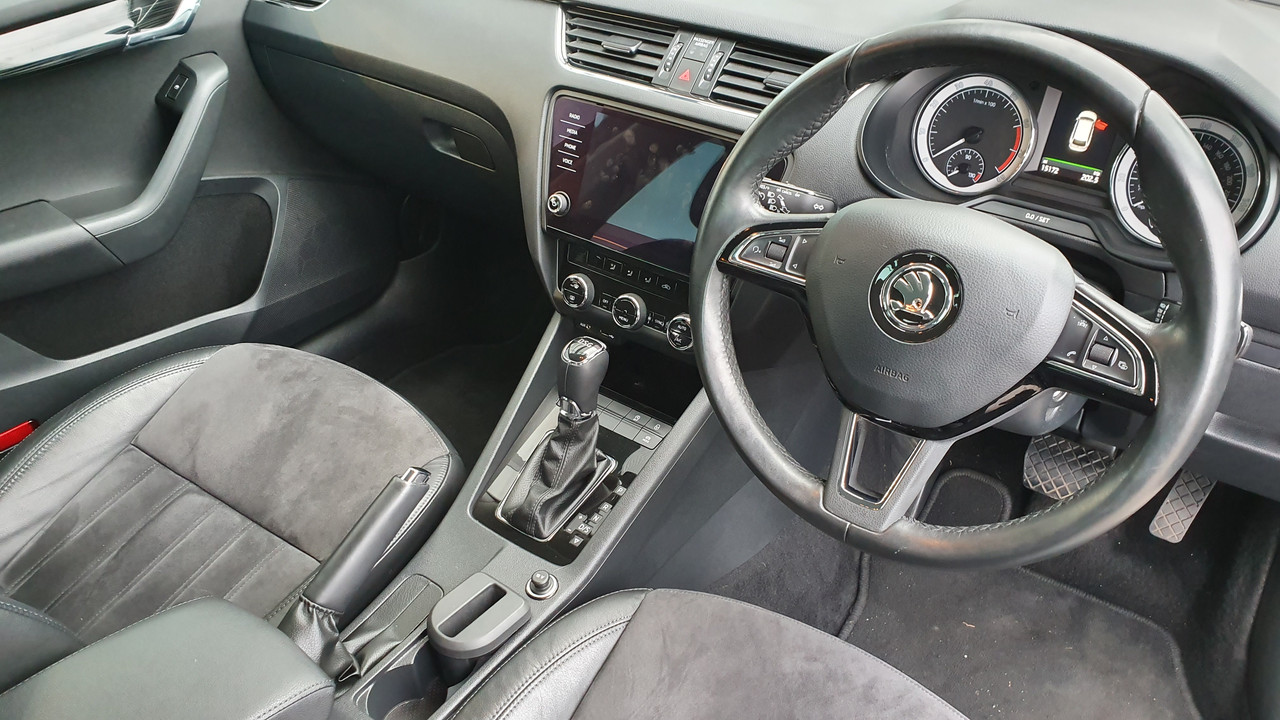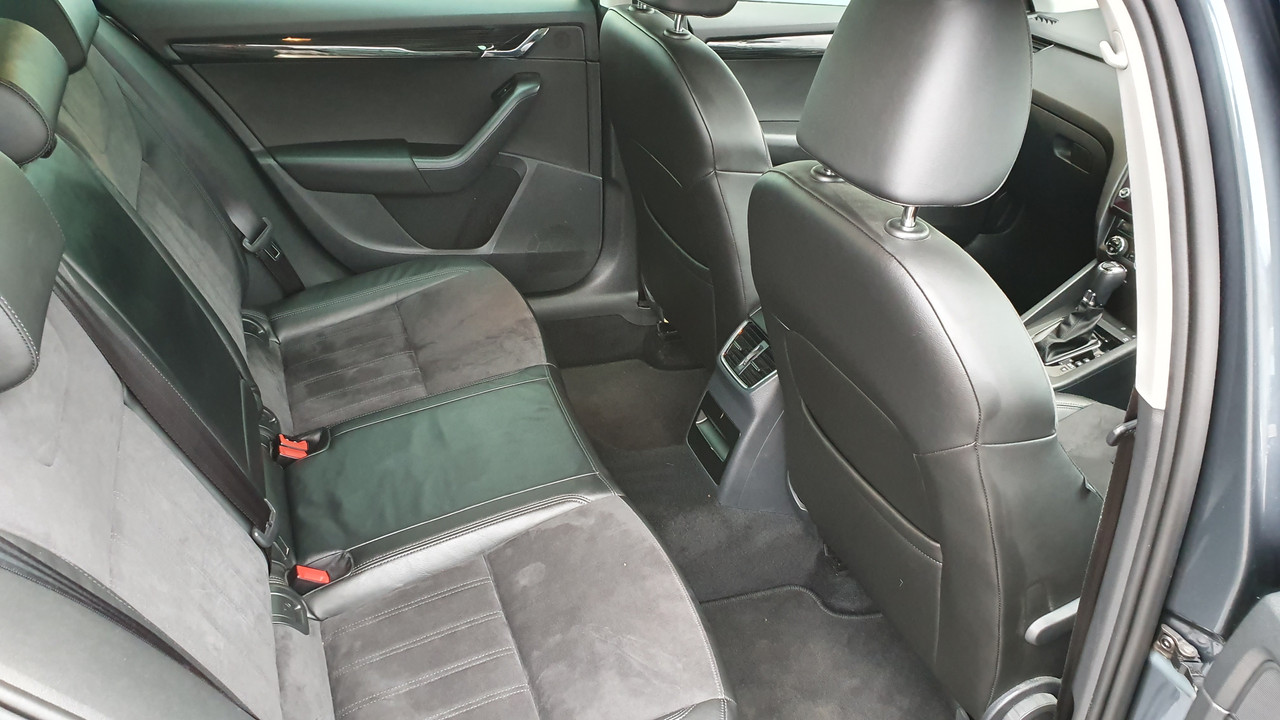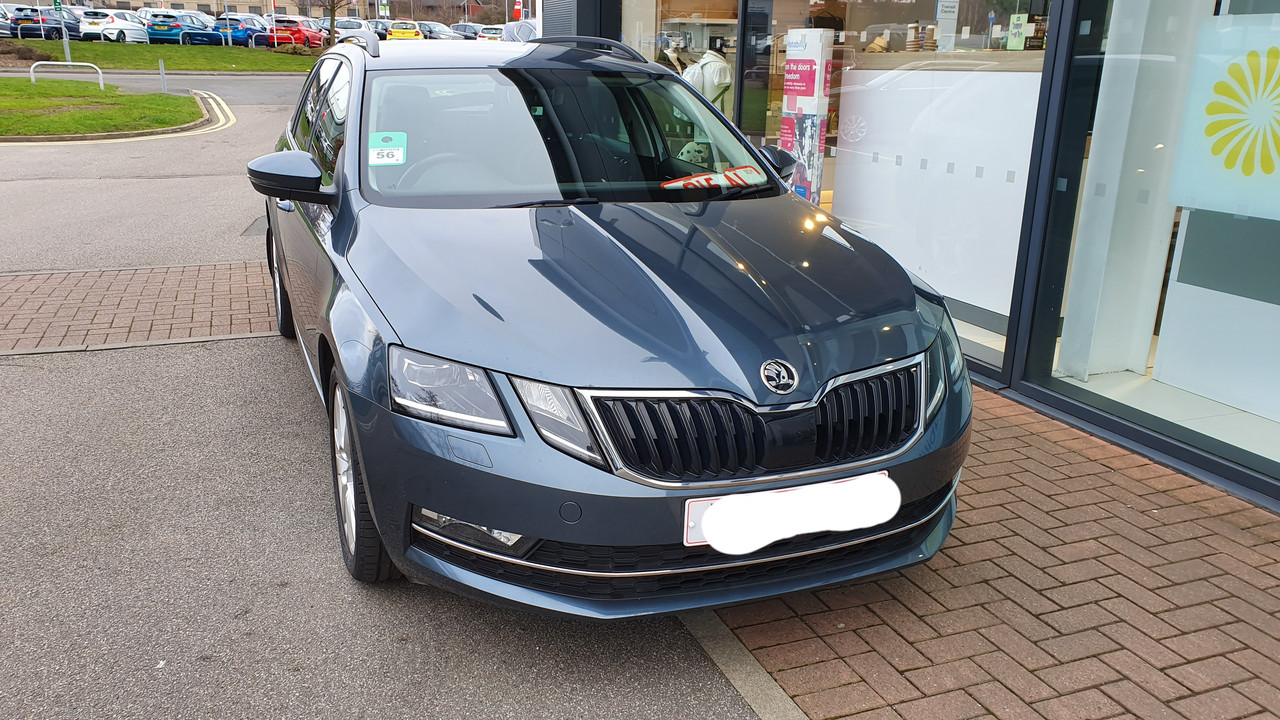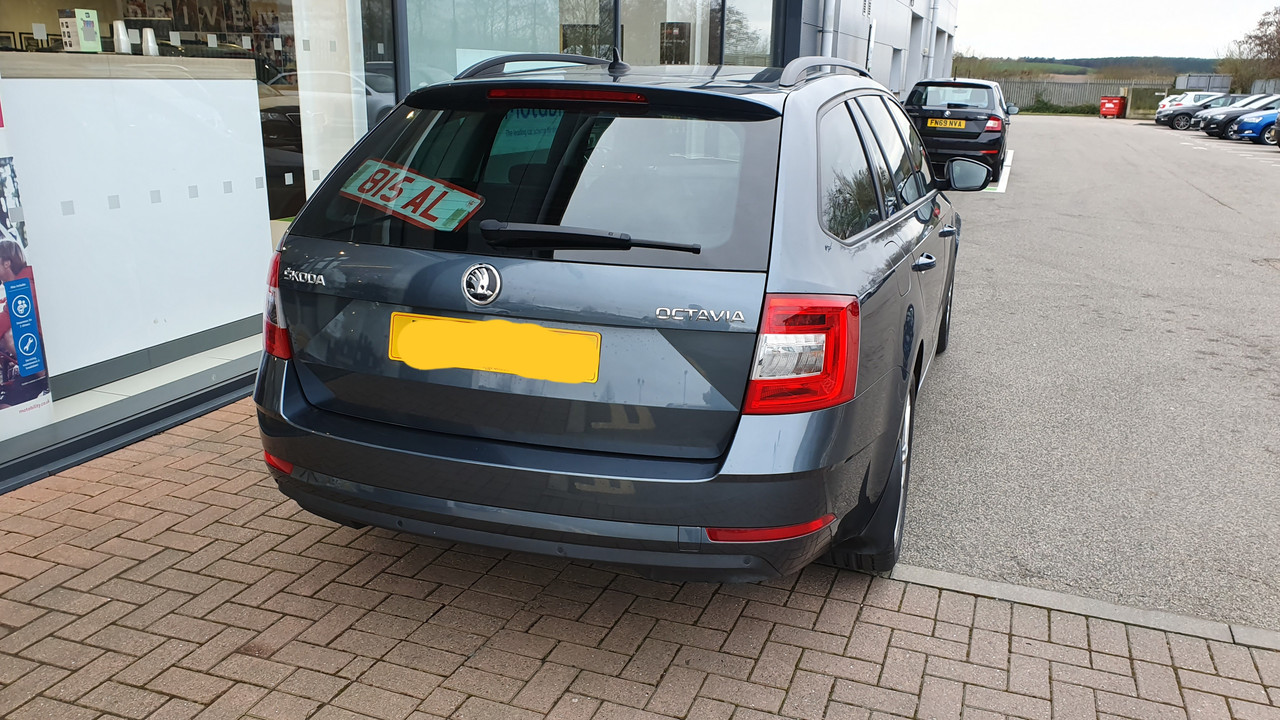 There will be some mats and winter tyres for sale soon.