Connect with your social network account
I am trying to find a replacement for the front grill badge on my 2015 Polo Blue GT in gloss black.
I ordered one online but when it came it was wrong. It looks like the grill has three points for clips on the badge but the badge that came had 4.
I was under the impression that this year BGT is a 6c so got a badge to match. Is that correct and the seller of the badge is wrong or is this year BGT a 6r?
Very confused and most sites don't mention the GT when buying parts only the GTi.
Any advice / help would be great
---
Platinum Member
Posts: 1282
Joined: Sun Oct 11, 2015 9:40 pm
Drives: 2016 6C Polo GTI 5 door, Blue Silk
Location: UK
A 2015 Polo should be a 6c. Some of the more obvious differences between the 6c and 6r are the infotainment units amd the bank of push buttons above the infotainment units. If your car is a 6c, it'll have the mib2 infotainment unit - the same style as the infotainment unit in the mk7 Golf. The 6c Polo also has space for 9 push buttons above the infotainment unit (or 6 buttons plus two cardholder slots to the right of the 6 buttons), whereas the 6r has space for 7 push buttons above the infotainment unit and the previous generation infotainment unit.
6c Polo Blue GT;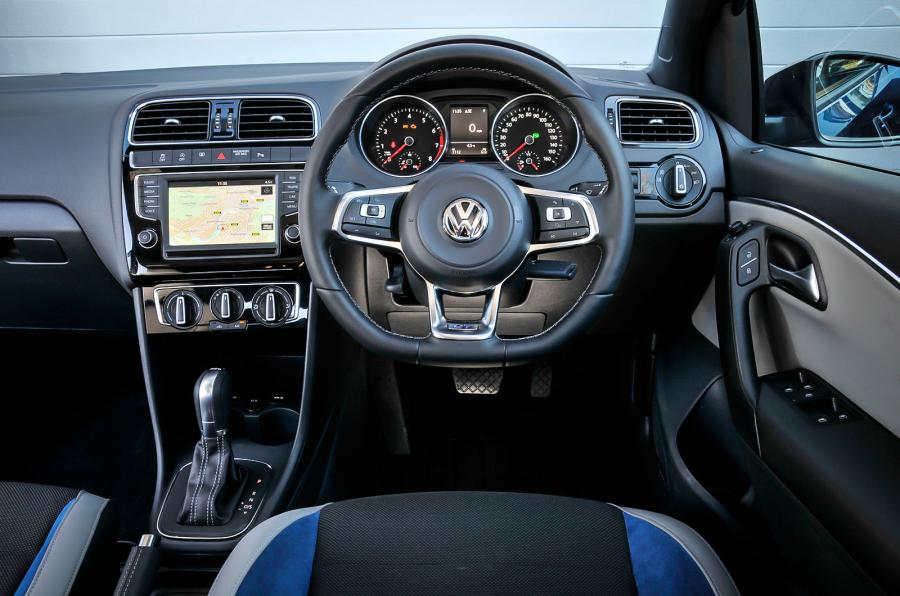 6r Polo Blue GT;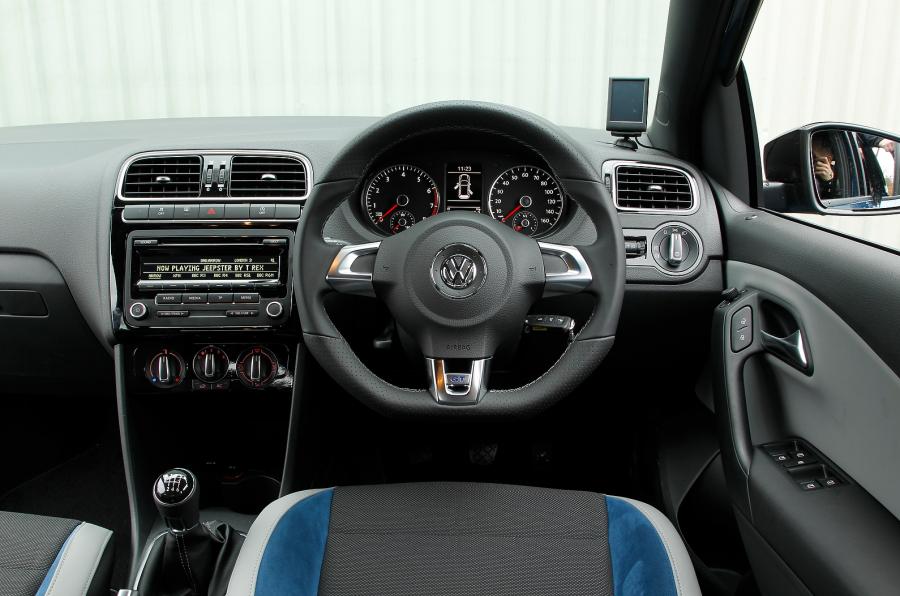 ---
Silver Member
Posts: 439
Joined: Sat Feb 21, 2015 2:03 am
Drives: Polo Blue GT
Location: Teddington
You could always cut or grind off the mounting spigots and fix the badge directly to the grill with an automotive adhesive, Sikaflex or similar. It won't matter whether you have a 6R or 6C or a bit of both then.
---
Thanks for the replies guys.
I have a 6c then based on the infotainment system but a 6c badge doesn't fit the grill
?!
Maybe as it is an earlier 6C GT they used some of the 6R grills on them to start out?
I did look at sticking the badge on but there really isn't much to fix to so not sure how long it would last.
Will let you know how I go but thanks again for the help
---